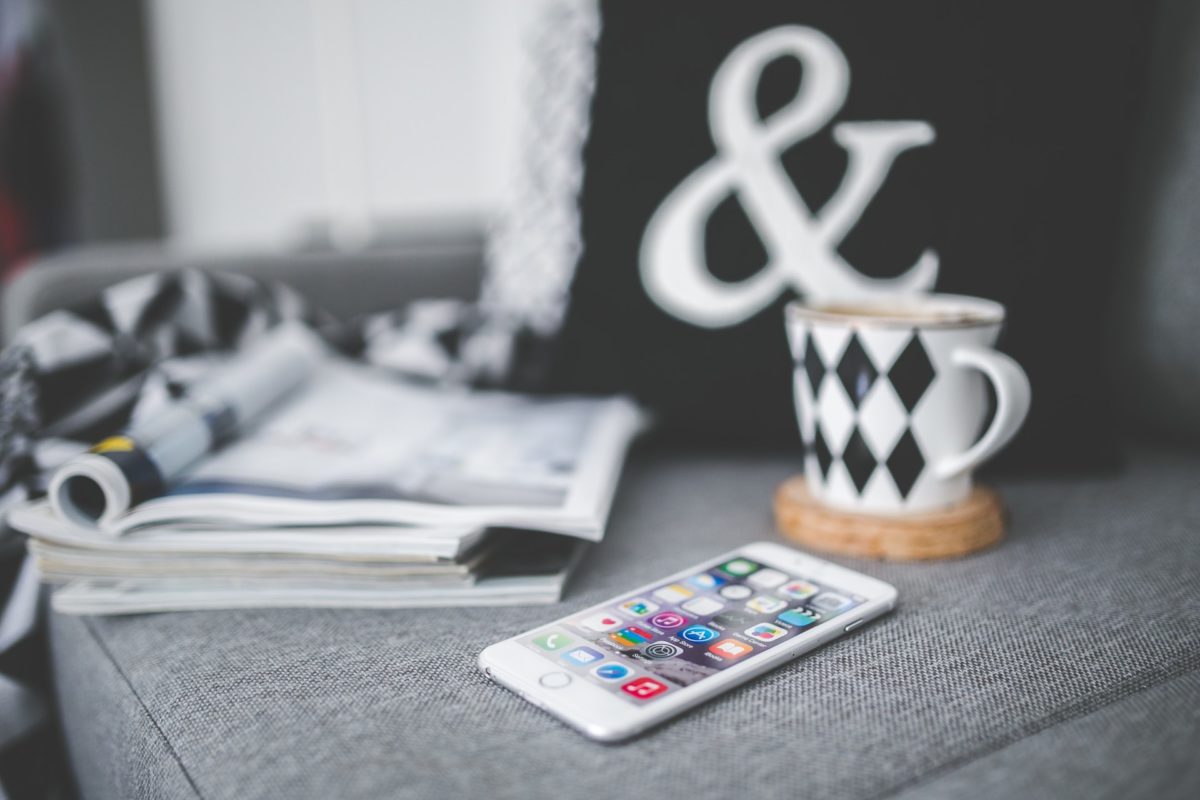 The universe of tech blogs is vast!
One of the reasons for it is an inescapable fact: people interested in technology spend hours and hours time with computers, so there's no surprise why a Web-based medium is so wildly popular.
Just notice how many more tech blogs there are than, say, blogs about home remodeling or sailing! And, surprise, surprise there are even more tech blogs than blogs dedicated to cute kittens.
So, in the ocean of opportunities, the question becomes more difficult than ever: Which of all of these tech blogs are worth your time?
To help answer that, the following list surveys the very best
Best Tech Blogs To Read
Tips for businesses on how to work with professional writers to create stellar content.
2) Invoicebus Blog
On the Invoicebus Blog, we share knowledge on billing, invoicing, accounting, marketing, productivity and business management to easily succeed in your business. This blog is brought to you by the team behind Invoicebus, the automated cloud invoicing platform.
3) Madrivo
Madrivo works only with reputable global brands to deliver data-driven lead generation, customer acquisition, and brand awareness campaigns through email, mobile, social and display advertising, partnering with the most proven, ethical, and compliant publishers to deliver sustainable, scalable returns. On their blog they share their best insights and tips in the departments mentioned!
The Next Scoop is an Internet Marketing Blog, providing an benchmark news, tips and information related to Internet Marketing, Social Media Marketing, Search Engine Optimization (SEO), Search Engine Updates, Google Algorithm updates and Reputation Management. Their Blog houses expert take opinions and reviews on all the latest creative, marketing and internet related stories from the daily, week basis.
5) TechnoGiants
A great blog that will help you stay on top of your game. A constant and intensely passionate way to follow tech news of every stripe.
eMarketingBlogger is SEO & Blogging (How-To) Tips Blog run by Navneet Singh. Here you'll find in-depth articles on SEO, Link Building, Blogging, Lead Generation and Conversion Optimization strategies. This blog has been featured in Forbes and Marketingland. Here is a recently published article on 17 Blackhat Techniques Killing Your SEO Campaign.
The Content Rewired blog is regularly updated with articles on effective content marketing. It's a great resource to find tips, tools, and tactics to improve content marketing and corporate storytelling. Posts cover content marketing strategy, content creation, content amplification and promotion, and analytics. Content Rewired specializes in helping Fintechs and other B2B companies tell their best stories online. 
8) The Good
The Good publishes weekly long-form insights focused on helping ecommerce brands turn more of their visitors into customers.
Improve your branding, design + general business knowledge with helpful articles that are sure to help you build a thriving brand.
10) ERPINNEWS
Apart from the top ERP News Channel with hand picked content, ERPINNEWS (News driven success)  specialises in providing lead gen service which helps businesses reach their target customers using their USP. They invest a lot of time and resources in their customer upfront and provide first 5 leads complimentary. Customer only pays for subsequent leads, if they are happy with our quality of service and lead.
11) Network Bees
Network Bees is a technology blog that focuses on a wide range of of topics, including Search Engine Optimization, Rank Tracking and Web Hosting. In fact, if it's about technology, you are likely to find it on Network Bees. Although it was started only a year ago, Network Bees has already gained a large number of loyal readers."
12) Contentmart

A global content marketplace, has come up with the most innovative concept of bringing in both content buyers and content creators together from all around the world, on to their platform and leveraging them to benefit from each other. It connects thousands of clients & writers globally over the platform and has progressed since its inception in the year 2015. With thousands of projects completed to date; they offer comprehensive multilingual content writing services, including business writing, web page content, articles, blogs, press releases, travelogues, case studies, whitepapers, and academic writing across print, electronic, and digital media platforms.
13) Mashable
News, rumor and comment about social media and social networking: Twitter, Facebook, LinkedIn, and all the other examples of semi-organized Web-based crowd behavior.
14) eAskme
eAskme is a place that not only help you to grow an internet entrepreneur but also help you to learn how to stand in the hardest times of the life. It talks about startup business, money making opportunities, business ideas, growth hacks etc.
15) ALC21
The everyday consumer wants reliability and good feelings in a continued relationship with companies when they choose to purchase their products or services rather than temporary customer service.

Therefore, it is important to have a good grasp of the current trends to apply the appropriate marketing techniques to the different situations at the time.
16) Matt Curry
A great blog and resource for everything Linux; from Raspberry PI, home automation, to DevOps help, and even getting started with the basics.
17) O'Reilly Radar
Tim O'Reilly and his team put out intelligent tech analysis, with the emphasis on predicting what's coming before it fully arrives.
18) Geckoboard
Geckoboard – a live TV metrics dashboard software – uses their blog as a platform to help online businesses use their data simply and effectively through in-depth articles, interviews, and video content.
19) iSmart
A ton of great information about multi-channel, online-offline B2B lead generation approach that consists of Inbound Marketing, Email Marketing, Social Media Marketing, Search Engine Optimization (SEO) / Search Engine Marketing (SEM),
Advertising, Event Management and Telemarketing.
20) Wired's Blogs
Preternaturally irreverent, but backed up by a hefty staff of in-the-know tech reporters, the Wired News stable of blogs is one of the Internet's most influential.
21) Socedo
Socedo is a blog that exclusively focuses on the B2B marketer who needs insights, ideas, case studies and inspiration. Every week, Socedo provides actionable, B2B -centric, in-depth content that help busy B2B marketers take their programs to the next level. Key topics covered including social media strategy, SEO, marketing automation and content marketing.
22) Coast Of Illinois
Coast of Illinois encompasses the Midlife and Times of Landlocked Beach Bum Laura Ehlers as she sails, cooks and adventures through life in the Midwest, all while noting those little things that make living fun.
If you've always wanted to become a writer (or the idea has kicked in just now) this blog should be your first and must-visit stop. An awesome and in-depth guide on how to start your blog, step by step and avoid mistakes as much as possible. Bryan has boiled it all down for you, your is just to jump to the article and pull out that valuable info from it.
Covers the enterprise IT world: servers, security, tech staffing, virtualization, software as a service, and consultancies.
25) Computerworld: Opinion/Blogs
Experienced voices providing commentary that focuses on enterprise technology yet also delves into consumer tech, featuring voices like Windows pundit Preston Gralla and IT watcher Don Tennant.
A collection of articles and resources related to conversion rate optimization. They offer great optimization advice for e-commerce, SaaS, and publishing businesses. Some of the most covered subjects include A/B testing, personalization, lead generation & landing page optimization.
27) Volume SEO
Volume SEO provides actionable SEO advice drawn from in-depth case studies to help you grow your organic search engine traffic. You won't find hyped up regurgitated content here, just the good stuff based on results.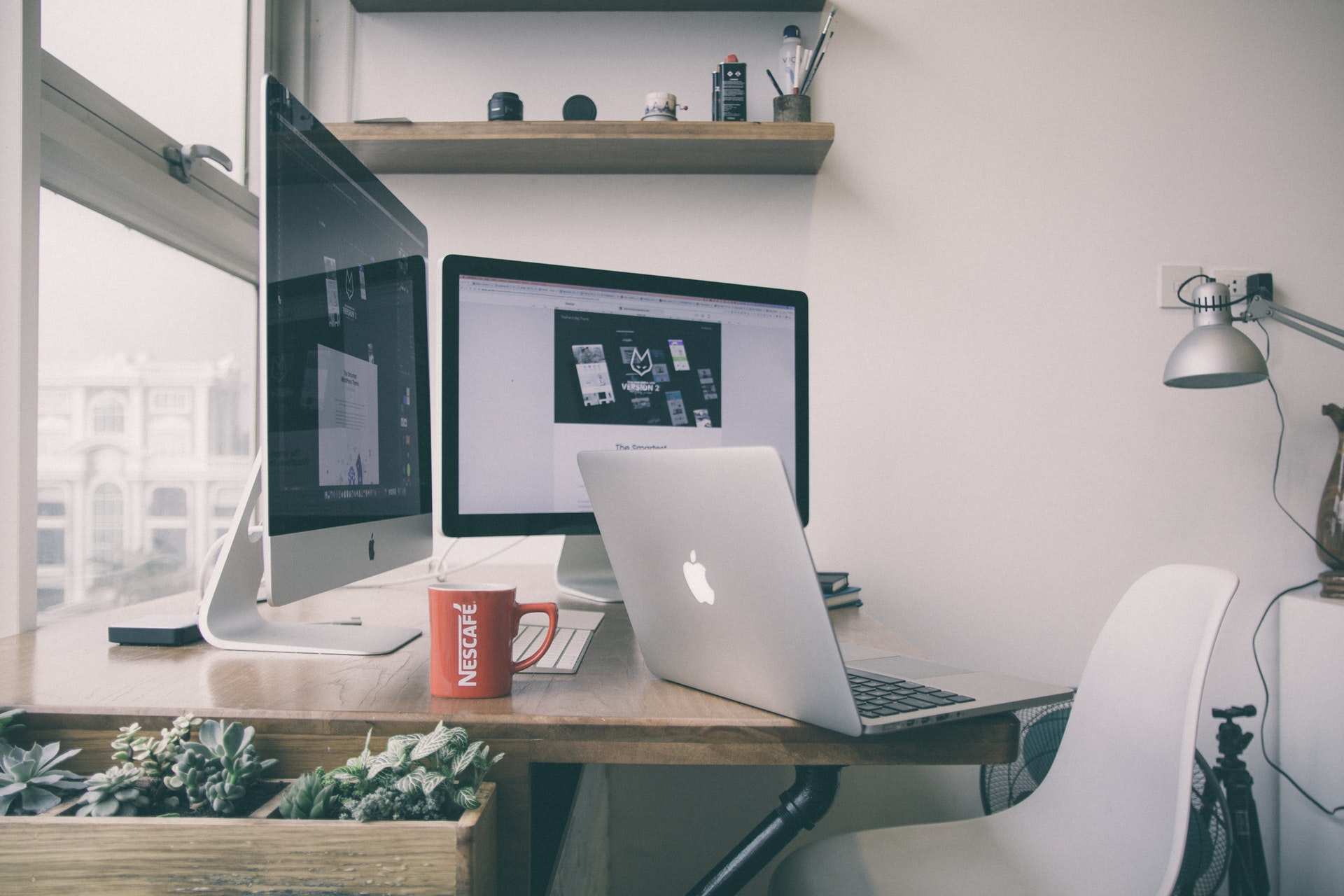 28) InfoWorld
Topics like JavaScript, Sun, Dell, SOA – these blogs focus on mission-critical tech for large corporations.
29) eWeek Blogs
If it has to do with technology – from jobs to security to platforms – there's commentary about it at the eWeek blog portal. Keep your eye on leading tech pundit Eric Lundquist and security expert Matt Hines.
30) Shoestrings & Fancy Things
A blog that talks about the intricate love story between brands and consumers, Shoestrings & Fancy Things, is a place to explore tips, how to's, ideas and challenges, about Content Marketing, Digital Strategies, Storytelling and other assorted goodies.
31) Techy Mantra
An awesome blog about web development, graphic design, marketing and tech news.
32) M-Connet's Magento & eCommerce Blog
Great collection of article on Magento 2, eCommerce trends, online holiday sales and startup tips. updates weekly! A useful resource for eCommerce technology people.
33) BusinessWeek's Blogspotting
Heather Green and Stephen Baker survey cutting edge technologies: behavioral technologies, privacy rights, social media.
34) Technology Review's Blogs
Wow, these folks have high IQs (no wonder they write blogs published by the August Massachusetts Institute of Technology.) "Personal genomics"…"people aware computing." Getting ready for some very heady stuff.
35) John Reviews
In johnnreviews Website You Will Find An In-depth Reviews About The Latest Highly Recommended Internet Marketing Training Courses + Tools + Important Tips To Enhance Your Online Business.