It's never easy to stand out amongst the crowd in the blogosphere. So many online content publishers slap together a website and immediately start posting content without ever thinking about their brand and the message that they hope to get across. If you ever intend to break through all of the noise on the Internet, creating a brand has to become a top priority.
Take some time now to think about your brand. And use the following six tips to develop the ideal brand message that will get your vision and mission across every time.
6 Blog Branding Tips to Live by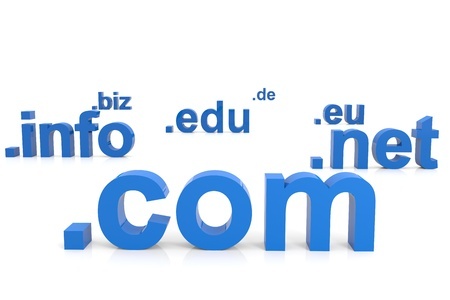 Get a distinctive and memorable website address – most of the popular .com domains have all been taken at this point, but you still can find a good one from time to time. No matter what, the name of your brand has to be distinct and memorable. And it must match your website address. This way it will be easy for your readers to remember the address so that they have a simple time typing it into their web browser the next time they want to stop by for a quick read.

Choose the right name for your brand – we've already touched upon this, but choosing the right name for your brand will go a long way with brand recognition. And people will have an easy time remembering who you are and what you're all about.

Choose a consistent photo presentation – your blog is a big part of your business and it should share a consistent message. Regularly use the same type and style photos to keep your blog's brand on point while continuing to get your message across. There are many

sources for free images

online. Use them to your advantage and always stay consistent.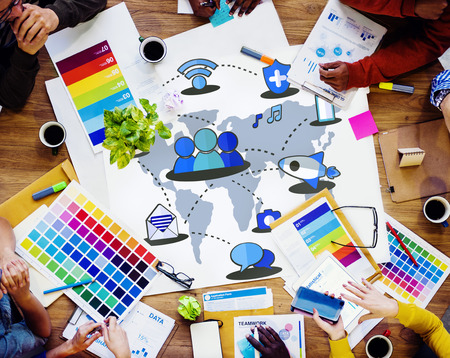 Download Branding Resources Guide
Building a brand starts by having the right tools and advice. Download our top 10 essential tools and resources to kick-start your branding.
​
Choose the best color palette for your brand – whether you realize it or not, color is a big part of your brand and it really is an important element. Take some time to come up with the right color scheme that helps to get your message across. Make sure the colors you choose fit with your brand. Contact a graphic artist and ask for help if you're having trouble making the connection.

Choosing the ideal theme for your blog – picking a blog theme is an important step. Not only will it provide viewers with the right visual cues that you desire to get across; it also provides structure and determines the way that content is presented on your blog. Will your blog have no sidebars? One sidebar? Two sidebars? The theme you choose will play a big part in content presentation and govern the options that are available to you. Pick one that meets all of your content presentation needs.

Enhancing WordPress Themes With Plug-Ins
Add WordPress plug-ins for additional features – if you've chosen your theme correctly, your blog most likely has many bells and whistles already. WordPress plug-ins is a great way to add additional valuable features without the need to change your blog's entire theme. Find out more about WordPress plug-ins by reading this additional resource.