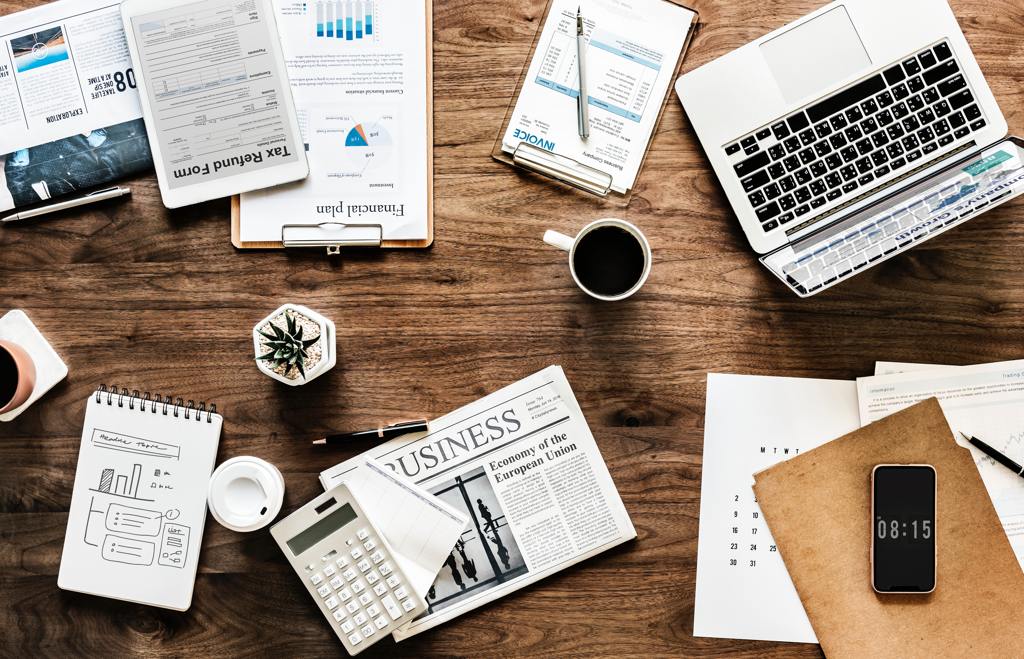 As an entrepreneur, you have a lot to juggle every day. What takes more time and energy? Those big tasks that you do once in a while that bring big results to your business, like meeting clients or planning your next venture? Or the small stuff that seems to creep in all day long? If you're like most entrepreneurs, it's the latter.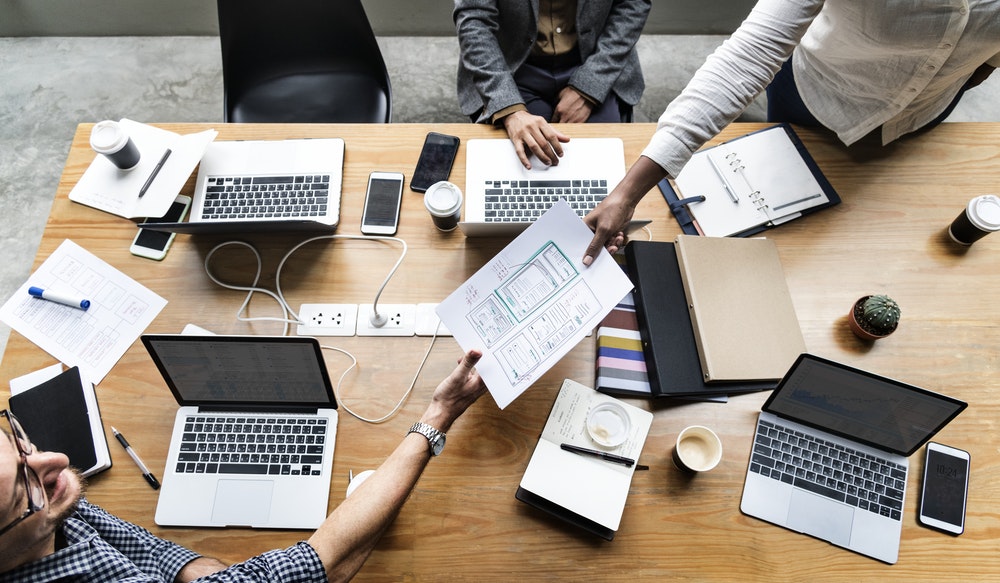 Those small things take our valuable time and energy. In this marketplace, energy is the most valuable resource we have. If you're wasting this precious energy every day on time-consuming tasks that don't amount to huge growth for your business, this is something you need to fix.
Luckily, you're not in this alone. We've talked to the best entrepreneur and business experts around to see what they do that makes the biggest difference. Unsurprisingly, it's not the big changes that add up. It's those small changes that leave the biggest impact. 
What would you do with 10 more minutes each day? What about an hour? While it might not seem possible, learning to use your time more effectively and to use the right tools will make all the difference. In this guide, we'll share the top small productivity tips for 2019 that bring big benefits. Some of them might surprise you, but they'll all make a difference if you give them a chance. 
This isn't a static list. We plan to keep it growing and evolving as we learn more about what works for leaders and productivity experts across the globe. It's time to reclaim your lost time to supercharge your day. You have nothing to lose and so much time to gain!
Master Your Scheduling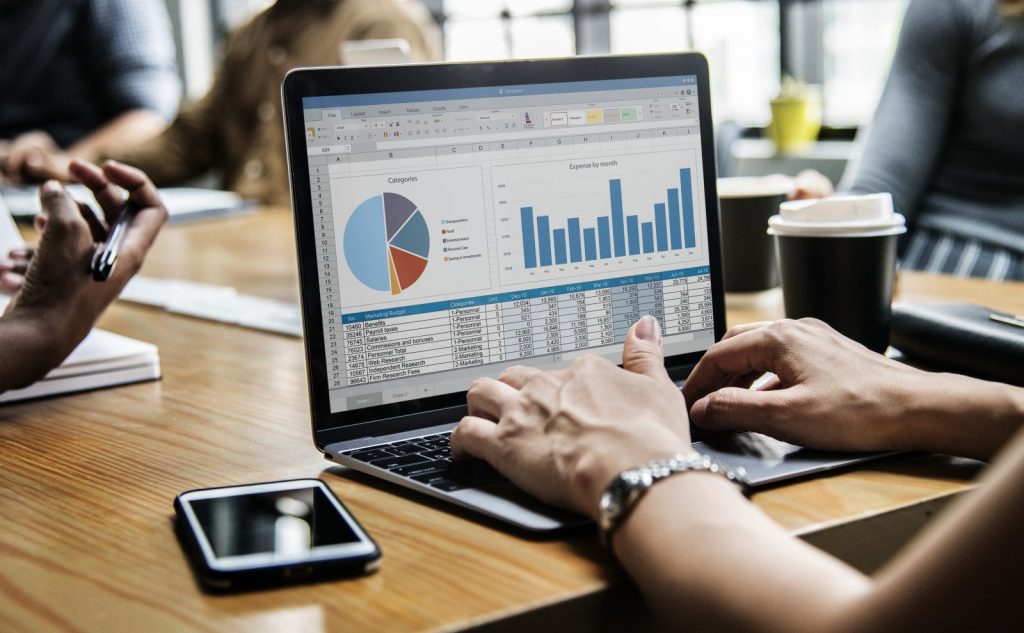 Fletcher Wimbush from The Hire Talent states that our time as professionals, endless back and forth to nail downtime is super annoying. However, most people don't approach using self-scheduling tools in the right way. It is critical to use these tools for the OTHER person's benefit and not just yours. Also, the placement of these tools in your emails matters.
For example, I place this before my signature and salutation after I request a time to meet with someone:
Great I would love to schedule a time to meet with you is there a good time for us to connect this week?
If it is more convenient for you please feel free to choose a time for us to chat using this easy scheduler link.
9.5 / 10 times people use the self-scheduling tool when I do this!
Walking
Our partners from HR Management App suggest "walking breaks".
Office work is characterized by prolonged and uninterrupted sitting time. This can result in not only physical, but also cognitive fatigue which poses a threat to your productivity levels. Walking is the best way to smash through this fatigue and boost your creativity. The best part is, you will receive benefits regardless of how long you walk for.
Introducing 5-minute bursts of moderate intensity walking into your routine will improve productivity, energy levels, mood, and cognitive performance. It requires no skill and can be performed at any time within your office without sacrificing your break time – all you have to do is get up and walk around your office building.
If you're finding it difficult to solve a problem or are starting to feel a mid-afternoon slump, take longer walks during your lunch break. This will improve your creativity by up to 60%, enabling you to come back to the problem re – energized and with a more innovative mindset.