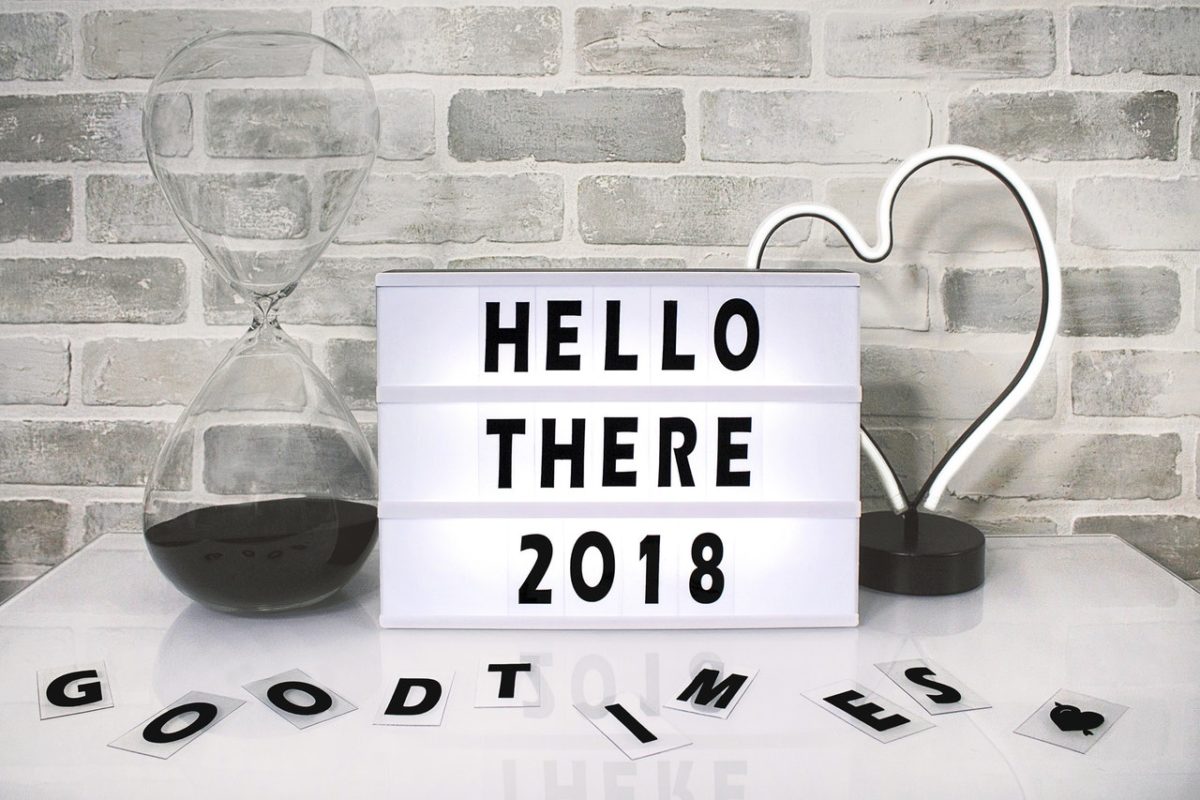 No matter what stage of life you're at, good blogs are the ones that are always going to inspire you to do and try something new.
Whether you're a skint uni student, a slave of the nine-to-five (or nine-to-wine?), some blogs out there are just too inspirational. You feel the itch and your imagination goes to the sky. And, all of a sudden, here you are, with this idea in your head and you have to try it out.
Since we share a passion for all these inspirational blogs, we've made the list of incredible blogs to follow, for the year 2018!
So sit down, enjoy your cup of coffee and let's dive in!
1) Yeah! Local
This boutique SEO agency was created to minimize the divide between small business online marketing and large corporate marketing. Their blog features real-world advice for small business owners interested in SEO – take a look!
2) Dean Yeong
Dean Yeong studies successful people from a wide range of background, and then share the insights and wisdom in this weekly newsletter Monday Digest. As a creative and entrepreneur, his newsletters cover research-backed tips and strategies on how to think and perform better for creatives and entrepreneurs.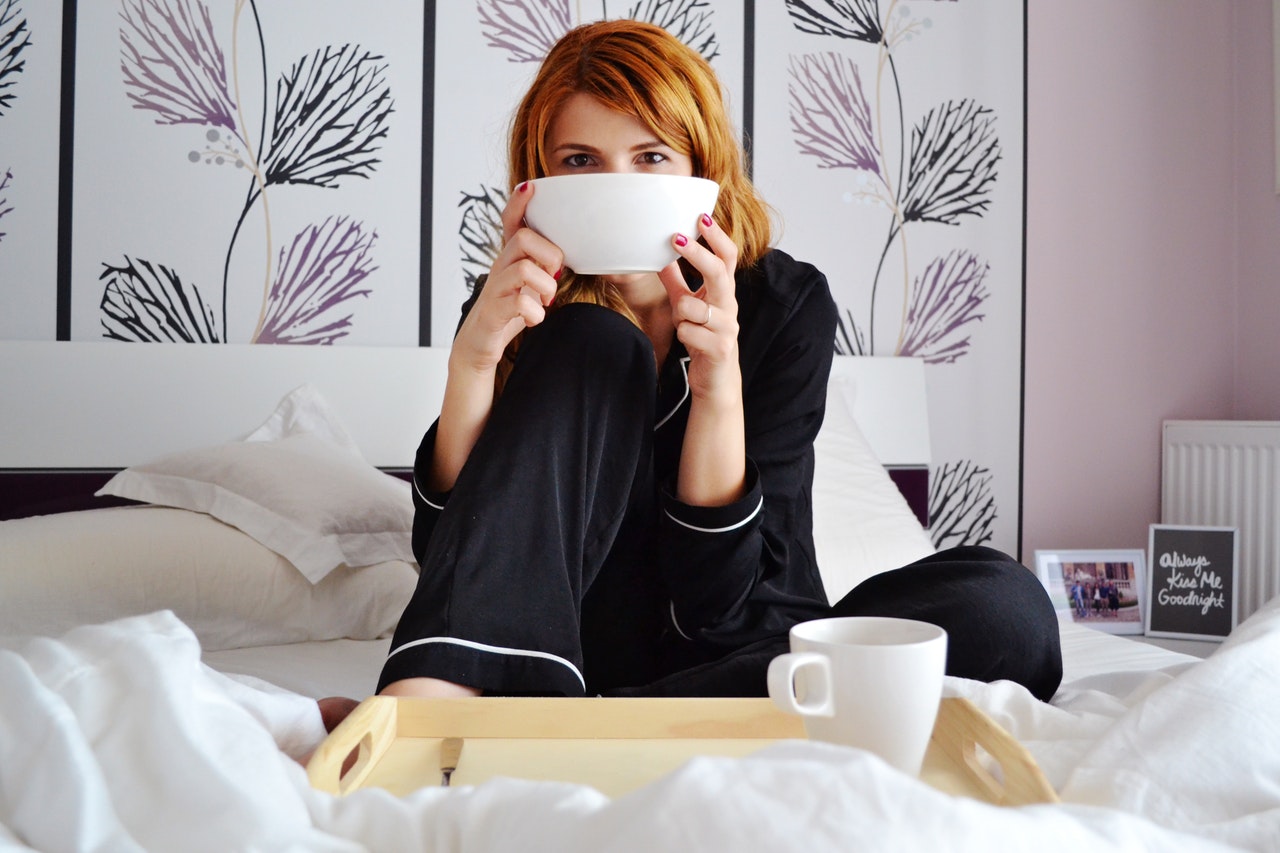 3) WP Arena
Media Professionals and PR & Marketing Pros struggle with workflow problems with organizing, distributing and measuring their content and media. Learn how to maneuver the landmines with the ISEBOX Blog.
32) International Software Test Institute™
International Software Test Institute™ is an independent Institute which helps IT Companies and Professionals get accredited with worldwide renowned and recognized Software Testing Certifications and prove their competence in Software Testing domain.
33) Anadea
Anadea Inc. was founded in 2000 and since then has grown into an international custom software development services provider with a staff of about 100 IT experts. On their blog they share their insights, tricks of the trade and overall useful information about custom software development.
34) Justin Gesso
From bestselling author Justin Gesso, justingesso.com is designed to fuel entrepreneurs and side hustlers with small business ideas, success tips, and motivation. Justin delivers the concepts and ideas you need to create simple businesses that will help you gain freedom while avoiding complexity and risk.  Get your money machines rockin'!