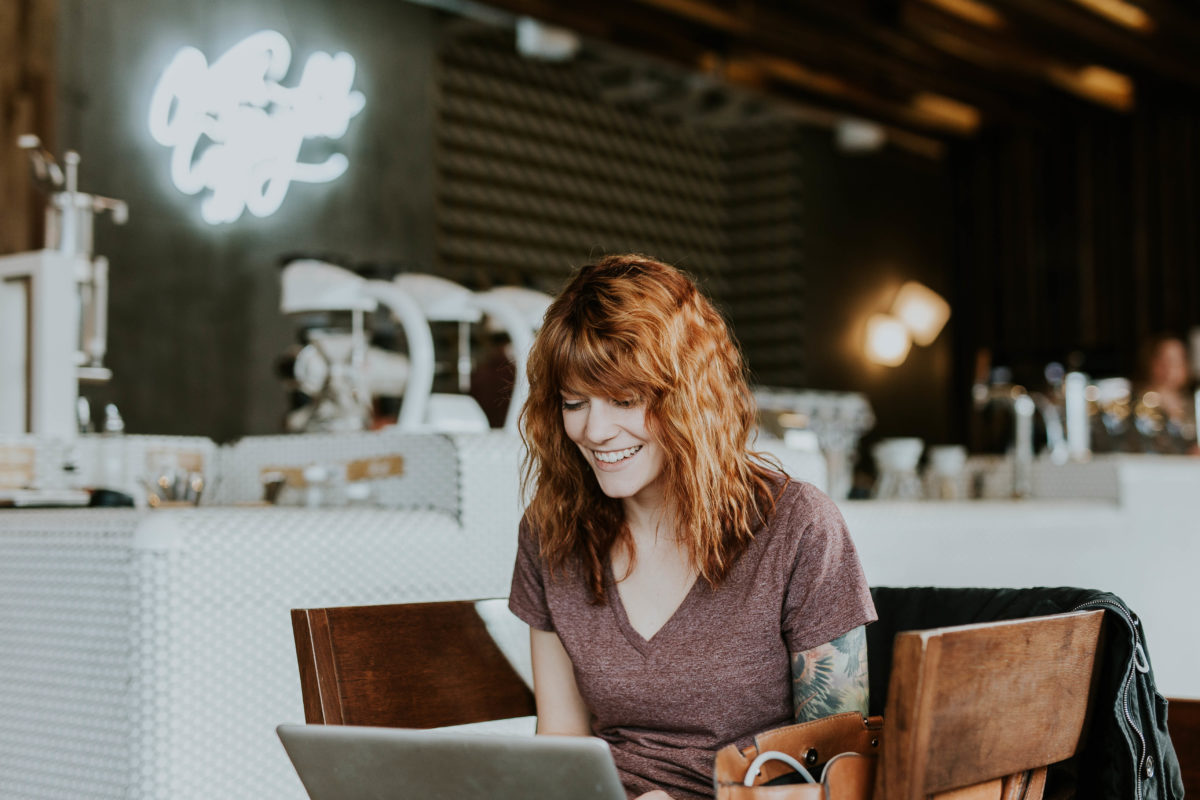 Regardless of the industry you are in, creating and maintaining a blog list is part of your world. If it is not part of your world, you are a little behind, since now literally everyone can work on cloud. Having a blog is step one to introducing yourself, your business, and your services as your brand. It is not just important that you do it, it is critical that you do it well. You have to do it "like a boss". In this article, you will find pro tips from some of the best wedding expert vendors in the world.
Enlighten people
People are always shocked when they discover what goes on behind the scenes of any trade. This is especially true for professionals who work in the wedding industry. People rarely know the options available to them and the steps to take to make things happen. Enlightening people through the strength of their blog is a powerful way to share the knowledge.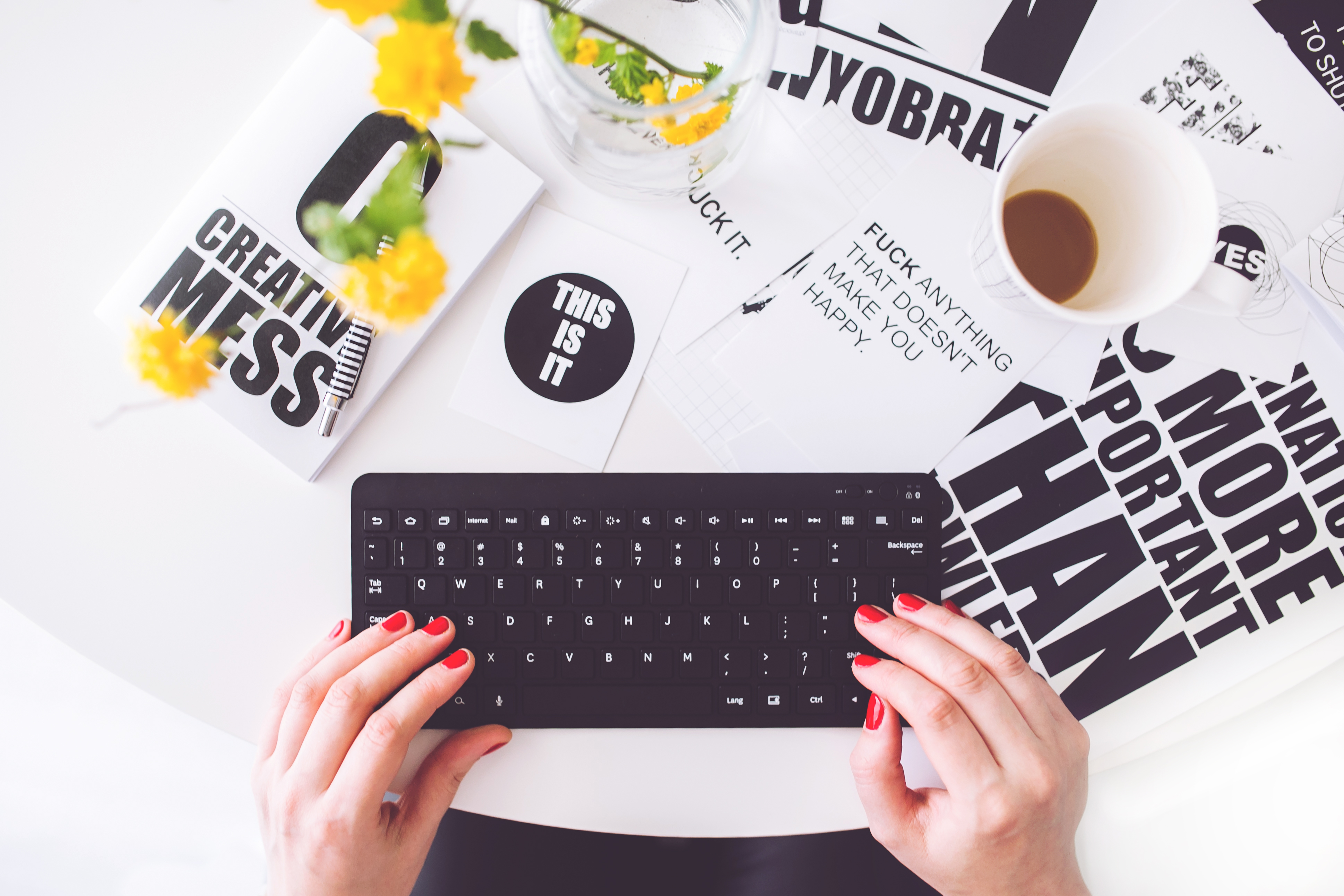 Entertain, educate, and give useful tips
Blogging is unlike any other form of communication. The reader does not want to read an instruction book, nor do they want to feel as if the writer does not "get them". They want to laugh, be inspired, and shake their head in agreement with the author. They want to hear little tips and bits of information that make their lives easier.
Quality Content
Mark Monchek of The Opportunity Lab tells us: "Make your content match your values. As a consulting firm, content development can seem forced and insincere. However, when we started posting about topics that our team cares deeply about, rather than content we thought would "perform well", our readership got larger and more engaged. There's so much content out there that sincerity, and a values-based approach really stands out. It also indirectly exposes your readers to your unique value proposition, and helps them understand how your ideology sets you apart from similar companies".
Promo's and Giveaways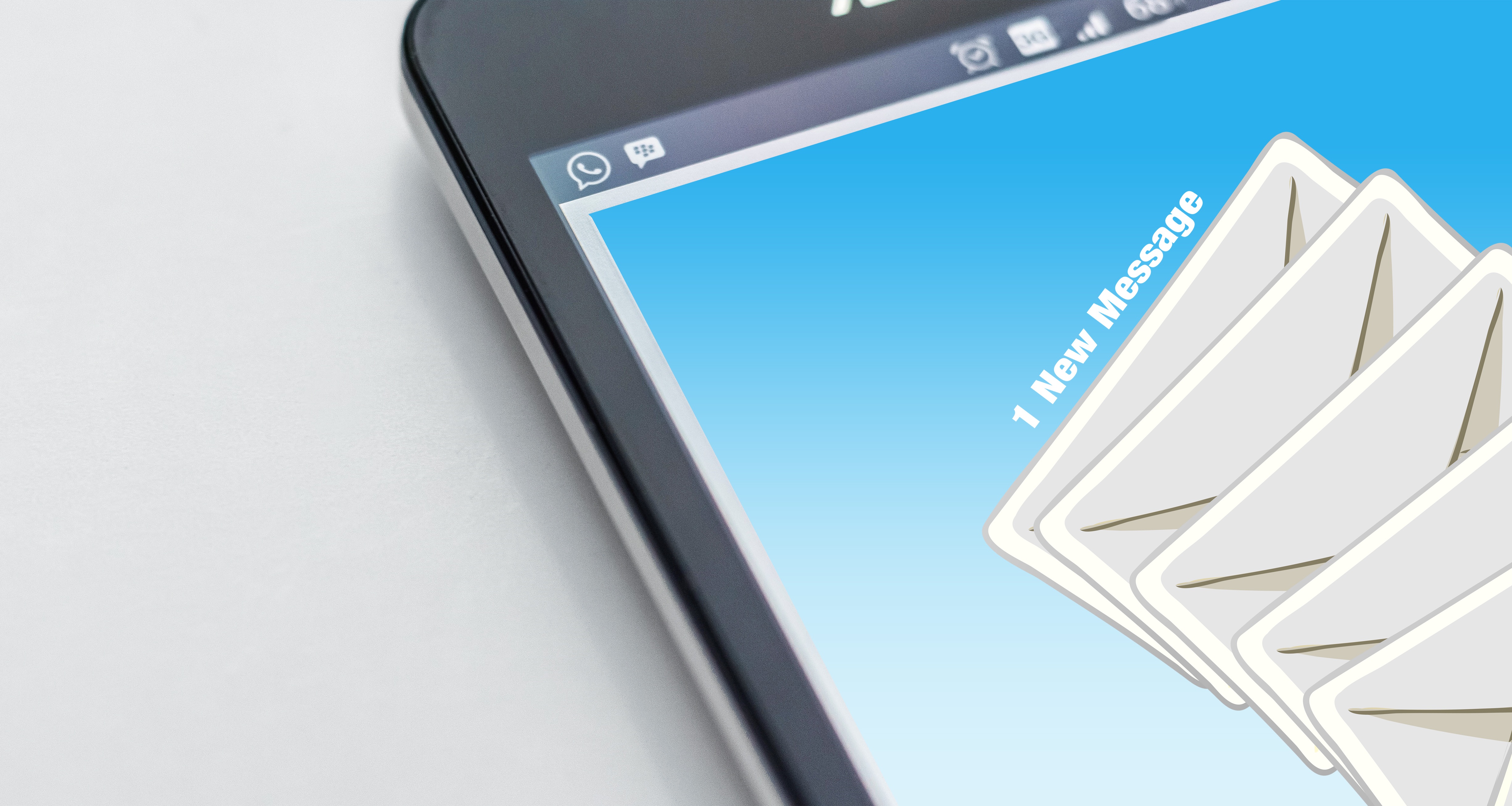 As you can see, there are plenty of ways to build your blog. These experts and others have crafted strategy that fits will with their business. You can do the same thing. With a little trial and effort and a by letting your true personality shine through, there is a way for you,