Sock brands can be very profitable – everybody wears socks after all. So, how do you create one that can really be a business success? We take a look.
1. The Concept
Obviously, you can start anything without a proper idea. The only problem is that ideas can't be forced to come along. Sometimes, you have to spur the inspiration on by putting yourself in the right environment. And you know exactly what type of environments this can be. Maybe your creative juices flow better when you are in a group setting, like between friends. Or maybe you think better when you take a walk in the park. The point is to come up with a concept or idea that will keep you motivated and passionate enough to push through the challenging parts.
Remember, concepts can be odd and do well – Lovimals, for example, is a business that prints people's animals on their socks. It's an interesting idea and one that's become very successful.
2. Proof Of Concept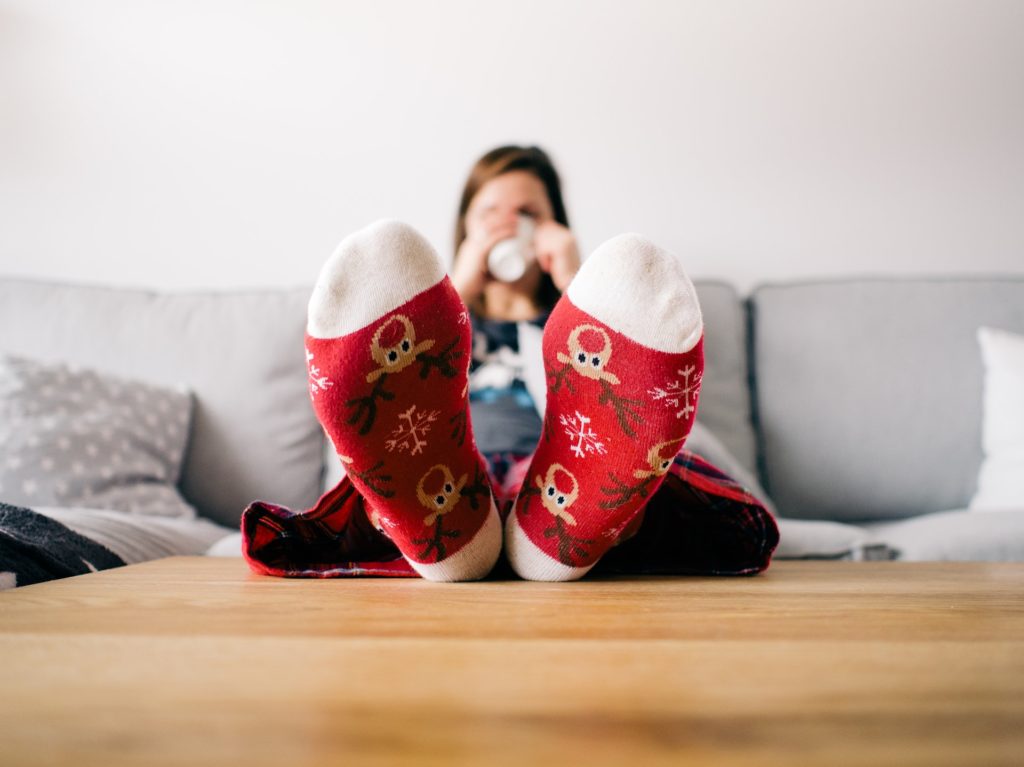 Download Branding Resources Guide
Building a brand starts by having the right tools and advice. Download our top 10 essential tools and resources to kick-start your branding.
Now that you have the concept of your sock brand in place, it's time to test whether there is a market for it. One of the best ways you can do this is by creating a few prototypes and see how people react to them. But don't stop there. Spend some time researching the market in general and finding out more about your competitors. You can even take notice if your product is attracting only certain people, like women under 40. Unfortunately, sock brands are not new, meaning you have to make your way against a wave of competition. The more you research, the better you can find your place in a competitive market.
3. The Name Of The Brand
When choosing a name for your brand, you are essentially choosing the word/s that will embody the creator behind the product. In other words, you can be cool and professional, or you can be fun and quirky. But you have to come up with word that won't just describe the essence of your brand, but it should grab attention as well.
4. Brand Protection
Never invest in a brand name unless you've done the necessary trademark checks. This means running a thorough check if someone could've beaten you to the name and see whether the URL for the website is still available. Don't forget to check social media platforms as well, because the last thing you want is someone taking you to court about stealing their brand name.
5. Finding A Manufacturer/Producer
There is no question that you have to take a personal trip to the manufacturing site. This will give you a good idea of whether they are following high-quality standards and if they can do your brand justice. At the same time, you want to get clarity about things like the minimum order quantity (MOQ), which pretty much speaks for itself. Keep in mind that a lot of communication is going to take place between you and the producers, making it critical that you understand each other regarding every aspect.
6. Taking The Brand Online
By taking your brand online and using a platform created for entrepreneurs, like Shopify, you don't take on too much financial risk or responsibility. Instead, you spend as little to get as much exposure as possible. However, it's important to establish how your order fulfillment is going to work in terms of packaging and delivery. Of course, you can always get a company to help you with this responsibility once you start seeing some consistent sales.
7. Marketing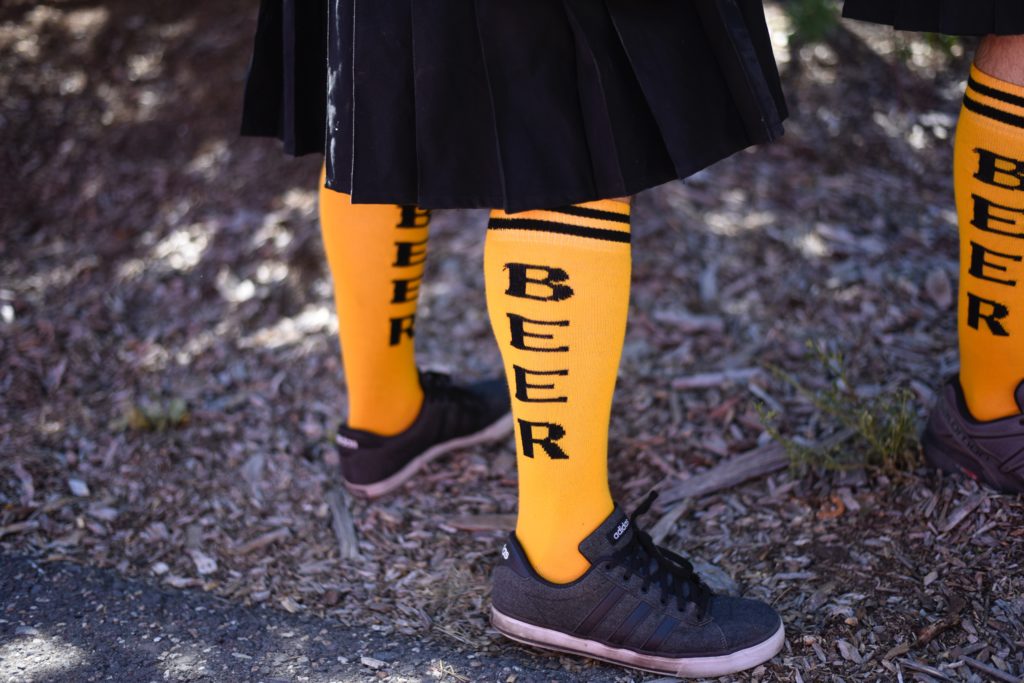 If you want people to buy your brand, you have to make them aware it exists. But you also need to build consumer trust, which is why you want to get some free samples to some influential people. These people could be bloggers with big followings, and they should be covering products that are relevant to yours. But there are many marketing strategies you can use, like search engine optimization, which will boost your website rankings and gain organic traffic. And what about trade shows? You are only limited by your imagination in terms of marketing, even with a small budget.
8. Getting The Brand In Stores
The next part of your journey will be getting your brand out to retailers. For this, you are going to need to write engaging emails that convince buyers your brand is worthy of retail space. Of course, adding one or two photos to stir more interest is recommended. It is also suggested to play to your strengths. For example, did your brand get featured in a special magazine the retailers should know about? Use everything you can to impress distributors, because they can be tricky.
9. Build A Support Network
As mentioned earlier, you want to do as much research and gain as much knowledge as possible. But you should also try to put a support system in place. This system can consist of family, friends, or individuals who want to invest in your idea. The point is that you don't want to do this alone if you don't have to.
10. Don't Overwhelm Yourself
If you are going to put up all the money for the business, you probably have to keep working while starting your brand. In other words, find a balance between maintaining your responsibilities as well as giving time to your business. Sure, it's understandable that you want to leave everything and just follow your dream. But taking small steps will ensure you keep going forward.