We all know this. To be competitive nowadays, brands have to engage with clients frequently. Technology and social programs have made it effortless to accomplish this, and there appears to be no lack of opportunities for participation.
The issue is that a lot of brands have not gotten the message. To handle the objective of participation, many entrepreneurs pursue digital approaches that emphasize leading discussions, establishing the tone, and setting client expectations. Rather, digital engagement strategies nowadays ought to do the contrary, providing the chance for clients to direct the way.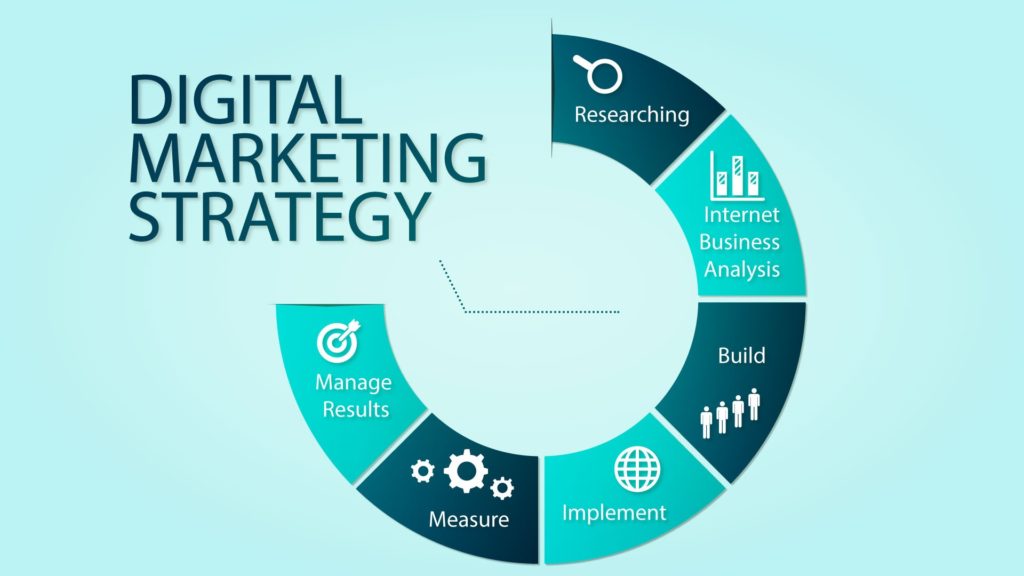 Some big International branding companies now realize that involvement goes beyond simply reacting to and talking with customers. Today, brands will need to be hyper-focused on providing experiences as opposed to sending messages.
Download Branding Resources Guide
Building a brand starts by having the right tools and advice. Download our top 10 essential tools and resources to kick-start your branding.
As you may know, Airbnb and HomeAway are the two famous firms that give a platform for matching travelers with personal rental lodging. HomeAway was three years old when Airbnb started in 2008.
To fend off the new comer, HomeAway developed and spent millions of bucks on a digital branding plan that clarified why it was distinct from Airbnb. On other hand Airbnb focused on creating unique content and evoking interest experience for its customers, comparing itself to one.
Now, HomeAway has a market valuation of approximately $3 billion, while Airbnb is valued at about $31 billion. The takeaway lesson is that telling folks a great is not as effective as delivering exceptional experiences that prove you are.
Creating experiences requires deep pockets and excruciating attention to detail. Here are some good approaches for increasing your digital strategy.
Four Steps To Better Digital  Marketing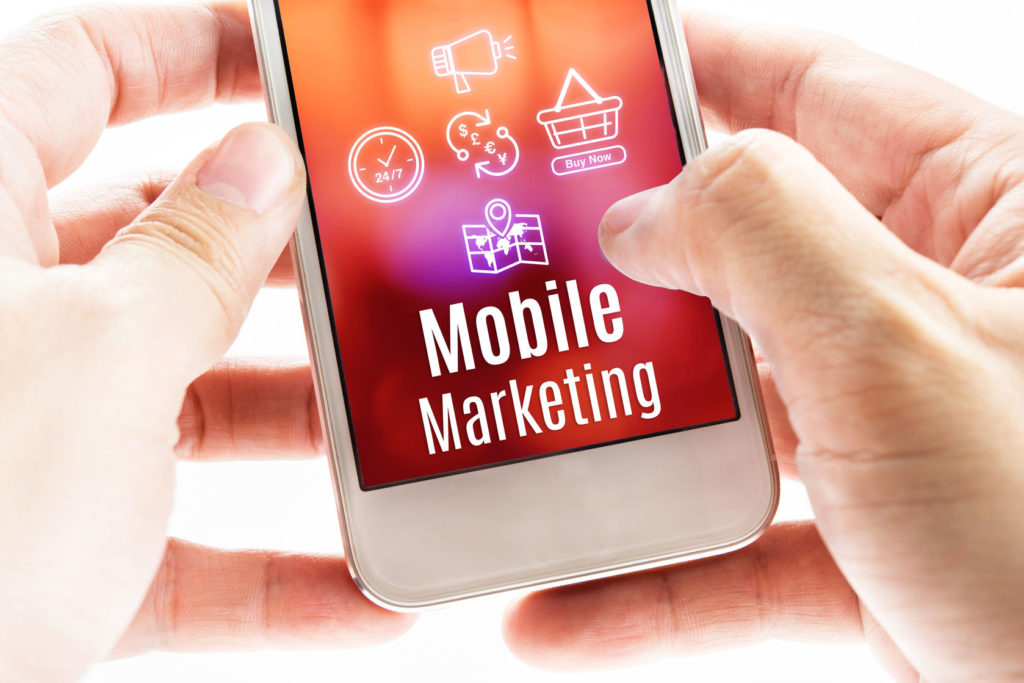 1. Concentrate on mobile first.
It should not be a secret nowadays the customers often interact with companies on their mobile phones. Yet, many entrepreneurs continue to be focused on producing robust sites which fail to provide a fantastic experience through mobile.
According to Google algorithm released on April 22, mobile-friendly website rank higher in Google searches. With the vast majority of digital eyeballs coming via mobile devices, you may damage your brand if you aren't delivering a mobile-friendly encounter.
2. Stop annoying your clients.
We are overwhelmed with content, and our attention spans have precisely become shorter and much more fickle. If you would like to attract and maintain clients, keep your engagement simple and make sure that it provides value. Even better, track what your clients are doing and discussing and be there to participate with them when they're prepared.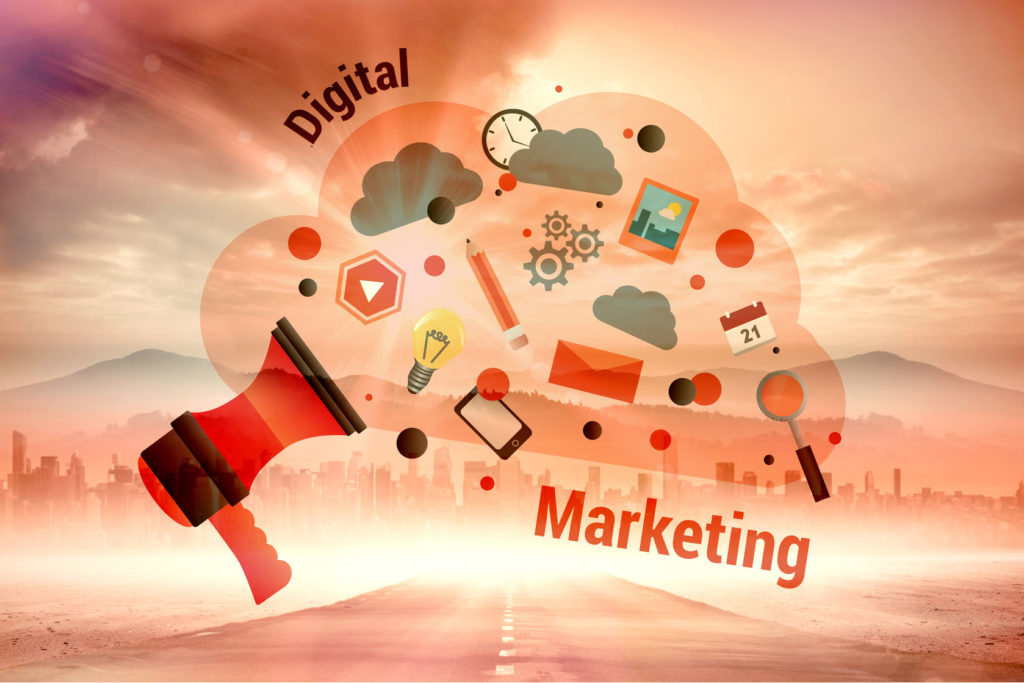 3. Make engagement painfully simple and clear.
Whether you are giving information, doing promotion of a product, or requesting a sign up, your visitor must instantly see and understand what's expected of them. Hopefully, based on the research you've done about your target market, your webpage will understand what visitors want and then supply the expertise they have been hoping to get.
Additionally, any call to action must be incredibly simple to understand and complete. Again, whether you want people to sign up for something or buy a product, the encounter ought to be effortless. For starters, look at using social networking plug-ins that enable visitors to login through Twitter, Facebook, Google+, or alternative social networking account as opposed to generating an entirely new account.
4. Adhere to a site experience.
Many entrepreneurs believe adding a mobile program for their digital approach is crucial, but the simple truth is that responsive design sites have blurred the line between what may be accomplished through a mobile browser and a program. We've become overwhelmed with apps and do not need another one polluting our home screen. Having a responsive website serves both you and the customer.
Furthermore, brands must look to leverage existing technology and platforms where your clients are already engaging frequently such as Instagram and Twitter. If that's where customers are, make yourself amazingly easy to locate you on social websites by adding links and badges which are simple to find on your website.
Creating an effective digital strategy requires time and effort, and entrepreneurs must clearly define their goals before launching one. If you have a small marketing budget build a website with do-it-yourself resources like SquareSpace, Weebly or Wix.
As your company becomes more prosperous, you will want to be more serious about digital marketing and much more concentrated on brand building, direct creation, and client involvement. This requires a more sophisticated custom website built by "designers and developers with the experience to go beyond simple sites and produce long-term and overarching plans focused on producing extraordinary experiences." A well thought out website will end up being well worth the investment."
Isn't this right time to grow your business? Good luck!
This article is written by Naval Gupta, Digital Marketing expert, who currently runs a digital marketing firm DigiArise.