All sorts of businesses, from giant global corporations all the way down to small mom-and-pop businesses utilize promotional products in their marketing. Not only is this method of marketing tried and true, it's also cost-effective and has a noticeable impact on sales and profits. Some businesses lately have opted to pour money into social media market, but that can't be your only method – consumers need to respond to real-world incentives. With that in mind, here are four of the most effective promotional products your business can use, whether you are big or small, to gain attention.
Custom Screen Printed Shirts
The first on anyone's list ought to be custom apparel, and in specific custom screen printed shirts. Giving these items out, whether at an event, fundraiser or as part of a prize giveaway is a fantastic marketing move – not only will the recipient be happy to receive a piece of clothing for free, therefore cementing their brand loyalty, but when they wear it they will be free advertising your business, creating further brand recognition. Of course, in order for this to work most effectively, you want good quality shirts with a professional screen print; visit https://www.printscanada.com for examples of how to do custom printing correctly.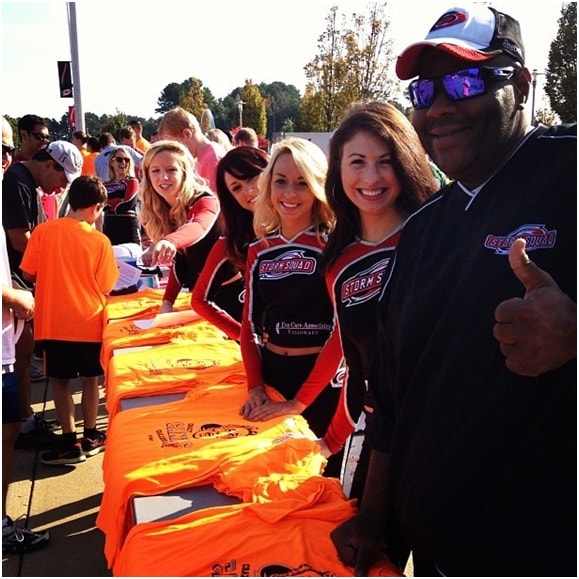 Totes And Bags
As you'll see with each of the items on this list, they're chosen mainly for their potential visibility; the reason you won't see a USB on here, for example, is that those tend to stay indoors, and so can't carry branding around effectively. Totes and bags, on the other hand, do exactly that – they carry around branding. With a surge in the eco-friendly shopping, more people are using canvas totes to grocery shop, and many people get these totes from promotions, which is why giving them away is a great branding opportunity. If you're running a gym, or other athletics-related business, consider getting a custom printed duffel bag, which is more in line with your brand.
Download Branding Resources Guide
Building a brand starts by having the right tools and advice. Download our top 10 essential tools and resources to kick-start your branding.
Pens
Yes, these are what many people think of when they think of promotional products, and while not quite as effective as others on this list, pens have one main thing going for them: they get around. Pens often circulate, finding various users in their lifetime, meaning that the logo on them reaches a number of different sets of eyes. They're also inexpensive, a fact that works both for and against them – they cost less, but they don't offer the same incentive as either a duffel bag or shirt.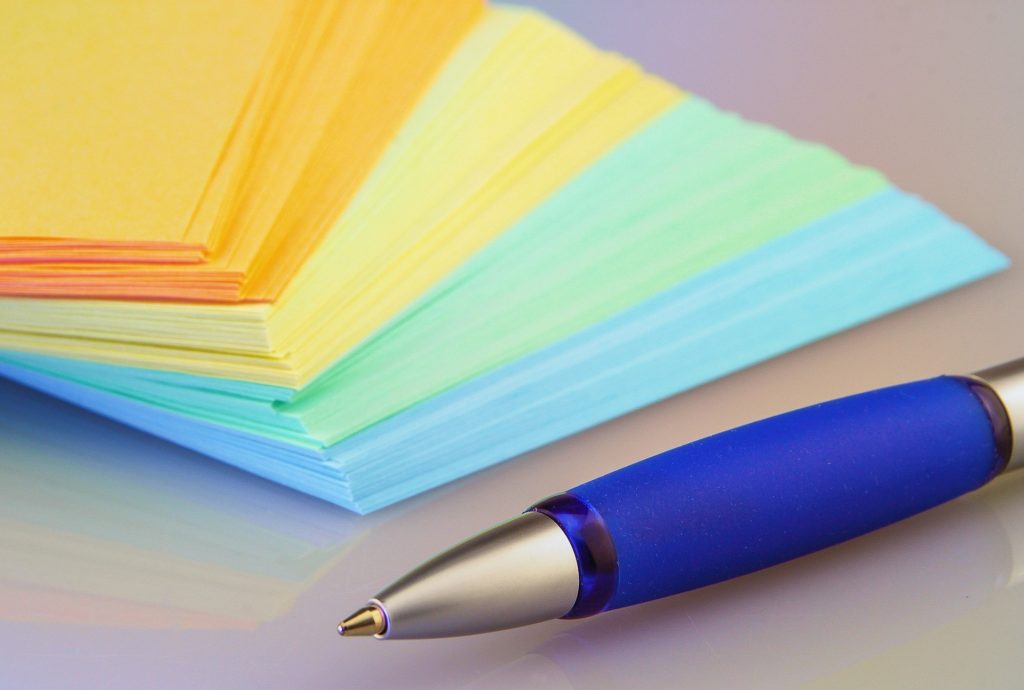 Water Bottles
Finally, we have water bottles, which again have been chosen for their public visibility. A lot of businesses misuse these, however. They don't have the same universal appeal as a printed article of clothing or a bag, but for fitness-related businesses, or those whose core identity involves health and wellness (a clinic, for example), water bottles make sense. People most often use water bottles in public, whether at the gym or while out cycling, so they see a lot of fresh eyes.
Whatever your business, however large your budget and ambitions, branded giveaway products will help spread your brand to new potential customers while helping strengthen brand loyalty amid existing customers. They say in business you have to give a little to get a little – with these four products you give a little to get a lot!