According to a DMR report, Twitter has 100 million daily users, 300 million total users, and drives 120 million visitors to its website every month. With this kind of user base and traffic it's no wonder why Twitter is a huge social channel for online marketers. Twitter allows people and brands to engage in conversations and share with just about anyone 140 characters at a time. Brands want to promote your marketing message to as many potential customers as possible. But, with all of the noise going on in the Twitterverse, it can be easy to get lost in the crowd and not have your voice heard. In this article you'll discover four tools that will help you grow your follower count and engage with customers.
#1 Hootsuite: Automate Your Tweets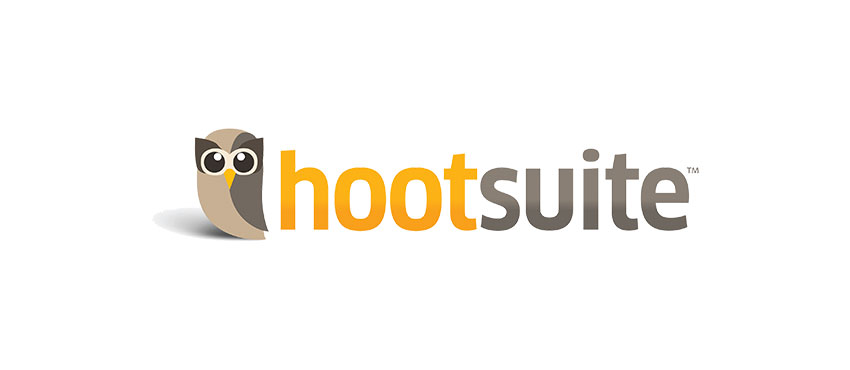 Tweeting can take up a lot of your time. There are tools you can use to automate your tweets so that you keep your followers and audience engaged with your brand. Automating your tweets can also come in handy because your content will only reach a fraction of your followers the first time that you share it. Unlike other social networks, it's a good idea to reshare the same content multiple times on Twitter. With automation and scheduling you can share content over and over without being labeled as a spammer.
Hootsuite makes managing your Twitter account much easier, effective, and efficient. It's a free tool (basic package) and has over 10 million users. With Hootsuite you can schedule a few tweets for the day, or bulk upload hundreds of tweets at once (up to 350).
Download Branding Resources Guide
Building a brand starts by having the right tools and advice. Download our top 10 essential tools and resources to kick-start your branding.
#2 Tweriod: Follower Analytics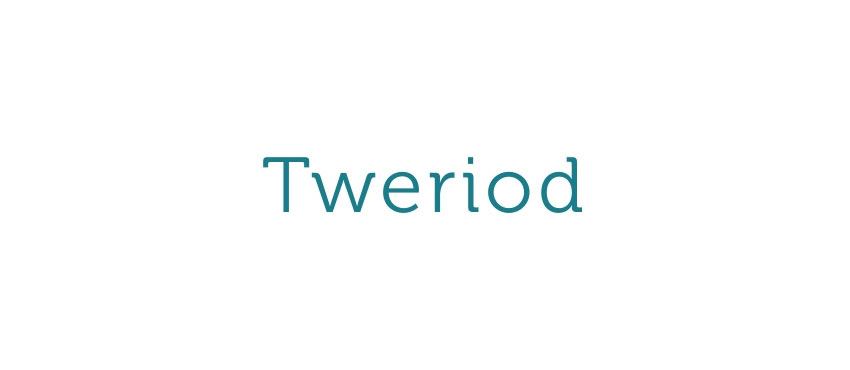 Before you start automating your tweets you'll want to make sure that you analyze your followers to discover their activity. You want to find out when your audience is the most active on Twitter. This step is necessary to make sure that you maximize engagement from all of your tweets. There are a number of tools that you can use to find peak periods on Twitter but one that is easy to use (and free) is Tweriod. Tweriod shows you when your followers are the most active on the platform so you can make sure that you're tweeting at the best times.
#3 Tweepi: Gain Targeted Followers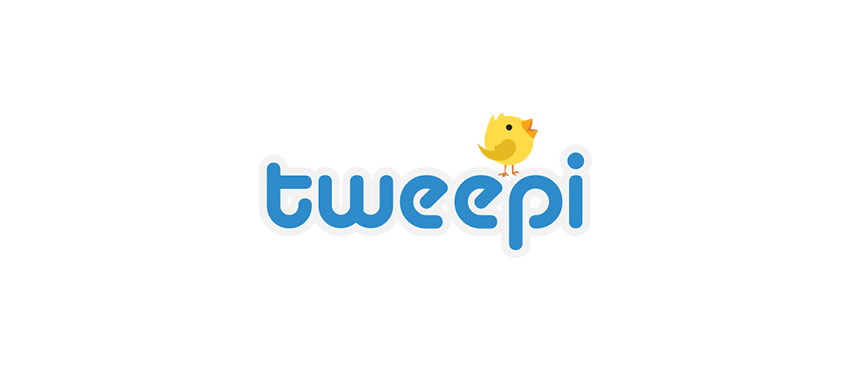 Learning how to automate and schedule your tweets is important for maximum efficiency but what if you have a brand new account and need more followers, or have an established account and want to grow your following?
To get more followers you'll want to start off following other Twitter users so that they follow you back. But, you don't just want to follow every Twitter user you can find. To increase the chances of them following you back you'll want to find relevant users, i.e. users who are interested in your topic. But, manually searching phrases and hashtags on Twitter to find relevant users can be very inefficient and take up a lot of time.
Instead, you can use a tool like Tweepi to get more targeted Twitter followers in a fraction of the time it would take to do everything manually. With Tweepi you can find users based on another account's followers, list members, another user's friends, tweet search, or user search. A great way to get started on Tweepi is to select "Follow @ user's followers" and type in the account of one of your competitors. The next page will show you all of that user's followers and you can just start following them one-by-one!
#4 Rite Tag: Join the Right Conversations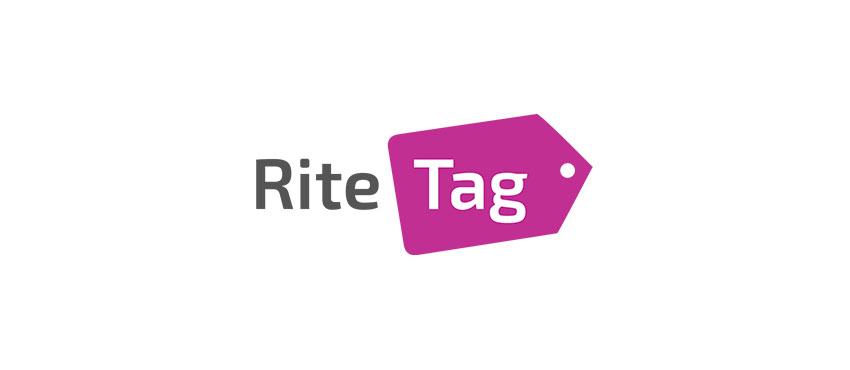 Hashtags make it easier for social media users to find, engage, and follow different conversations about promotions, events, and brands. Hashtags also allow brands to determine the effectiveness of their campaigns and marketing messages across the web. According to Twitter, tweets that use a hashtag followed by a related keyword or subject can increase engagement 1.5x for brands. Using generic hashtags like #electronics or #vote will give you results that are too broad and managing that many hashtags would be inefficient because you would be going through too many irrelevant conversations. When you find the right hashtag you'll also want to make sure that you're using that hashtag at the right time. Using a relevant hashtag during the wrong time can be as bad as using the wrong hashtag altogether. If you're using the right hashtag at the wrong time, you'll be broadcasting your marketing message to an audience that isn't listening.
Rite Tag changes all of that,. With Rite Tag you can grade hashtags, find related hashtags, look up analytics of your hashtag usage, and schedule tweets. Hashtag grading will tell you whether your hashtag is good, great, overused, or underused while you're composing a tweet. The related hashtags feature will allow you to input a keyword or subject into the Rite Tag website and find related hashtags (that are also graded) based on your search term.
Wrapping up
Getting heard on Twitter doesn't have to be a difficult process. With a solid strategy and consistent action, you'll be well on your way to growing your brand with Twitter. The tools above can give you just the boost you need to become a Twitter power user in no time.