In an entrepreneurial age, businesses are popping up on every corner, from artisan bakeries to future Fortune 500 companies that are bound to change the world. Needless to say, this is one extremely favourable environment for launching your own brand and grabbing your slice of the proverbial cake. One thing businesses of all sizes and types have in common, though, is the inherent need to market their products and services.
For better or worse, no matter if you're selling plastic tubes or flamethrowers (looking at you, Elon Musk), your company needs a strong marketing strategy that will separate you from the rest of the herd and create an emotional connection with your demographic. Here to help your brand prosper in the marketplace of the future are the top five marketing mistakes you should never make.
Lack of deep market research
How do you expect to cater to the ever-fluctuating demands of the global (or local, for that matter) market if you're not sure what your demographic looks like? You don't, really. If you fail to dig deep into the prevailing trends that permeate the market right from the start, then you're just giving your potential customers a way to your competition, because they sure are doing everything they can to gather as much information as possible on their audience.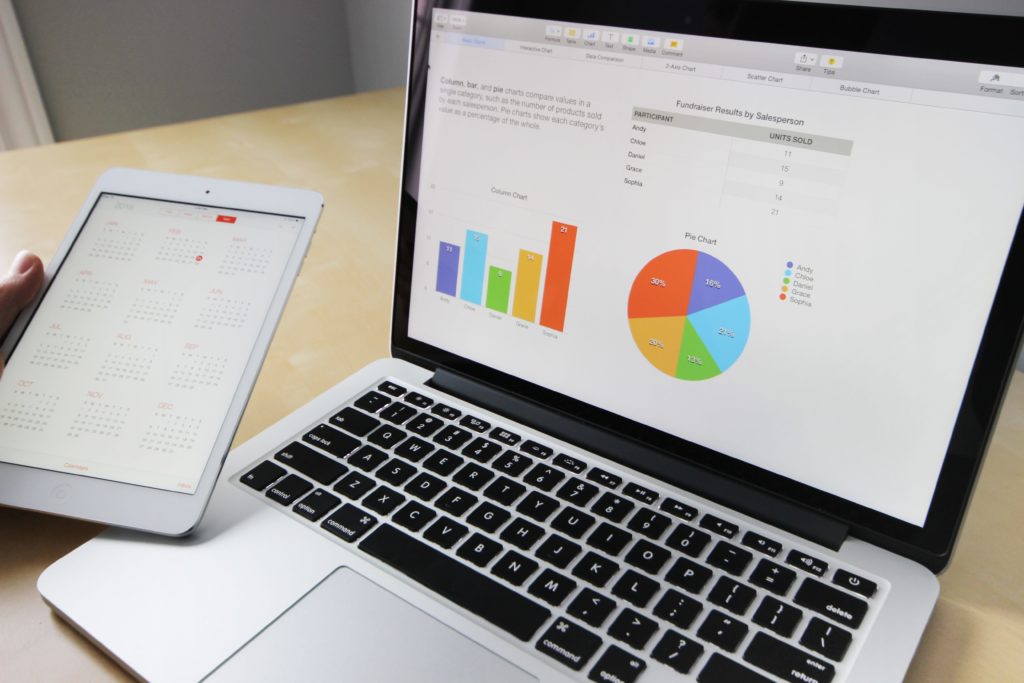 Download Branding Resources Guide
Building a brand starts by having the right tools and advice. Download our top 10 essential tools and resources to kick-start your branding.
Knowledge is power, and a thorough market research campaign will not only uncover the real desires, likes, and dislikes of your audience, but it will also uncover the best practices employed by the leaders in the industry. This will allow you to foster innovation and build upon their success, always staying one step ahead in the game and delivering an amazing product to your customers. So, do your brand a favour, and dig around the market before attempting to craft a winning campaign.
Neglecting social media marketing
Speaking of a winning marketing campaign, it should be centred on content marketing (more on that in a bit) and social media marketing. We live in an SM world where everyone and their dogs, cats, and aunts have a social media profile. Moreover, these people experience and consume content on a daily basis. They share their favourites with their friends and family for Pete's sake, so why in the name of Zuckerberg would you miss out on the opportunity to reach such an expansive audience?
The need to market your business on social media by engaging with your audience through quality content cannot be emphasized enough. So, make sure your brand (and its distinct visuals) are present across all of your most relevant SM platforms for maximum reach and engagement.
Do you value your customers?
Of course, you value your customers. Now simply find interesting ways to show them just how much you appreciate their time and how much you care for them as your loyal customers. You want to use all available tools to make an impact and inspire existing and potential customers to fall in love with your brand by offering discounts, cool promotional items and even gift cards and actual gifts. This way you will always stay relevant in the hearts and minds of your audience while giving them something of true value they will appreciate.
Remember that in a world dominated by online marketing, not enough praise is given to traditional marketing methods. So along with your virtual gifts, you want to send physical branded products to your customers whenever you can, which will further improve brand recognition and awareness. You ask how? Well, just imagine how much website traffic you can get by sending a product sample to a couple of Instagram influencers.
Marketing without a brand
The importance of all of the aforementioned mistakes notwithstanding, if you don't have a brand in place, you can just kiss your entrepreneurial dreams goodbye. In the oversaturated global market where brands have become indistinguishable from one another, people need something to believe in, something different and relatable they can connect with.
Branding is the way to create this bond with your target audience, and it's also the only way to differentiate yourself from the competition. This is why you want to work closely with your brand developers in order to define your unique tone of voice, your stories and messages, and then let your designers create the amazing visuals that will capture the attention of your demographic.
Forgetting about SEO and content marketing
If a website slips over to the second page on Google, does it still exist? Quite frankly, no.At least not in the eyes of the consumer market. Failing to optimize your website and its content for top SERP positioning is by far the best way to drive a digital business venture straight into the ground. Yes, even if you have a physical business, you will still miss out on a world of opportunities.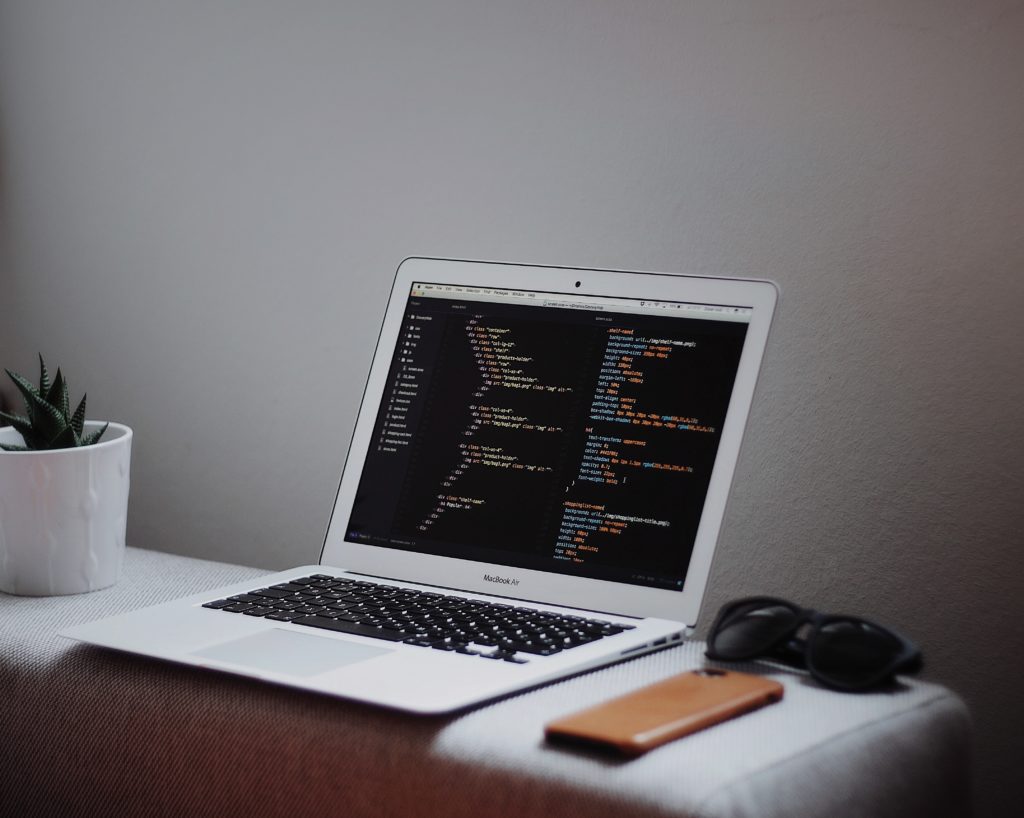 A huge part of SEO is content creation, or rather, content creation and optimization. Content marketing has become one of the most powerful tools in any modern business's arsenal, as it gives you the opportunity to attract a global audience while making friends with Google in the process. So, focus on content creation, including blog posts, videos, podcasts, infographics and pictures, and then disseminate your content across all relevant social media for maximum impact.
The road to long-term success is laden with obstacles and seemingly insurmountable challenges. So naturally, you're bound to make a couple of mistakes here and there. With these common marketing mistakes in mind, though, you will know exactly how to avoid the possible pitfalls and direct all of your skill and expertise to create the brand for the global market of tomorrow.
About the author:
My name is Raul, editor in chief at Technivorz blog. I have a lot to say about innovations in all aspects of digital technology and online marketing. You can reach me out on Twitter.