In today's competitive online environment, building a powerful presence on the web is a critical step in achieving your business goals. In order to enhance your brand and increase visibility online, you must ensure that you are noticed and ranked highly by search engines. Regardless of how much you have to spend, the following tips can help you get started and begin driving the right traffic to your website.
Optimize For Your Audience
For many small businesses, investing in online advertising targeted directly at your preferred demographic is the most efficient way to increase revenue. Having a unique selling proposition is one of the most tried and true concepts in the marketing industry. It applies to online as well as conventional advertising. Make it clear that you are offering something that your competition cannot match!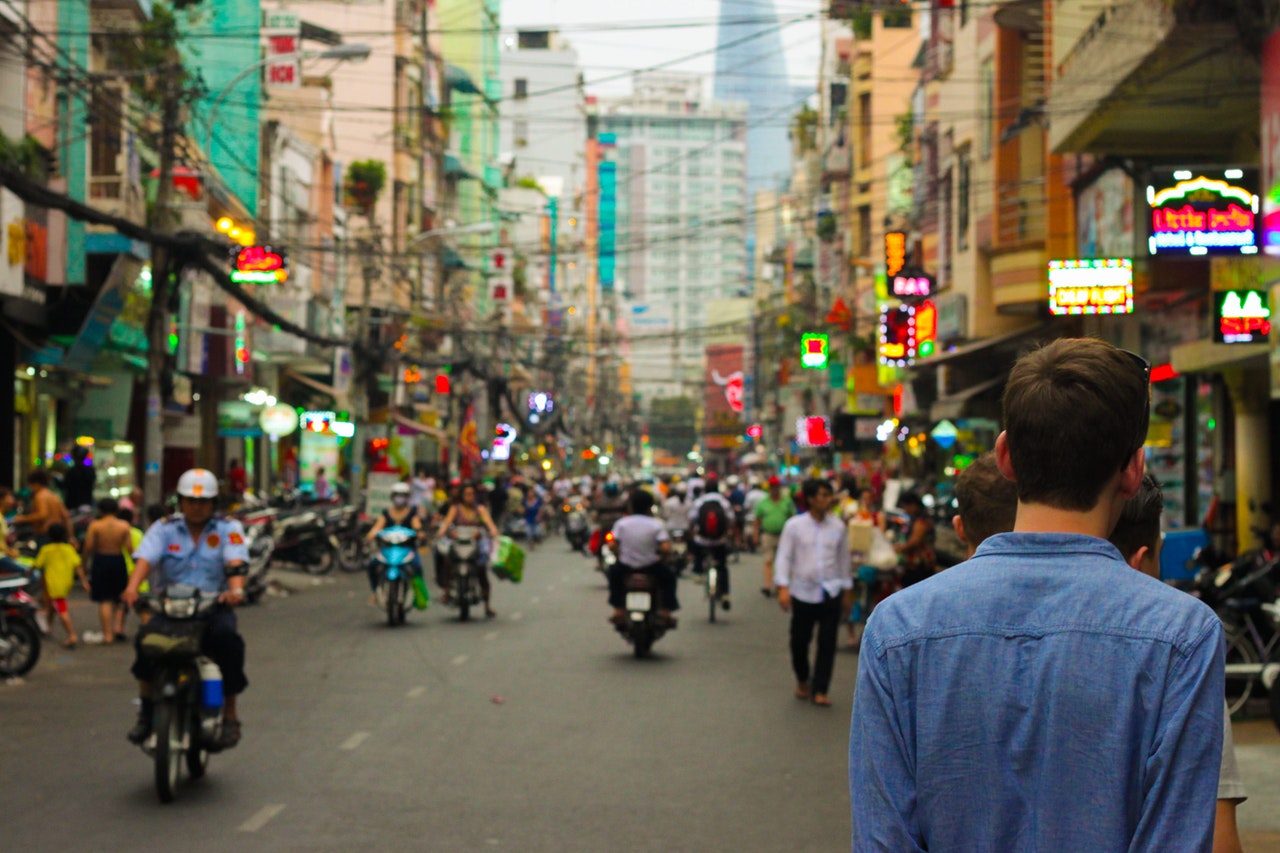 Having the correct key performance indicators is an important element of your tactical plan. Create a series of KPIs that is simple, easy to understand and directly related to an increase in your company's bottom line. Pay attention to metrics that are performing especially well. For example, cost per conversion is often one of the most dynamic metrics for a growing business. Once you have identified the root causes of your most successful KPIs, you'll be able to focus your energy more efficiently on enhancing your company's performance.
Download Branding Resources Guide
Building a brand starts by having the right tools and advice. Download our top 10 essential tools and resources to kick-start your branding.
Create a Budget for SEM
Paid search engine marketing methods are an essential component of your online marketing strategy. Following a budget for SEM allows you to take control over the keywords that will drive traffic. Depending on how much you decide to spend, your SEM budget can also dictate where your business appears within the search results.
One of the biggest advantages of SEM is that it allows you to determine the precise amount of money you are willing to spend. You can set your budget according to how much you wish to spend each day or for each click. You can even make a down payment that serves as credit, or you can use a prepaid credit card to pay as you go.
Start by researching the SEM programs offered by major search engines such as Yahoo, Google and Bing. They all provide SEM plans that are effective and easy to use. Next, write competitive ad copy that stands out from the crowd. Emphasize your strengths. Stress concepts such as free shipping, complimentary design services or unsurpassed inventory.
Gain the Right SEO Traffic
The best organic web traffic is free of charge, and you can achieve it through search engine optimization tactics. Begin by writing guest blogs for reliable sites that will direct blog readers back to your primary web presence. Existing sites in categories related to your niche are frequently looking for guest bloggers to lend them their expertise.
Experts get a huge amount of traffic on their sites. They use reliable web hosting services, so their recommendations carry a lot of weight. The hosting services you're about to learn only offer paid plans. Some of them offer a money-back guarantee in case you're not satisfied. More about web hosting services you can find in this article.
Your goal should be to establish yourself as an authority in your field. Once you have achieved that goal, demand for your guest blog posts will rise. To start, aim for publishing one guest blog post each month. As you pick up momentum, you will be able to leverage your extra traffic into new customers.
Create Fresh, Original Content
Keeping an eye on the latest big news items, reacting quickly, and writing insightful commentary can go a long way in gaining favorable spots on search engine results pages. Remember that Google's algorithm favors fresh, original content.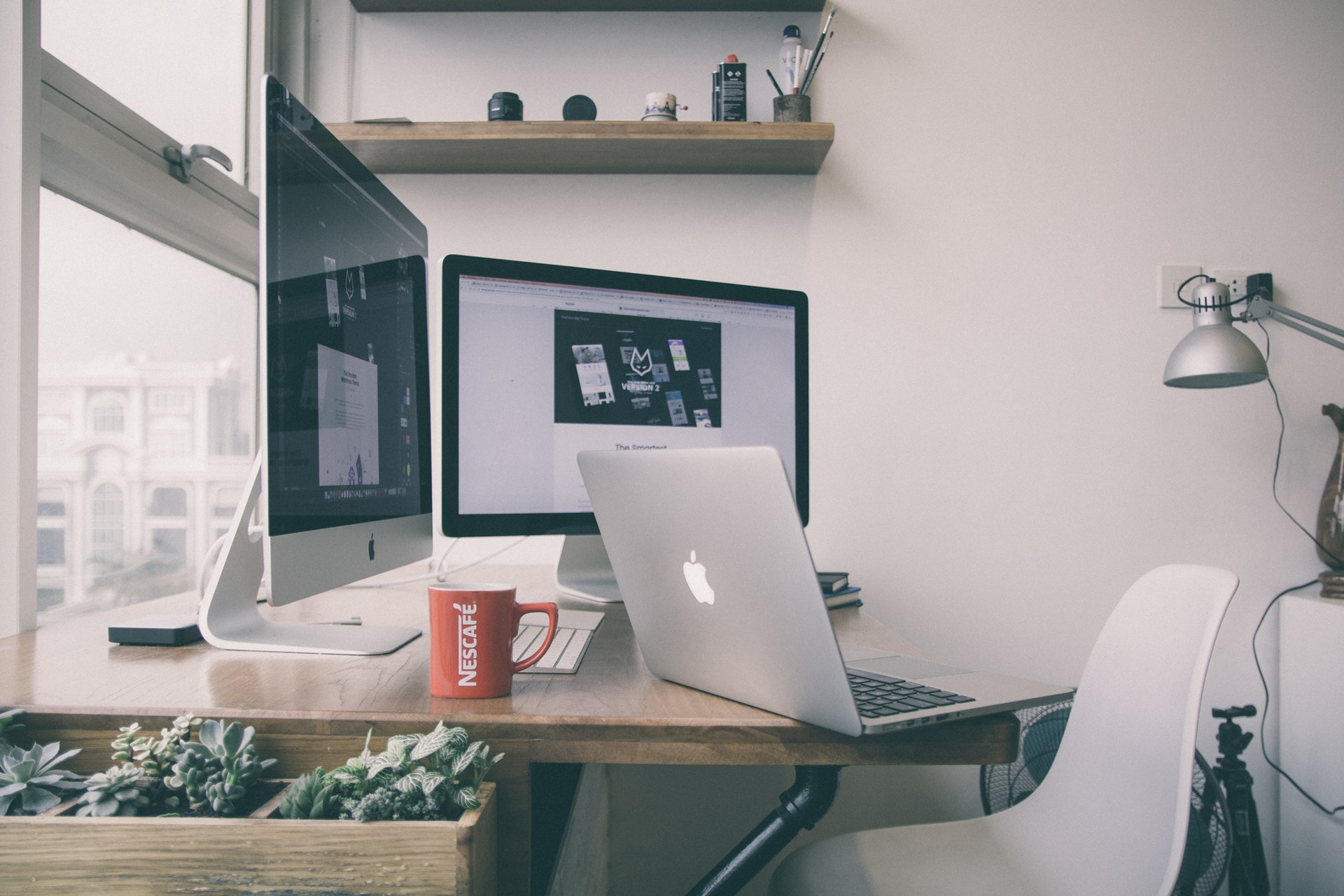 That means if you are among the first to post a clever reaction to a hot topic, you can attract a lot of extra web traffic. If your post inspires viral sharing and natural linking, you will benefit even more. According to industry experts, new traffic and engagement are two of the most significant factors that signal freshness to search engine algorithms.
Focus on Fast Mobile Speeds
According to Google, more than half of all search queries worldwide now originate from mobile devices. As a result, sites that load quickly on mobile devices and are easy to read on mobile devices are rewarded in search results. If your site loads slowly or is not mobile-friendly, you can be sure that your search results are not performing optimally. Update your site ASAP so it works efficiently on mobile devices.
Building a strong web presence won't happen overnight – it takes time to cultivate, much like a flower garden or treasured bonsai. And the best part is you can gain the traffic your company needs to thrive on a budget big or small.  By using the right tools, a little creativity and a balanced approach, you can establish yourself online without breaking the bank.
---
Beth Kotz is a contributing writer to Credit.com. She specializes in covering financial advice for female entrepreneurs, college students and recent graduates. She earned a BA in Communications and Media from DePaul University in Chicago, Illinois, where she continues to live and work.