When it comes to protecting your business, insurance is a must-have part of your risk management plan. You know that you need general liability insurance to cover you in the event of a lawsuit, and property insurance to cover any premises that your business owns, but there are other vital types of insurance coverage that you'll want to consider for your business. Here are five types of insurance coverage that you might not realize your business needs.
1. Cyber liability insurance.
In 2014, attackers targeted small businesses 34 percent of the time, which was an 11 percent increase from just three years before. It makes sense; small businesses are less likely to have the resources or time for top-of-the-line cyber security. Cyber liability insurance covers your liability in the event of a cyber attack, and in some cases can even cover liability if your company devices (such as cell phones or computers) are stolen. You'll want to consider this type of plan if you conduct any business online, have a website that collects customer information, or store sensitive customer data online – to name a few scenarios.
2. Car insurance.
This entrepreneur learned the hard way that you risk voiding your personal insurance policy if you're also using your vehicle for business purposes – even for something as simple as making a few deliveries. Make sure you advise your car insurance provider that your vehicle is also being used in the operation of your business to make sure you are properly covered in the event of an accident or theft.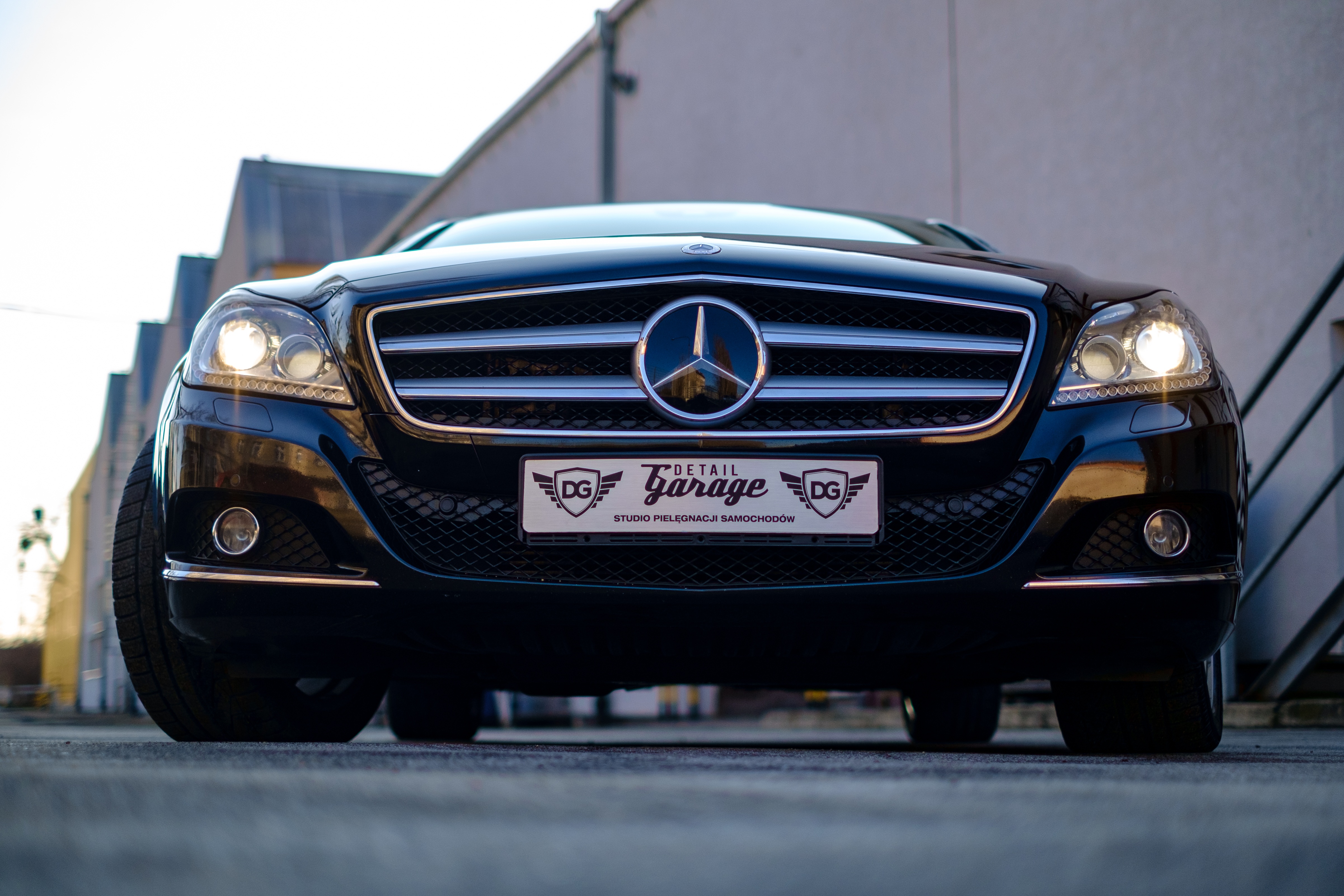 Download Branding Resources Guide
Building a brand starts by having the right tools and advice. Download our top 10 essential tools and resources to kick-start your branding.
3. Business interruption insurance.
In the case of a disaster, even if your business' property and contents is insured, you're still at risk for losing profits – and your business – if you don't have a source of income during the time it takes to get your business back up and running. In the summer of 2017, wildfires in British Columbia caused concern for entrepreneurs in the region, as they continued to pay operating costs in the wake of the disaster, without having the opportunity to make money. One way to protect yourself in a similar scenario is through business interruption insurance, which covers the loss of income you could experience in the wake of a similar disaster.
4. Partner or key person insurance.
It's not pleasant to think about what would happen to your business in the event of your death, or the death of a partner or key employee, which is probably why less than 30 percent of small business owners have a succession plan.  Part of your plan could include an insurance policy that protects your business in the event of tragedy. That could include partnership insurance, which would allow you to purchase your partner's shares of the business so you can continue to run it, or key person insurance, which protects you in the event that you lose an individual who is integral to your business operations.
5. Accounts receivable insurance.
What would happen if a major client of yours went bankrupt or refused to pay their invoices? Would you be able to pay your employees and vendors? How would you cover the cost of the goods without the income from selling them? Accounts receivable insurance can help protect you from that risk. If you're dealing with international markets, the risk is often higher – meaning you'll definitely want to consider this type of coverage.
After reading the list, are you confident that your business has all the insurance it needs? If you're worried about the cost of insurance, make sure you're shopping around for multiple quotes, since different providers could offer different plans and prices for the same business.
Obviously, not every business will require each of these insurance options, so carefully consider the unique risks facing your enterprise and make sure you have the proper coverage to protect you in case of emergency.