Improving brand awareness is one of the top concerns for businesses, and a website is one of the most effective ways to do this. This is because your website is the first point of contact with your target audience. Your website can bring in leads, prospects, and attract new customers.
If you are looking to brand yourself and build a successful business, one of the best ways to do this is using SEO. SEO is simply tactics you can use to obtain a high-ranking placement in search results to increase the number of visitors to your website. Simply put, if your website isn't ranking well in search engines, you won't be found online.
As you begin using SEO to help your brand marketing, one of the most important things to keep in mind is that it isn't just about using certain keywords; SEO focuses on the user experience, so if the quality of your content is low it won't increase your ranking.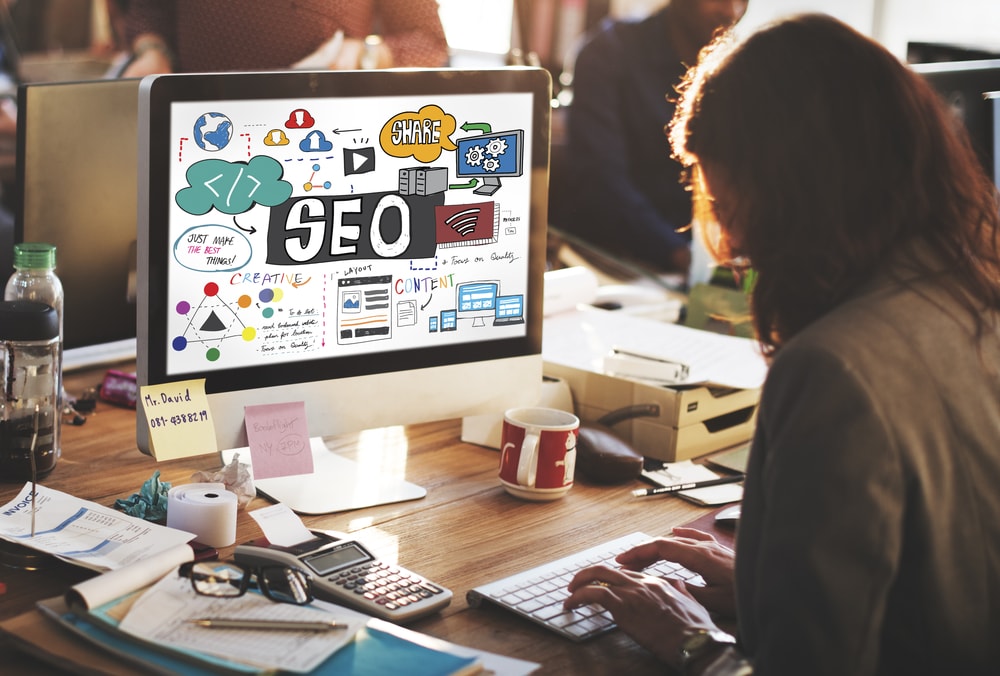 Download Branding Resources Guide
Building a brand starts by having the right tools and advice. Download our top 10 essential tools and resources to kick-start your branding.
Below are 5 ways SEO can help you build your brand for more effective marketing:
SEO increases the visibility of your business
Having a strong online presence with a website and social media is vital for continued growth in today's market. SEO can play a key role in helping you develop a strong online presence by allowing your business visibility to increase with consumers who use search engines like Google. SEO ensures you will have a strong online presence and continue to see increased growth in your business.
The higher your visibility is in search results, the more exposure you are giving to your brand, which leads to more traffic from organic searches. By effectively using online advertising, social media, and search engine results, you increase exposure to your brand and drive out the competition.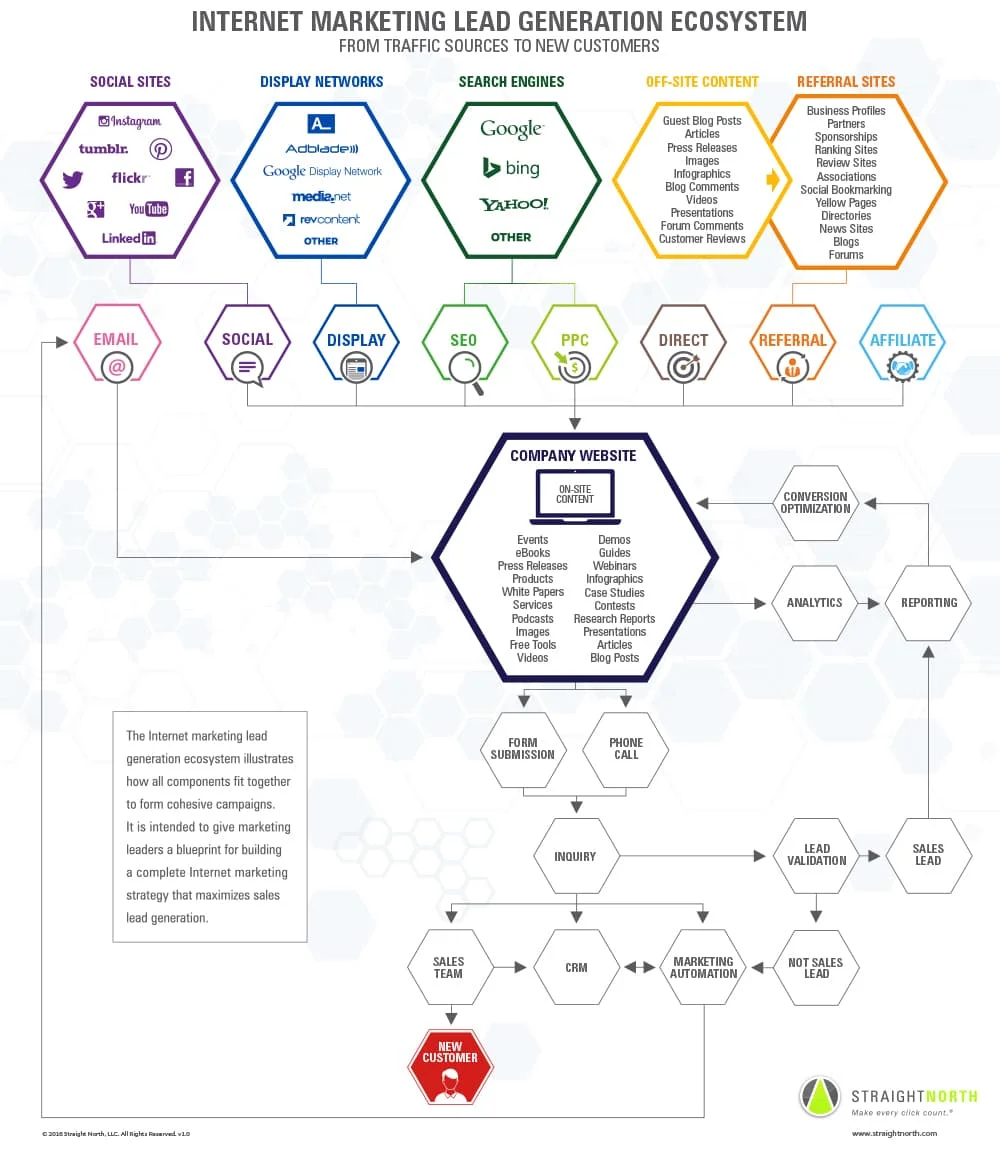 Infographic created by Straight North, one of the top internet marketing companies in Chicago
Better user experience
It is now more important than ever to take the usability of your website into consideration when optimizing your website. That's because search engines look for websites that are easy to navigate, offer relevant information, have a design that is easily accessible, and delivers quality content.
Search engines also take into account how visitors use your website; for instance, if they come and then leave quickly, this is an indicator that they didn't find what they were looking for. So if your website has too many visits like that, search engines determine it isn't relevant and drop your visibility.
But because search engines take the usability of a website into consideration, using SEO can decrease your website's bounce rate. It ensures users are given a positive experience, are able to navigate through your website, learn more about your product, and are converted into buyers.
Cost effectiveness
The costs for social media advertising, PPC advertising, or purchasing leads can add up quickly. SEO is cost effective as a marketing strategy is because it targets people who are already looking for your service or product and produces better conversion rates.
That's why it is important to understand your target audience, their search behavior, and their buying habits so you not only optimize your website, but increase your visibility for the right market.
Instills trust in your business
In our fast-paced environment, digital users want to know immediately who they can trust and why they should choose one brand over another. Once you achieve a high ranking in search engine results, this sets you apart as an authority in your field. It also establishes trust with your audience since businesses that are listed in the top 5 results of search engines are perceived as more trust-worthy.
On an example of the home remodeling industry, many people before they even engage in speaking with potential contractors spend hours in search engines, finding the best experts and deals. If you are working in a specific niche, such as "transitional style", you would want to rank higher for this keyword, so they can easily find you as an expert on the topic.
Access to new data
As you begin using SEO and begin having a higher number of visitors, you can begin to using analytics to track information about your visitors. You can see what key words they used and how much time they spent on a page. You can also see where they are located and what time of day they are the most active online.
For instance,maybe you can see that the most commonly used key phrase to find your website is "San Diego SEO" and that a large percentage of your visitors are located on the West Coast; this is valuable customer data that will help you develop better strategies for advertising.