You got the idea, skills, talent and time but in order to begin your startup journey; what you really need is money. Having capital gets you started. You need some form of capital to jump up your business. You are lucky if you already have 6-digits worth of savings upon birth. But not everyone is born with a silver spoon.
Looking for a capital can be tricky, but there are several ways to acquire a fund. One way to obtain your precious cash is through applying for a loan. There are several forms of loans; student loan, mortgage and auto loan but what you need is a business loan or startup loan. It is a loan designed to help fund business, investment and expansion. This financial service is provided by the monetary institution and guarded by strict guidelines and qualifications. Though it can be difficult to secure a loan, there are some practical ways to increase your chance of getting approved. Here are six ways to increase your chances of getting a startup loan and start building your business empire.
Provide a Great Business Plan/Proposal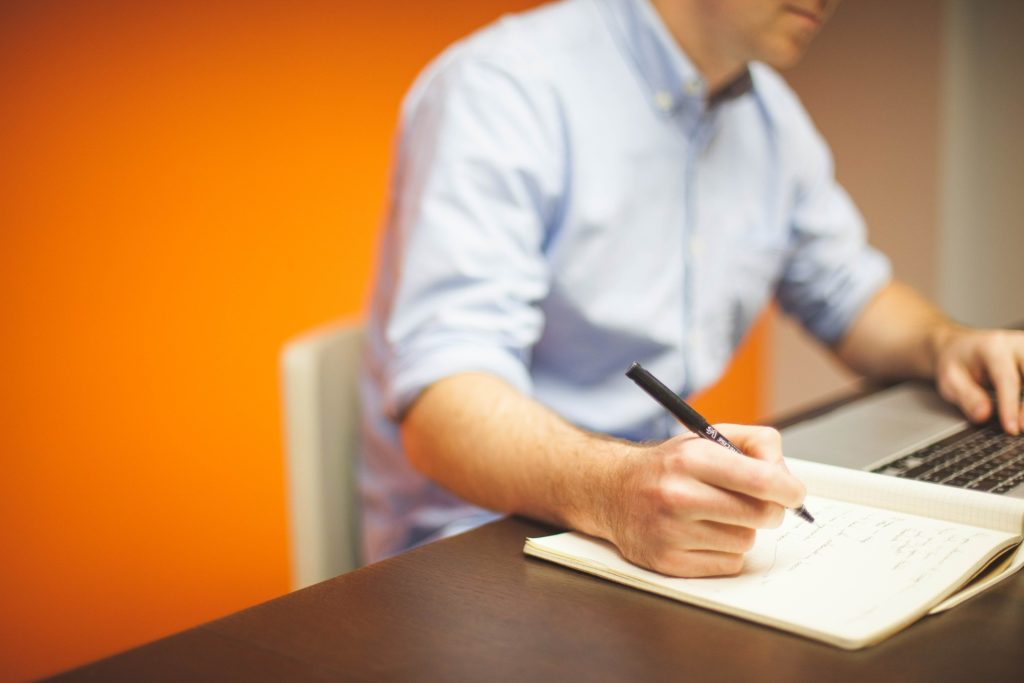 Download Branding Resources Guide
Building a brand starts by having the right tools and advice. Download our top 10 essential tools and resources to kick-start your branding.
Execute a convincing and clear business plan. You probably have the most disruptive, financially rewarding business idea but it will go to waste if you cannot properly deliver the idea to your prospective lender. A competent business plan needs to have an executive summary that clearly expresses your startup layout. You need to produce a convincing, credible pages of the executive summary to pick the interest of lenders, otherwise, they will not go through with the whole proposal. It should also include and explain your approach to competitors, market data, business model, expenses and industry landscape.
Have equity
Be ready with investing your own money. For a lender to approve your loan, they need a basis and proof that you are confident to repay them. Pledging your own money and owning at least 25% equity stake in the business will give the lenders an impression that you are serious and smart enough not to make any financial miscalculation. If you do not have physical money, then any personal asset with value like house and car can be used as collateral.
Start early
Begin your loan application early, as early as you need it. Securing a financing can take some time and take about a month or so before you hear an update.  Make early preparations with your financial documents and business plan as well. The lender can sense if you are scrambling to pass requirements. It is not a good indicator since it means you are have not come prepared and ready. Taking last minute action is an undesirable trait and can weigh in the decision to approve you.
Get Coached
Look for experts or seasoned businessmen who know the means and techniques to get approved. Have them review your plan and ask for a constructive criticism. Apart from individuals, you can also reach out to associations and business centres for assistance and reviewing your approach.
Check your credit standing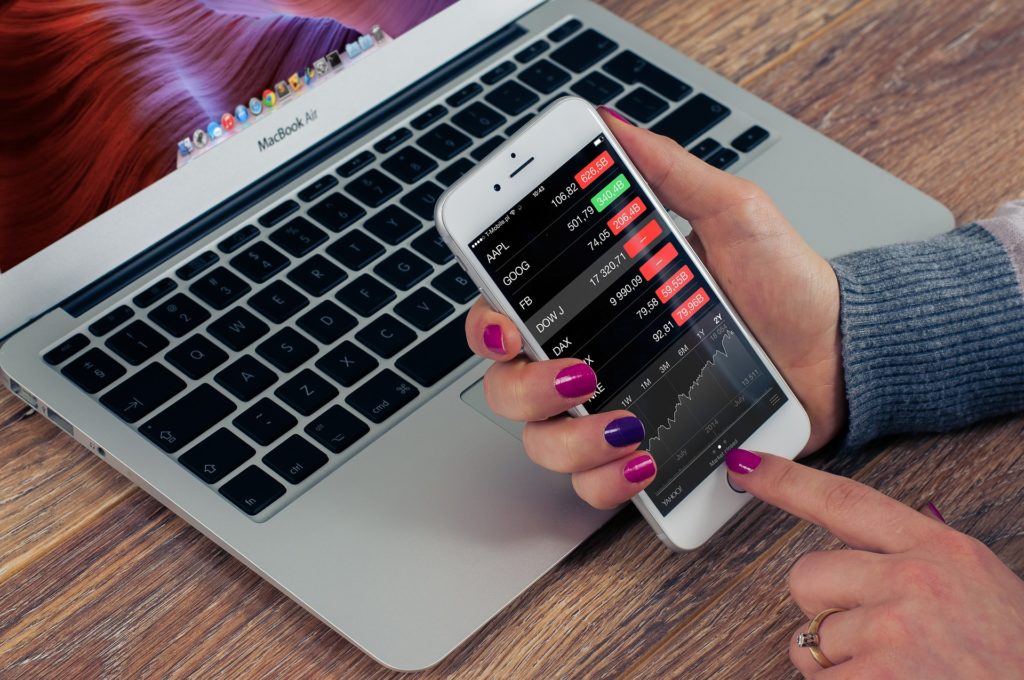 Aim for a positive strong credit rating.  A personal credit history can greatly affect your loan application. Lenders usually look at your payment behaviour and history. Paying out any floating financial obligation will improve your credit rating. Additionally, clear any possible involvement with disputes, litigations and collections. Involvement from these situations can compromise your loan application.
Go Local
According to a survey conducted by Federal Reserve, big banks display a steady decline in approving and providing loan services to small businesses. Only 25% of small business gets approved by traditional banks. So check out your odds with local and small banks. Community banks or smaller banks are more inclined to understand the needs of a budding business. Apart from that, they are more likely to approach applications individually.