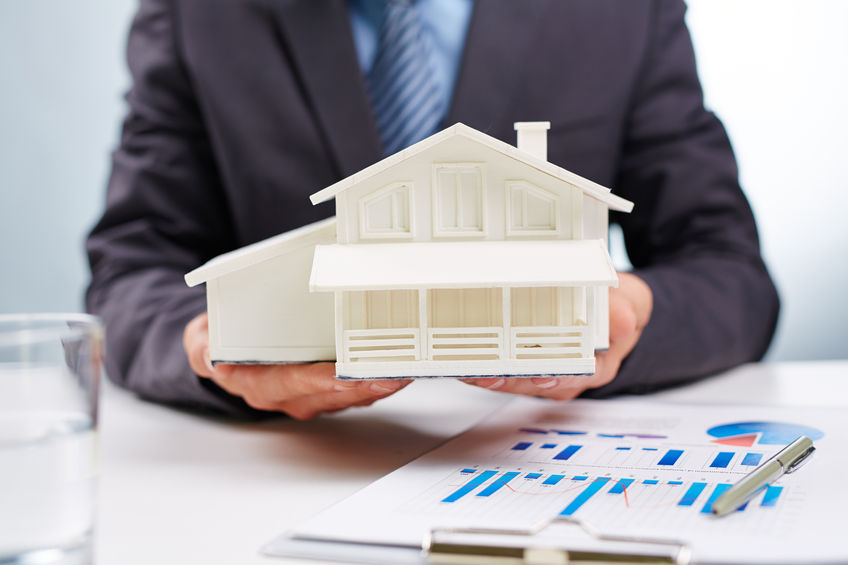 Branding is actually about creating something different for your customer just as per their needs. Your company should provide such an authentic data about the content that whenever a related problem is encountered by your customer, they immediately think of your company. Almost 90% of the people fail in the business of real estate, whether they're leasing apartments in Bloomington, Indiana or selling apartments in Springfield, Missouri, only because of lack of management and poor business strategy. It is actually a surprising figure, but if you don't want to be in those of 90%, then you have probably come to the right place. If we first talk about branding yourself as number one property holder in this real estate business, then we have to go through some of the following major ways.  
Explain your brand:
The first and foremost thing you have to do is to let people know that what is your brand about? This mainly includes the quality you are providing, your work type, and most importantly describing your customer needs. As an owner of a real estate business, make sure that you are proving the exact content which your clients are looking for.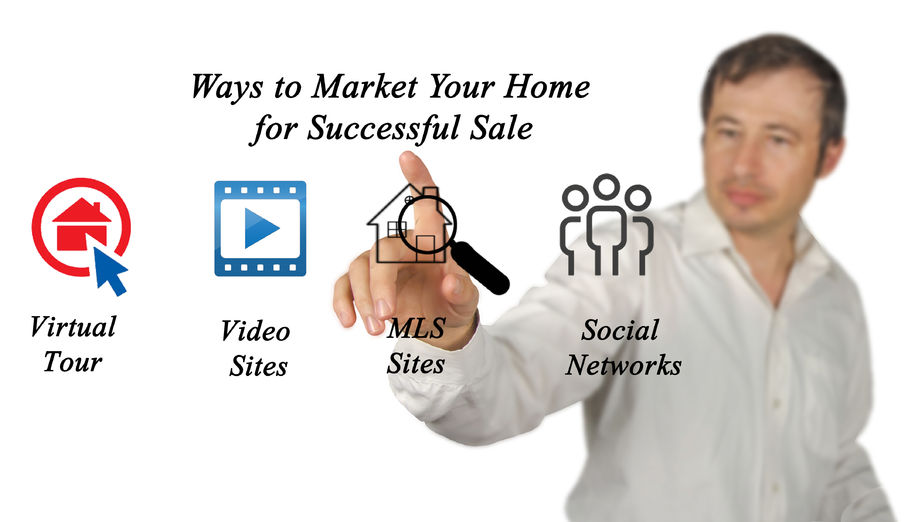 Download Branding Resources Guide
Building a brand starts by having the right tools and advice. Download our top 10 essential tools and resources to kick-start your branding.
Market your brand:
Market your brand as an interesting platform for your clients. Always posting or sharing the same kind of content makes it boring for the people. You also have to be entertaining and informal sometimes which intrigues other people towards your brand. You can use different mediums for marketing your brand and your company such as:
Social media

Blogs

Infographics

YouTube channels

Going to different events related to your brand
Be Authentic:
You have to be authentic regarding your brand. Provide exact and authentic data to your clients. For example, being a real estate worker, keep in mind the needs of the client so that you may not have to face rejection often.
Make a Database:
Collect all the required data related to your work of your area. Be aware of all the market trends so that you would be able to satisfy your customer easily. Start your work in a limited area of few kilometers so that you would be able to do a better management. Keeping an exact database of all the information about the prices, market trends, features of your properties and minor info about your real estate would be much helpful for you in making a beneficial strategy for future.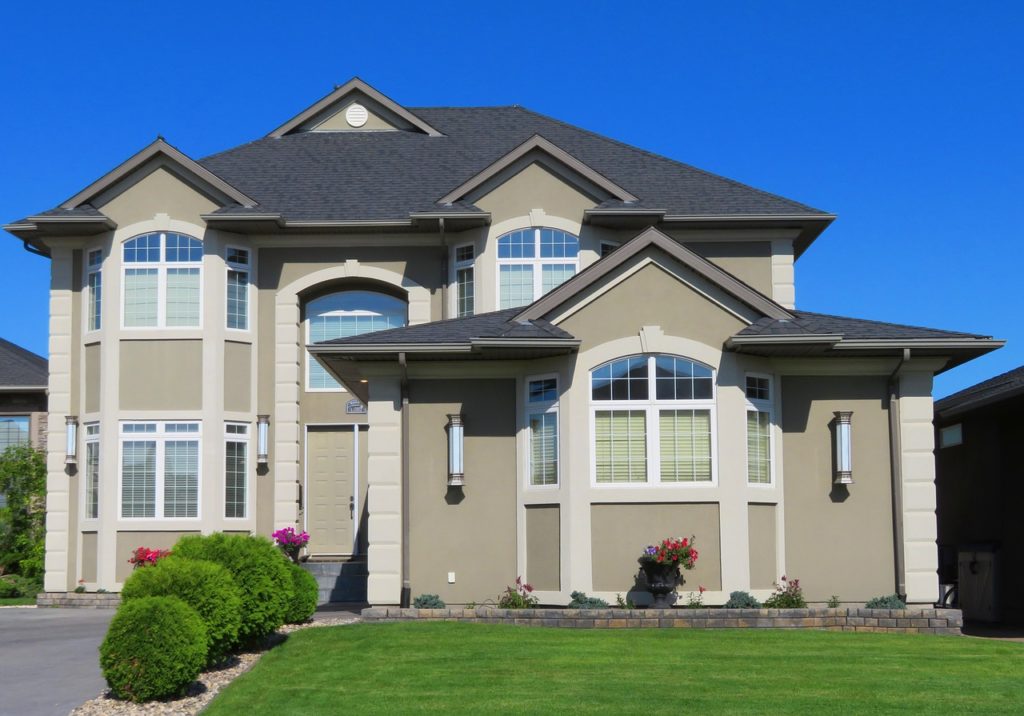 Deal with Expensive Property:
Try to start with buying an expensive property because it has higher chances of providing you with profit. Look for a property in an area which is going through business development programs. Always keep in mind that people will pay more for an average house in a great location then they will for a good house in a not so good location. So basically, you should know how to get in the business.
Maintain a Professional Team:
Real estate is not only just a numbers game. Its people game too. You have to own a number of professionalists to reduce the chances of loss in the future. An experienced contractor, property dealer, and a number of hardworking and honest people can raise your real estate to the heights of success.
Fundraising Sponsorship:
Now, because of fundraising sponsorship, you can even invest as little as $500 in a number one property. Then you will be given your profit, loss, and appreciation, etc. according to your investment.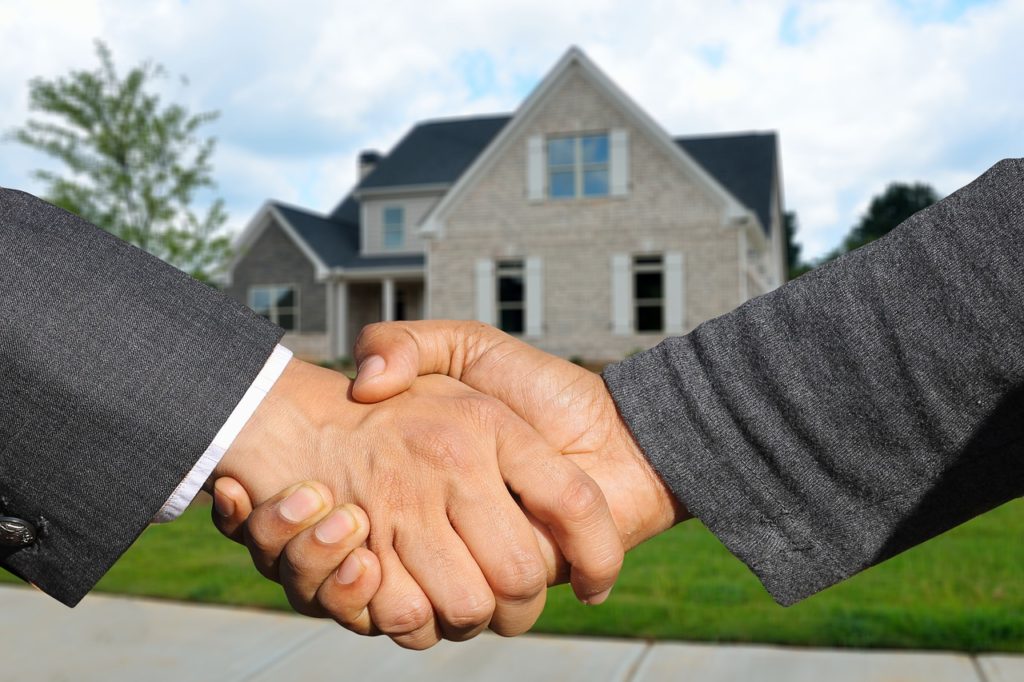 Conclusion :
These are a few ways that get actually help you secure a good position in the real estate business. So, don't wait for any further and start following the above-mentioned tips, we assure you that within a short time period you will be able to build a good real estate brand of your own.