SEO has got something of a bad rap in some corners in recent years. This is a wholly undeserved state of affairs. Search engine optimization is an essential aspect of contemporary web design. In a world where everyone is online all the time, and when we think of everything we need as being just a web search away, it is clearly important for any website that wants to generate significant traffic to be listed prominently in results.
But how can website owners control where they appear in Google search results? Well, it turns out that website owners actually have a lot of control over this. As you would expect, some of the metrics that Googles uses to determine results rankings are based upon organic measures. Organic measures are things like the number of other websites that link to yours; these links will happen naturally as your website grows.
How Can It Help my Brand?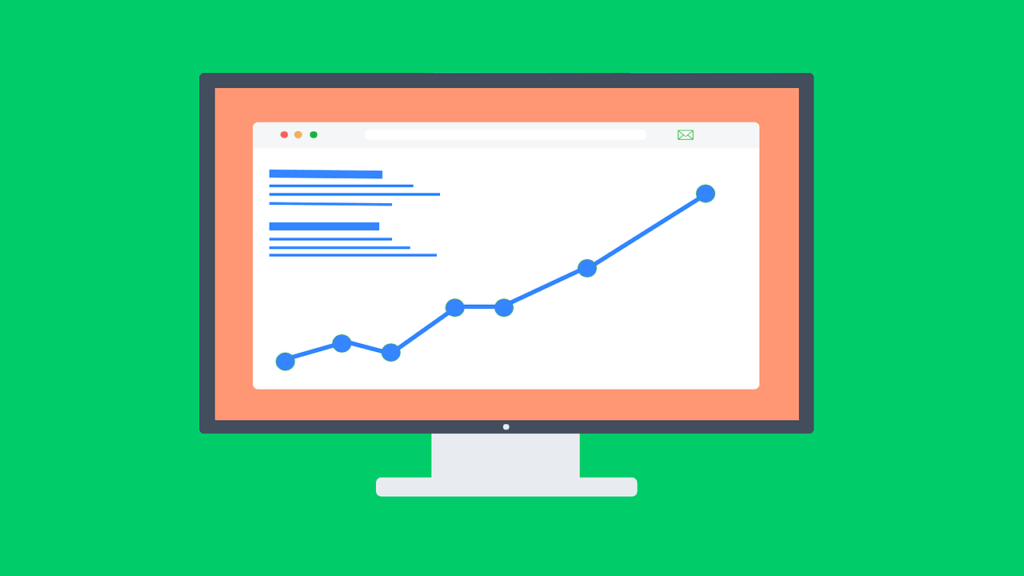 SEO is an integral part of your business so keep a close eye on the online SEO tools you choose. It is also a vital resource for businesses who are looking to promote their brand. SEO is one of the most effective marketing methods out there, offering a fantastic ROI, and a guarantee of a dramatic increase in brand awareness. The more traffic that you are able to bring to your websites, the more people will become exposed to your brand and business.
Download Branding Resources Guide
Building a brand starts by having the right tools and advice. Download our top 10 essential tools and resources to kick-start your branding.
If you want your brand to take over the marketplace, exposure is the key. The more consumers are exposed to your brand, the more they will think of you. It doesn't matter what context they encounter your business in – all except the most catastrophically bad press will ultimately bounce off most businesses.
Traffic is the Lifeblood of Website
There are many different metrics that you can use to measure how healthy a website is, but the amount of traffic that it is generating is usually the best indicator. From the perspective of a business looking to maximize exposure to their brand, being able to maximize the flow of traffic to particular websites and web pages is important. This allows you to expose as many people as possible to the media and content of your choosing.
Traditionally, the way that businesses have exposed as many consumers as possible to their brand has been to aim for saturation with their advertising. Saturation involves simply putting adverts out as far and wide as possible so that as many people see it as possible. Even if the advert is only successful in enticing a small percentage of people into buying a product or using a particular service, the sheer number of people will translate into tangible profits.
Is It Difficult?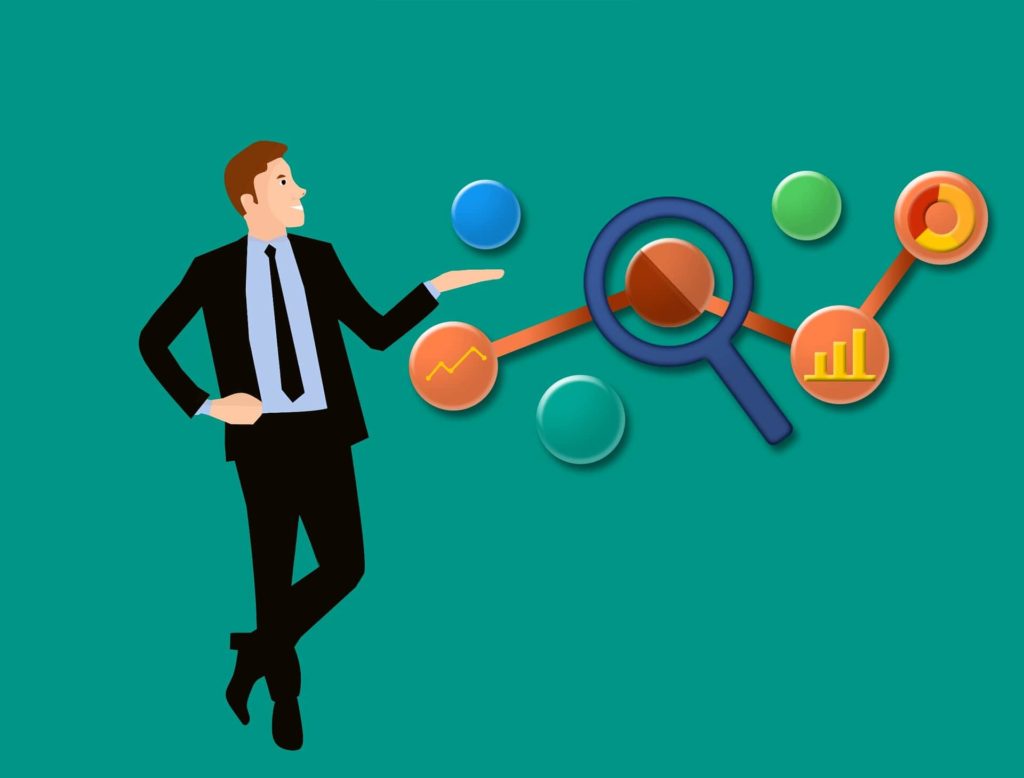 SEO is often thought of as "difficult". This is because most SEO used to involve manipulating Google. Google now offers guidance on what it considers to be white-hat – or approved – SEO techniques. As a result, there are now professional businesses who will help you with your SEO marketing, such as this Search Engine Optimisation West Midlands business.
Search engine optimization is a very valuable tool for increasing awareness of your brand and spending time and money on SEO is all but guaranteed to provide excellent ROI.