Wedding invitations are a very important part of the wedding ceremony. However, they can also bring a lot of stress. They must be designed, mailed, and RSVP cards must be collected. They announce your wedding and advise you of who will attend and what their food choices are. This can be the difference in preparing food for 100 guests or for 200 guests. The difference is a lot of expense.
Today's bride is in a unique position. Until recent years the wedding rules of etiquette were written in stone. It was tacky and tasteless to change the standard invitations and you had to include all of the accessories. The family of the bride would be embarrassed. You would be the talk of the town and you're standing in the community would not get off to a good start.
The modern couple knows their wedding is theirs alone. They have options past generations did not have. Invitations are being customized to match the style of the actual wedding. There is nothing wrong with using a casual design for the vineyard wedding where the groomsmen will wear jeans. You can skip the ivory paper with gold or black print and use colors. The colors should match the colors of your wedding. Like your brand, you should use the same colors on your wedding social media sites.
The wording does not have to be strictly formal. In fact, a very formal invitation to a less than formal wedding is quite confusing for your guests.
Download Branding Resources Guide
Building a brand starts by having the right tools and advice. Download our top 10 essential tools and resources to kick-start your branding.
Consider the function of the item you are working on. The invitation is to announce your wedding and ask people to join you. It should be in your style and taste and include the necessary information. If it does, then it is "right". The RSVP card is to advise you of who will attend so you can plan. Make sure they serve their purpose and go with it.
Remember the only people that need be impressed are you and groom.
We will share with you tips from brides, printers, and others who know first hand about the challenges of wedding invitations.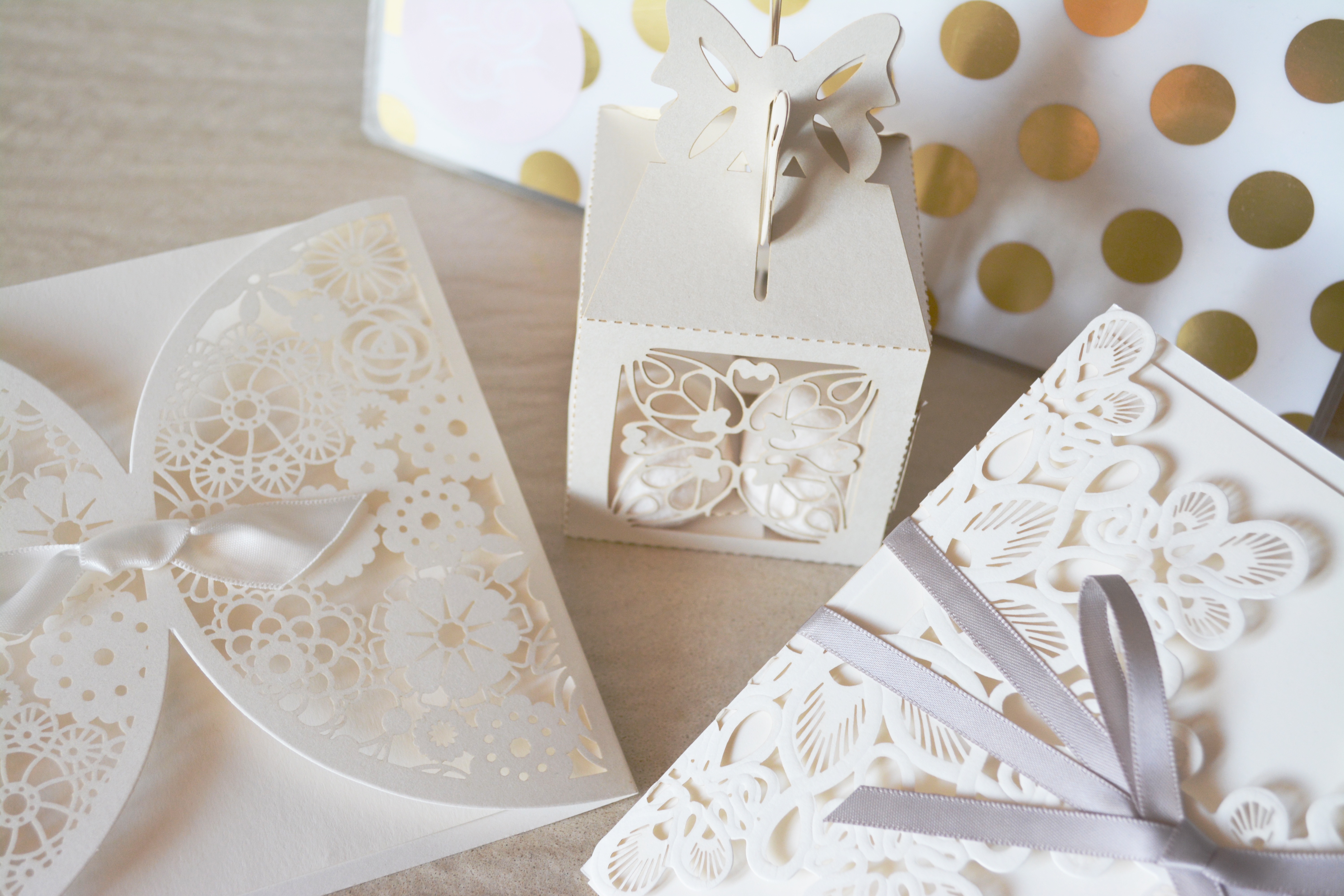 Pro Tips