Too often, law firms focus on getting clients, rather than keeping them. A successful legal brand attracts good clients and turns them into brand advocates. And, comprehensive branding and marketing strategy can help with client retention.
Law firm brands are the public expression of your firm's culture and mission. It is more than a logo, slogan, or website. Branding also includes client communications and relationship building.
The Importance of Customer Service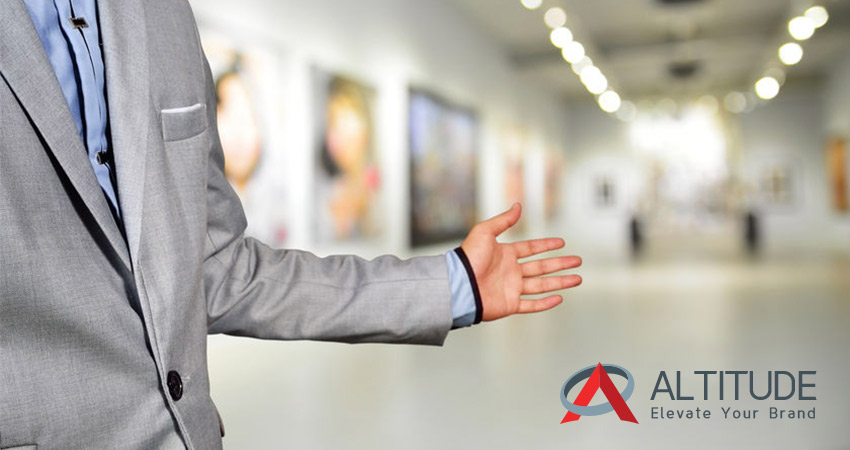 Marketing does not end when a prospective client signs a retainer. Your clients expect more than litigation services. They hired your law firm because they liked your culture and mission. Now, you need to put the rubber to the road.
Download Branding Resources Guide
Building a brand starts by having the right tools and advice. Download our top 10 essential tools and resources to kick-start your branding.
Every client interaction should reflect your law firm's brand. If you promised to be compassionate and friendly, don't push clients off the phone. You and your staff need to be living examples of your firm's brand identity.
Welcome your clients to your community and keep them engaged. Send targeted newsletters or blog posts. Ask them for their opinions. (For more information, see our article about client questionnaires and reviews.) Show your appreciation.
And, keep them updated on their cases. There is an increasing number of software solutions that can help lawyers communicate with their clients.
The Benefits of Client Relationship Management (CRM) Systems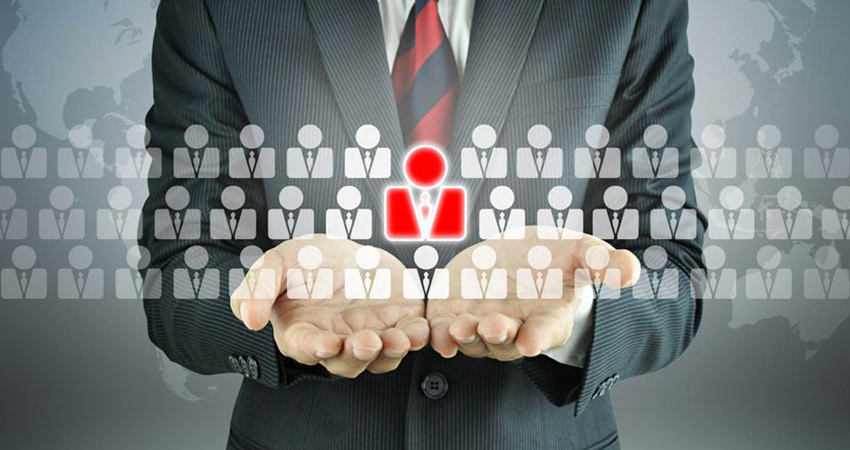 Communication is vital to the attorney-client relationship. Small firms often send letters to clients. But, you may want to consider using a legal Client Relationship Management (CRM) system.
CRM software is more than a client database. These systems give a structure to client communications. You can schedule appointments, phone calls and other communications through CRM software. CRM's also can track leads and help convert them into clients.
If your law firm struggles with client communications, a legal CRM may help improve your organization.
The Benefits of Project Management Tools
Lawyers rarely think of themselves as project managers. But, you are working with a group of people to resolve a problem—it's a project!
Law firms can use project management tools or a client portal to share documents and information with clients. While email can do the same thing, it may be easier to have all your communications in one place. (No one likes searching through email.)
Project management systems and client portals may also be more secure than email. It is easy to waive attorney-client privilege in an email thread. And, privacy is not assured when you email a client's work or shared personal account. (At the least, encrypt and password-protect your client emails.)
No matter how you communicate, make sure your clients are updated and engaged in your legal representation.
Engage Clients Through Blogs and Social Media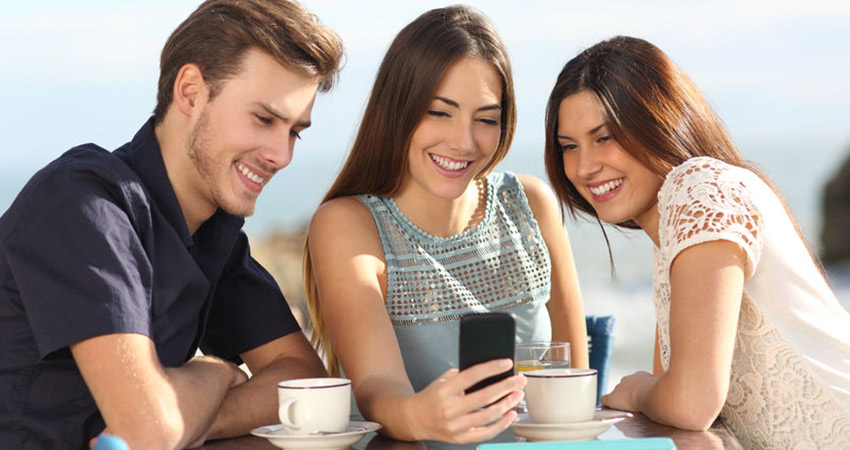 Blogs and social media are a great way to engage clients. A law firm can give legal updates, helpful advice and feel-good moments to their clients through blogs and social media feeds. These posts will keep you in the forefront of your client's mind and can build trust.
For more information, see our articles about social media and blog posts.
What is a Brand Advocate?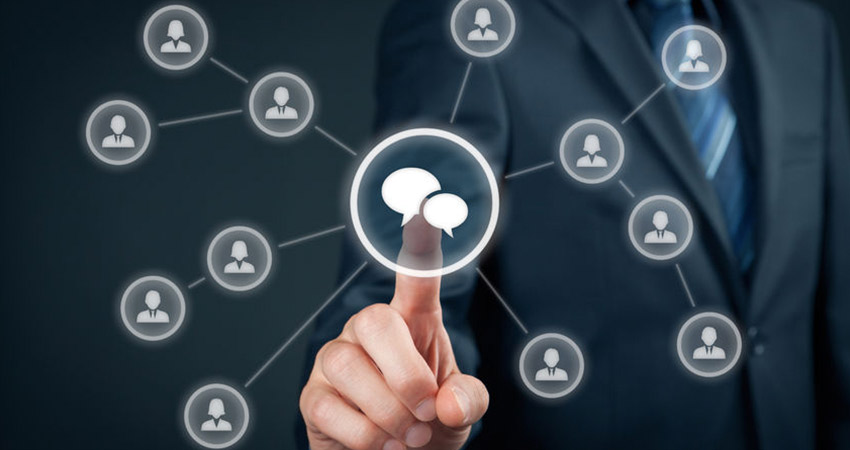 A brand advocate is a law firm's best marketing tool. Lawyers and staff members become brand advocates when they embody the firm's brand identity and core values. Clients become brand advocates when they share your message with others.
Lawyers often get their best referrals from their clients. A client's review or recommendation is invaluable. And, it extends your law firm's brand. Firm reputation is a huge part of your brand, and nothing is more authentic than a client's expression of your brand identity.
Even if you lose a case, a client can become a brand advocate. If your law firm exceeded their expectations in customer service, communication and culture, they still may refer you new clients. Good results can come in a lot of forms.
Every client interaction should reflect your law firm's identity. If you have questions about law firm branding and client retention, contact a branding consultant for help.