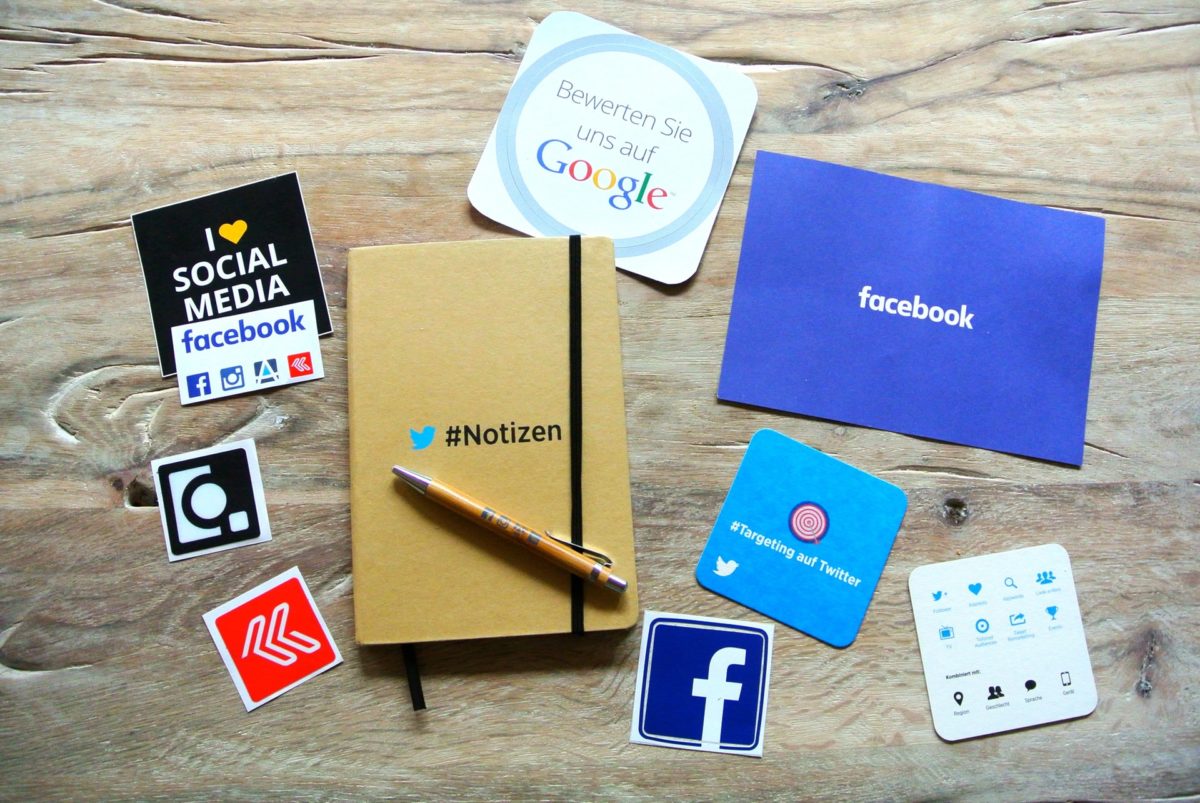 You work hard. You work long hours and you pour your heart and soul into your blog. There are times, however, when you just need to take a break from the internet. Whether you are moving and won't have internet service set up for a period of time, or whether you've decided to take that well-earned vacation, you need to have the systems set up so that your blog stays active even when you are disconnected from the internet.
The key to keeping your blog active when you will be disconnected from the internet is automation. Before you disconnect from the internet, you need to take the time to set up the systems that your blog needs to remain active whilst you are not on the internet. Most of the tools you need to stay active are available to you for little or no cost, so there is no excuse for your blog to be inactive just because you are disconnected from the internet.
Schedule Your Emails
You are growing your email list, right? It can be difficult to see a return on the time you spend on social media, due to your social media following mainly consisting of family and friends. For every $1 spent, email marketing supposedly generates $38 in return. On the other hand, less than half of marketers agree that social media gives them any return on investment at all." This is why people are noticing the importance of building a following over emails.
Many people are now using high converting plugins that have a range of tools helping them to build their customers and email lists, and I would strongly advise you to join them! A great plugin available is Optinmonster, they have a range of features from polite scroll boxes to mobile specific pop-ups that focus entirely on attracting more visitors, turning them into loyal customers.
All major email service providers have automation or scheduling capabilities. Spend some time before you disconnect to plan out the content of your emails and get them scheduled. Make sure your readers see you in their inbox regularly, even if you aren't there hitting "send" each time.
Schedule Your Posts
Consistency in blogging is the key to increasing your traffic and growing your following. Just because you are taking a well-deserved and hard-earned break from the internet doesn't mean that your blog should go silent.
Take some time before your break to plan out and write your content. Create your graphics and schedule your posts to go live as they normally would if you were there at your computer. WordPress offers you the ability to write and format your posts ahead of time, and then schedule your posts to go live for a particular day and time. Take advantage of this function to maintain your posting consistency.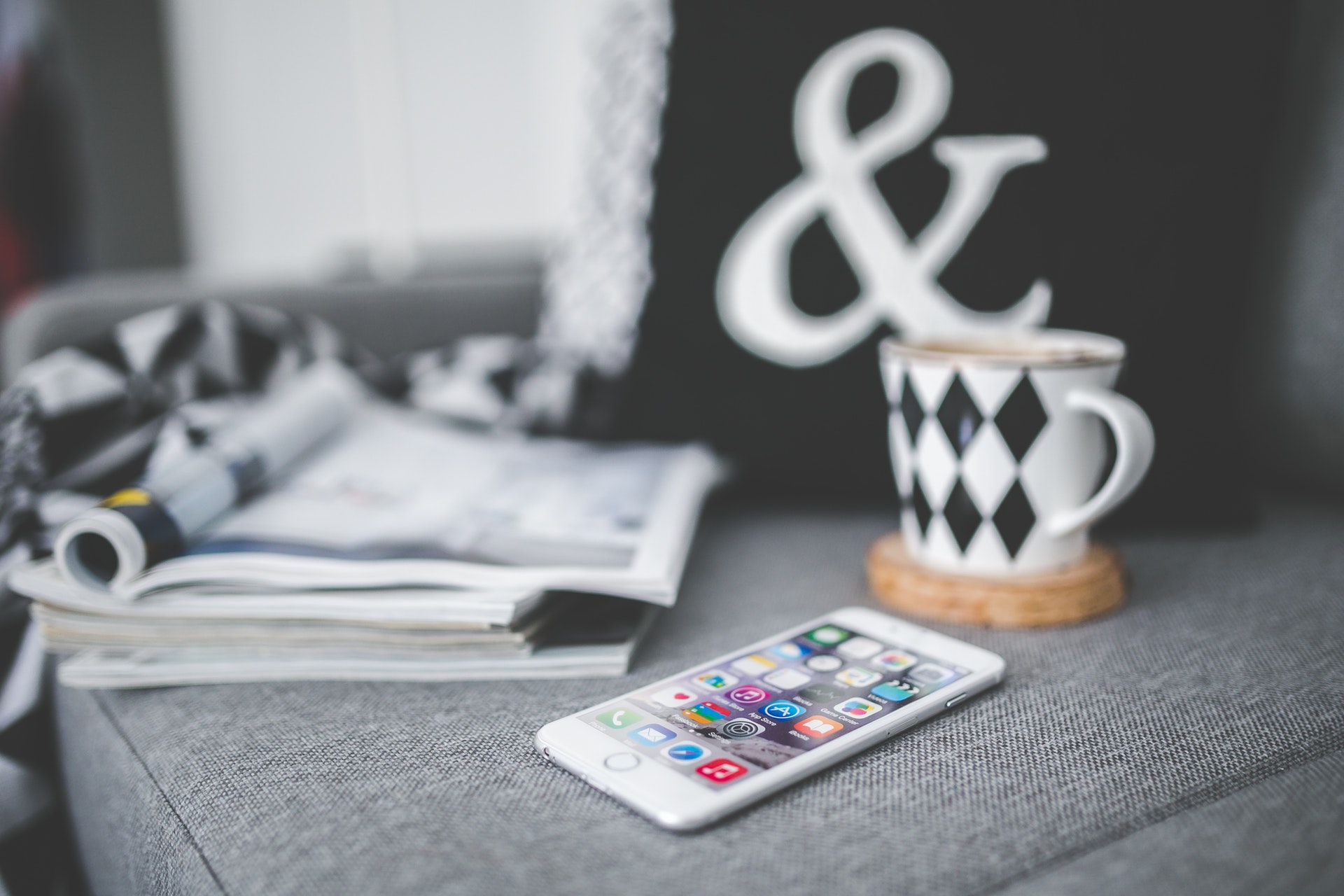 Keep creating content and make sure to maintain your consistency. Taking even a short period of time off, whether you let your readers know ahead of time or not, will hurt your traffic.
Schedule Your Social Media Shares and Posts
As you are creating new content, you should be taking the opportunity to share those new posts across your social media channels. But do you often remember to share your older posts as well? With hundreds of millions of tweets being sent in a day and Facebook algorithms that are showing your posts to fewer and fewer people, it is unlikely that the majority of your followers saw that time you originally shared your new blog post.
Share your older blog posts repeatedly across your social media accounts. You have new followers who haven't had a chance to see that particular part of your content yet. You never know which of your posts will speak to a group of your readers and will get shared over and over. Do not limit your chances of a viral post by only sharing your blog posts once or twice across social media.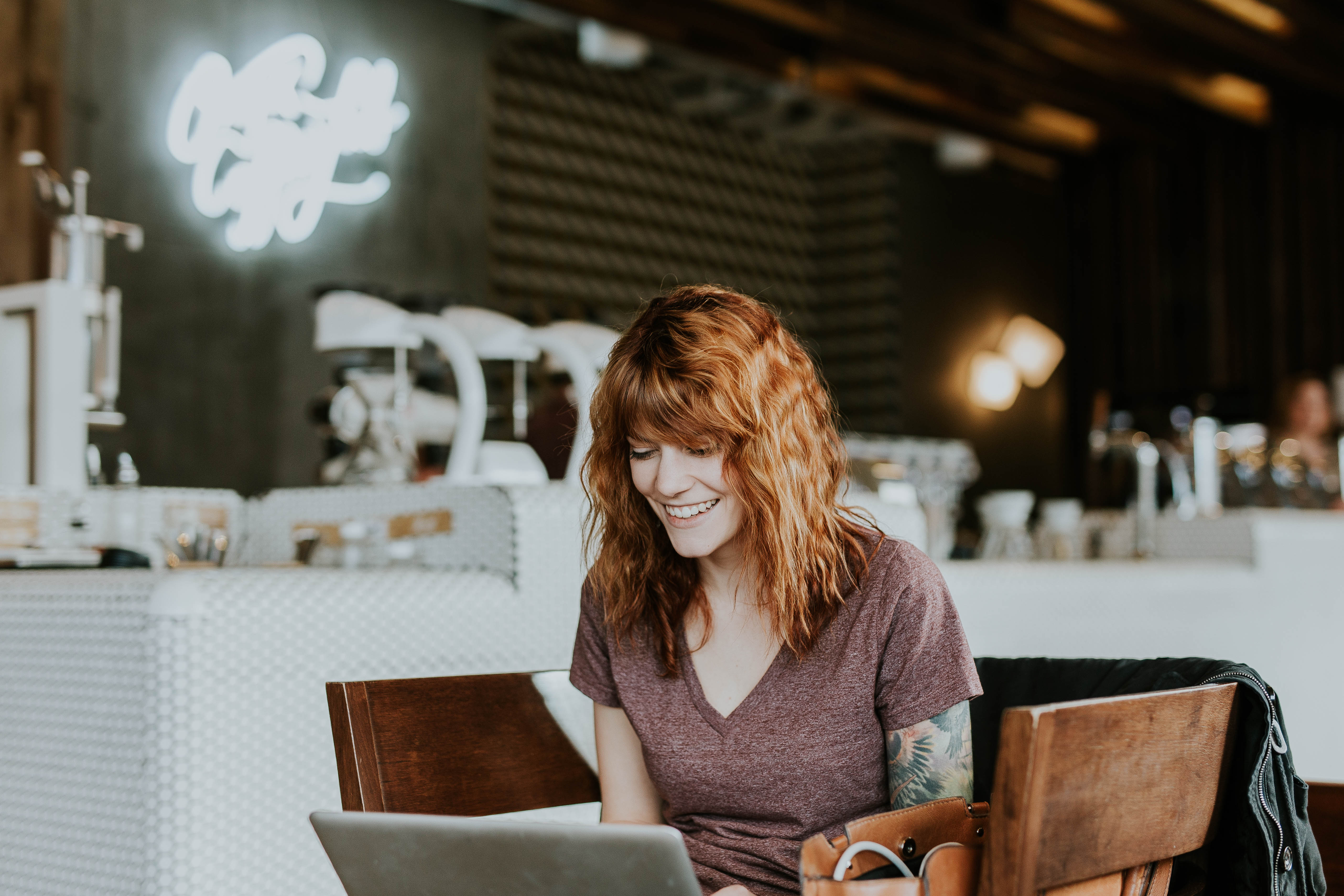 If you are growing a community or working on increasing your visibility across social media, make sure to schedule your posts there as well. While announcing to your community that you will be disconnected is important, you can still maintain your presence online by pre-scheduling posts. Use free tools like Hootsuite or Buffer to schedule posts to your blog's business page and any groups that you have started or manage.
If one of the ways you drive traffic to your blog is through share threads on social media, consider hiring a virtual assistant to handle those threads while you are disconnected. Your virtual assistant will be able to share your posts across different Facebook groups and will be able to properly reciprocate on your behalf, allowing your traffic to continue being directed to your blog.
Set up an Auto-Responder
You do not need to be spending time worried about your inbox while you are disconnected from the internet. Take a moment to set up an auto-responder that tells your readers who reach out to you that you will be away from the internet for a set amount of time and that you will address their questions or concerns when you get back.
Taking time off to disconnect does not need to be detrimental to your blog. Make the time before you disconnect to put systems into place that will allow you to remain active and show up consistently even when you are not at your computer. This will help your blog to grow even when you are unable to work on it direct