For more than a decade now, lawyers and their firms have begun blogging as a way to bring in high-quality clients. Based on the latest research in the form of a survey amongst in-house counsel, we've discovered the type of impact that blogging has as a business development tool.
The survey discovered some interesting facts that include:
84% of in-house counsel believes legal blogs are trustworthy.
Counselors read firm branded, attorney written blogs more than they read blogs written by professional journalists.
50% and more believe prominent legal blogs have a major influence in whether clients will choose one law firm over another.
Daily blog readership has dropped since 2010, but weekly and monthly readership has made up for the loss in daily readers.
Ultimately, we've discovered that the Internet helps craft a better reputation for law firms when used correctly. We will now outline a winning strategy for achieving great success while lawyer blogging.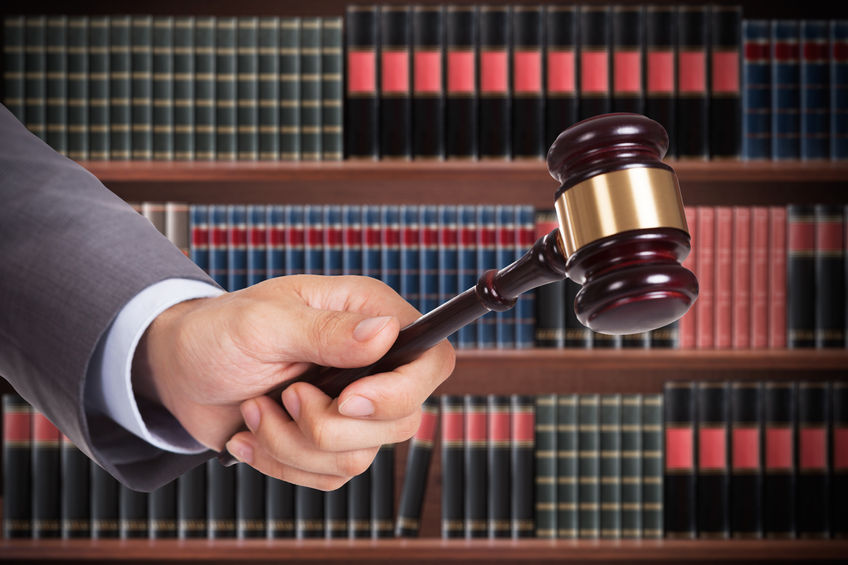 Download Branding Resources Guide
Building a brand starts by having the right tools and advice. Download our top 10 essential tools and resources to kick-start your branding.
Lawyer Blogging Success Strategy
Use the following six-point plan to attract your ideal clientele while blogging for business success:
Identifying your ideal client base – in order to attract ideal clients, you need to create blogging content focusing on your chosen area of practice. Identify your ideal client and do what the top legal blogs do and focus on content specific to this area of practice. Avoid writing about anything else and stay focused. You need to brand yourself as an expert in your chosen practice area.
Pinpointing your ideal audience – it's certainly important to create content geared toward current and prospective clients, but it's even more important to create content that will have a major impact on influencers in your chosen area of practice. To achieve thought leader status in your practice area, create content that will engage with and get shared by association leaders, conference coordinators, publishers, reporters and today's top legal bloggers. This is the best way to get noticed and become a major authority in your chosen field.
Pay attention – the best way to gain the attention of your ideal audience and major influencers in the field is to really listen and pay attention to the topics being regularly talked about. Sure, creating content is certainly important to help spread the word as you look to attain authority status. But you have to write content that's relevant to what your area of practice is currently focused on. So keep your eyes and ears open, discover what's being talked about and shared in your industry most often and focus your content on the latest trends.
Networking – most of the world tends to look at blogging as a marketing tool, but it's more effective when used as a tool for networking. You can easily use your blog as a way to get to know new, influential people in your practice area. Interview exciting people on your blog. Do not hesitate to quote the work of others in your practice area, and make every effort possible to comment on and share thought-provoking pieces. In the end, you want to become an active member of the blogging community and you want your peers to know it.
Make the time investment – becoming a successful blogger in your area of practice will take time. Do not expect to achieve immediate results. Be willing to put in the time, effort, and energy to become a successful legal blogger.
Using social media – use social media websites like LinkedIn, Twitter, and Facebook to draw attention to your true online identity, which is your lawyer blog.
Conclusion
Do not hesitate to take advantage of legal blogging to help grow and expand your practice. Many law firms are capitalizing on this medium and use blogging to bring in new clients and achieve major business success.