As a leader in your industry, it is often difficult to connect your corporate brand with the rest of your team. Creating an environment of teambuilding and employee engagement is a fantastic way to achieve the brand objectives of your company.
Teambuilding Using Your Corporate Brand
This process doesn't need to be any more difficult than it already is. Please use the four suggestions that we are about to share with you. Apply them from the very beginning when onboarding new members of the team and use it to help existing team members.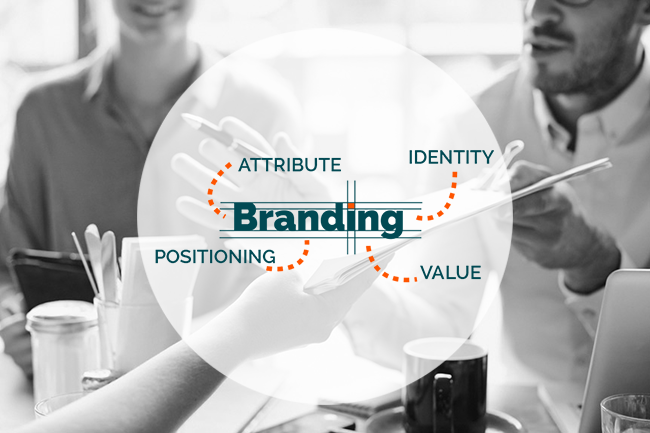 1. Create a Team Brand 
When you build a Team Brand, you will have dedicated members of your staff that are ready to perform special tasks and are eager to complete their assignments. Many of these tasks will be relegated to brand communication. As an example, some tasks will include creating and implementing a brand strategy, adding valuable insight and input in regards to corporate communication campaigns, getting involved in social media discussions for the company, and handling client feedback.
Download Branding Resources Guide
Building a brand starts by having the right tools and advice. Download our top 10 essential tools and resources to kick-start your branding.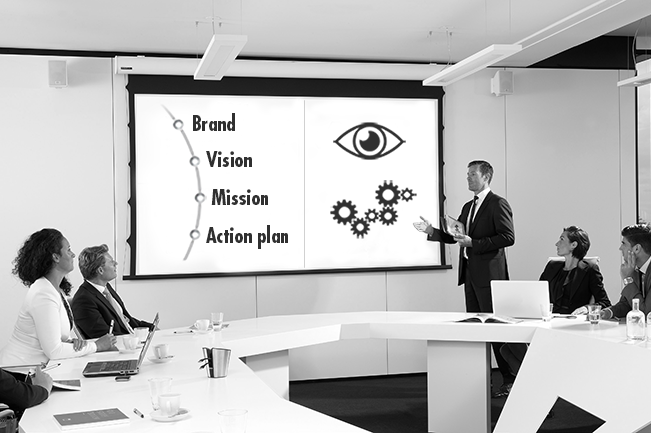 2. Make brand reinforcement a top priority
Take the time to refine your current system or put an entirely new system in place that guarantees that brand reinforcement is a main priority for your company and staff.
As an example, let's say that your brand is about innovative product development. This message needs to come across in every way possible. You have to infuse your brand with innovation in all of its processes and systems. That's how companies stay on point with brand reinforcement, because it becomes everything that your brand is all about. One way to reinforce your brand is to reach out to and engage brand ambassadors.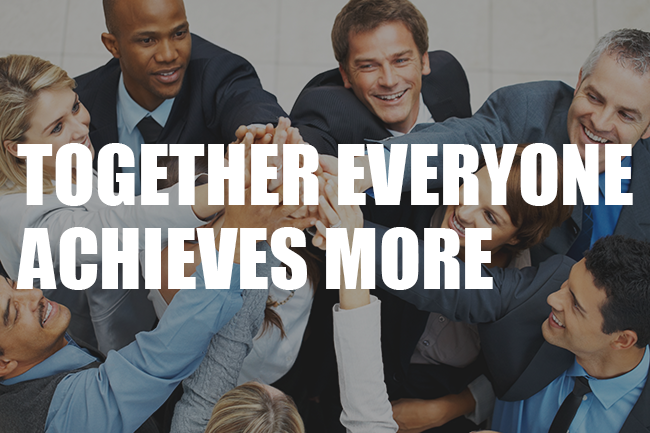 3. Build solid employer/employee relationships
A simple way to keep your team engaged is to build a solid relationship with them as a leader. These relationships should be founded on engaging conversations that you have with the members of your staff. When you stay connected with your employees, you should also have regular conversations about the brand strategy. Help them get a better grasp of the company's values, vision, mission and more. And even help them better learn key brand initiatives, brand attributes, your brand's promise, and a host of other things that will keep them on task.
Think about Google as a prime example. All Google employees know more than the basics about the company. There is a very popular story behind the color scheme of the Google logo, and every employee knows it.
Do your employees know why you chose the colors for your logo? Maybe it's time they find out.
If you'd like to become a better leader for your team make sure to check out these infographics.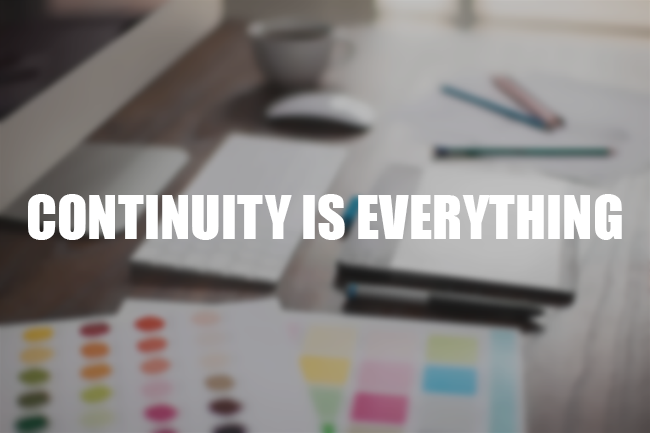 4. Make a commitment to your company's brand identity
Whether your company has been around for many years or it's a brand-new start up; committing to a brand identity is an absolute must in today's business world. Come up with brand imagery, fonts, color schemes, and more, and stay consistent with them with all communications and marketing messages.
Here's a useful resource for branding a startup: Illustration: Brand Your Startup Uniquely