Instagram stands among the world's top social media platforms today, and even though it is unique, it is still as good as any other social media platform. The visually-based sharing platform was designed in 2007, and since then it has improved every day and has attracted a great number of audiences from all around the world. Instagram is not just good for sharing your favorite moments with your friends and family through pictures, but it can also help you promote your brand or business.
Social media marketing has proved itself to be an exceptional marketing tool, and with the help of Instagram, you can market your business or brand including your e-commerce website. E-commerce is not just dependent on SEO anymore it can also be improved by using social media channels like Instagram. So if you want to do e-commerce branding on Instagram, then you can achieve that initiative, but to do that, you will have to learn things about Instagram and focus on some tips. Here in this article are some useful tips to help you brand your e-commerce on social media.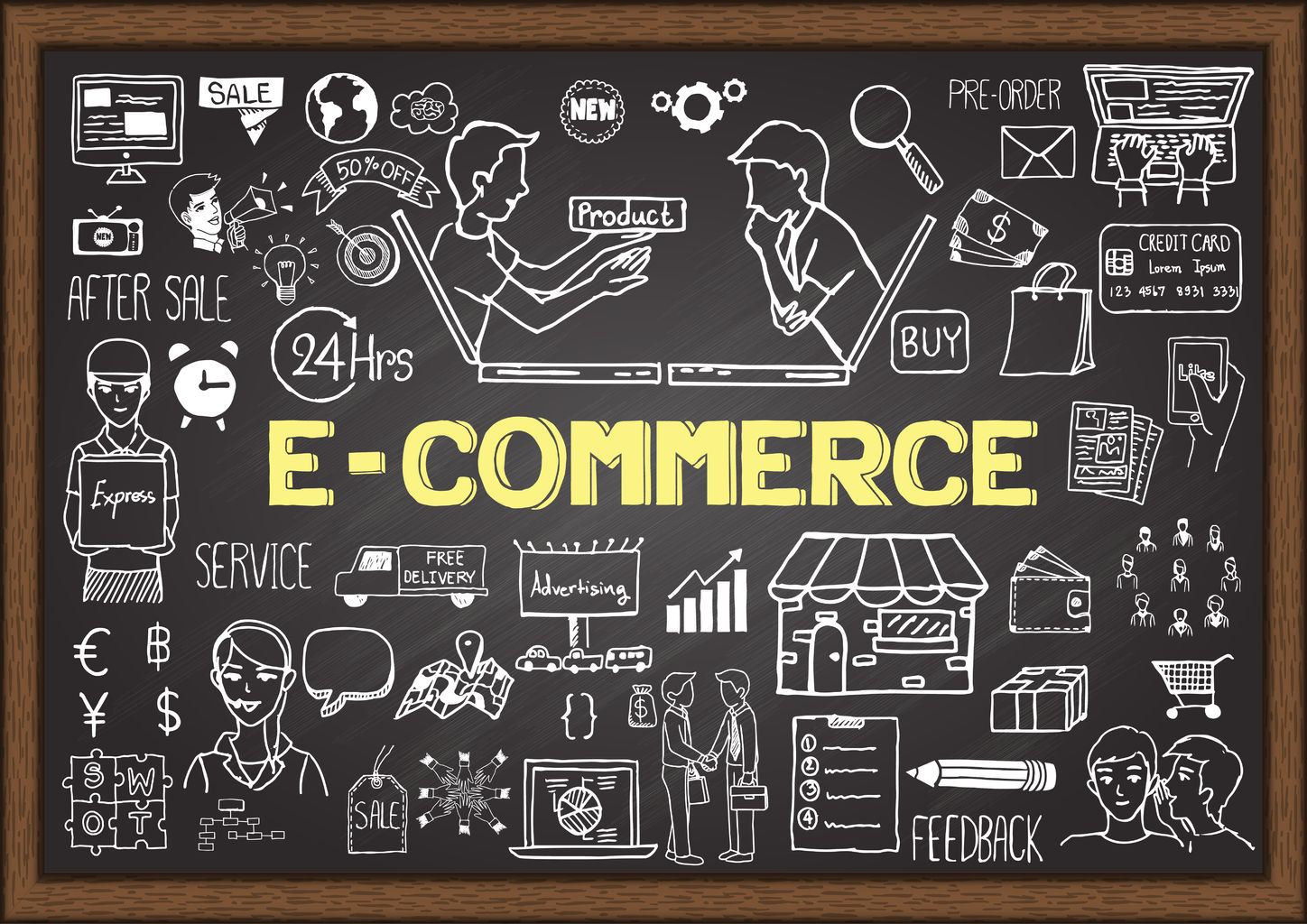 1# Building a consistent brand image
Keeping your brand image consistent is very important when it comes to ecommerce branding. Branding can never be ignored, and consistency is something that people like a lot. When it comes to the consistency, it is an action that develops trust with the audience, and when the audience sees a brand as trustworthy, they buy from it. So keep a couple of things in mind and make sure that the theme and colors of your Instagram profile are consistent and pleasing. The other thing you need to focus on is your content, which has to be consistent as well; you must also post it regularly.
Download Branding Resources Guide
Building a brand starts by having the right tools and advice. Download our top 10 essential tools and resources to kick-start your branding.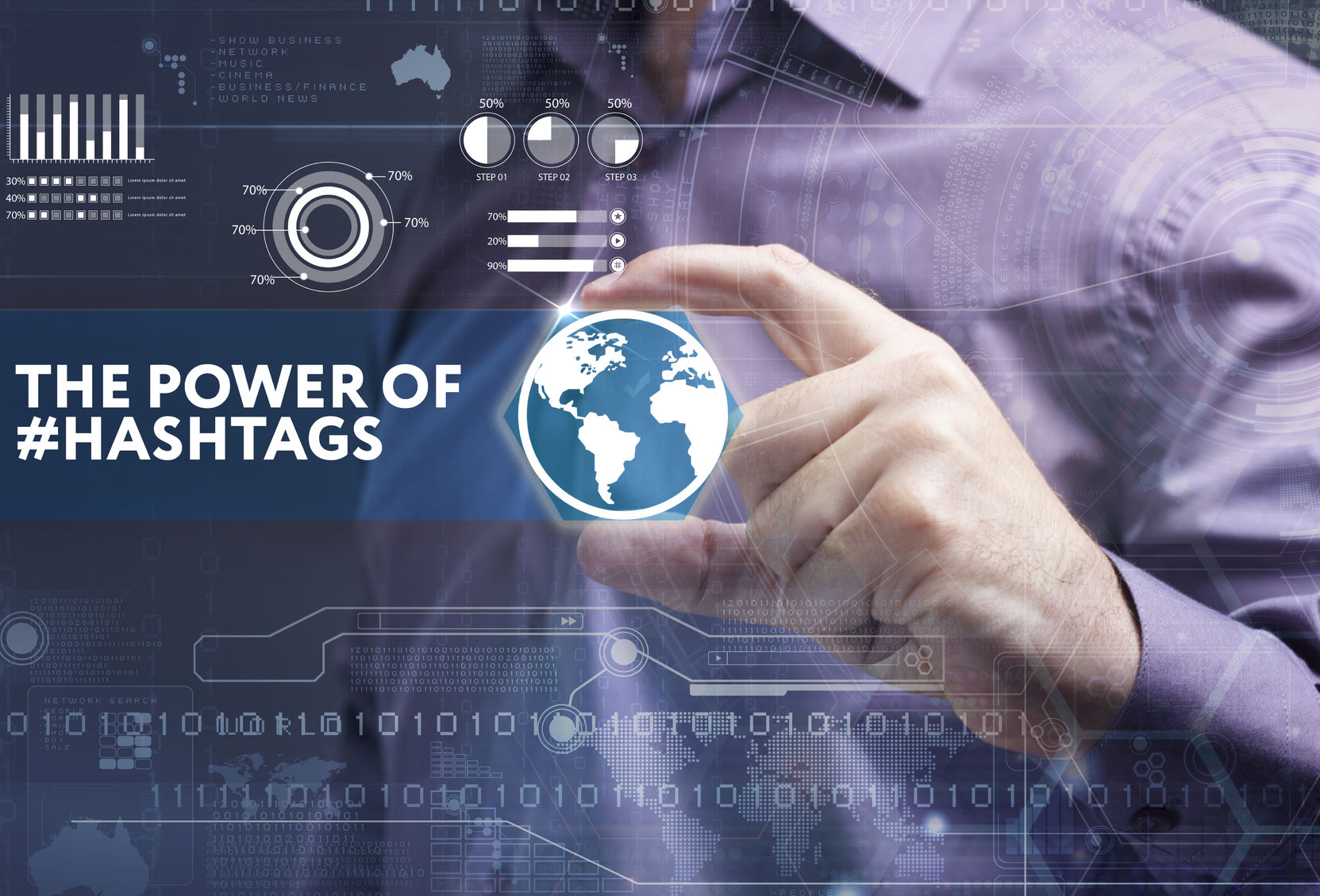 2# Use Hashtags
Hashtags are essential when it comes to social media marketing, and they are very useful on Instagram as well. If you are looking to improve your reach on Instagram and are trying to make your ecommerce website to reach more people, than hashtags can help you do it. What you need to do is create an exciting and creative hashtag which is related to your niche. Once you have the right hashtag, you will see your reach improve dramatically as you will gain followers on Instagram fast.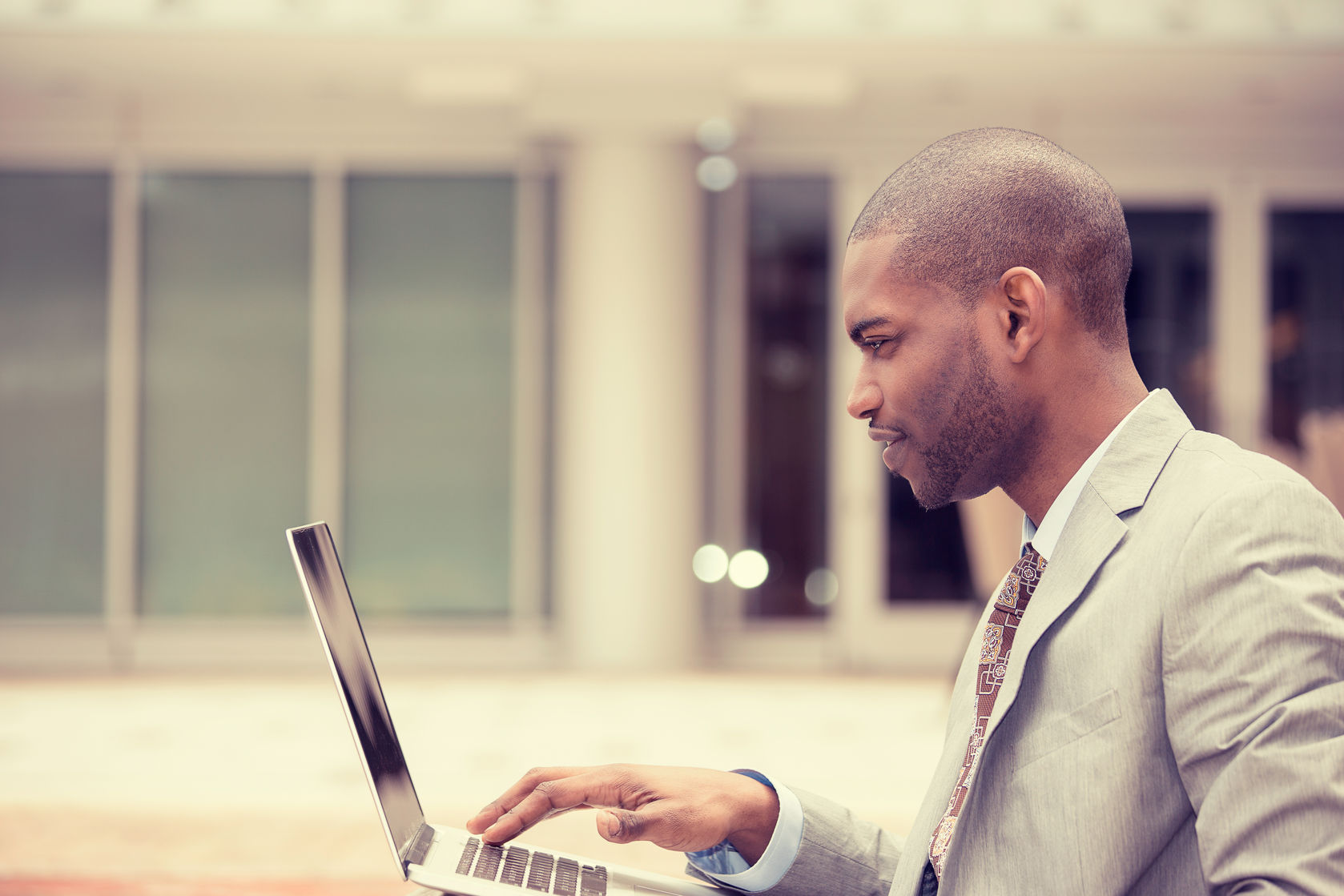 3# Add an interesting bio to your profile
When you are using Instagram, and you go to a new profile to follow, the first thing you will see is their bio. The same will be the case when people visit your Instagram account. It is essential that you add a good and creative bio to your profile which will impress the audience, and the most important thing which you should never forget is adding your website link to the bio. On Instagram, your bio is the only place where you can post a link to your ecommerce website.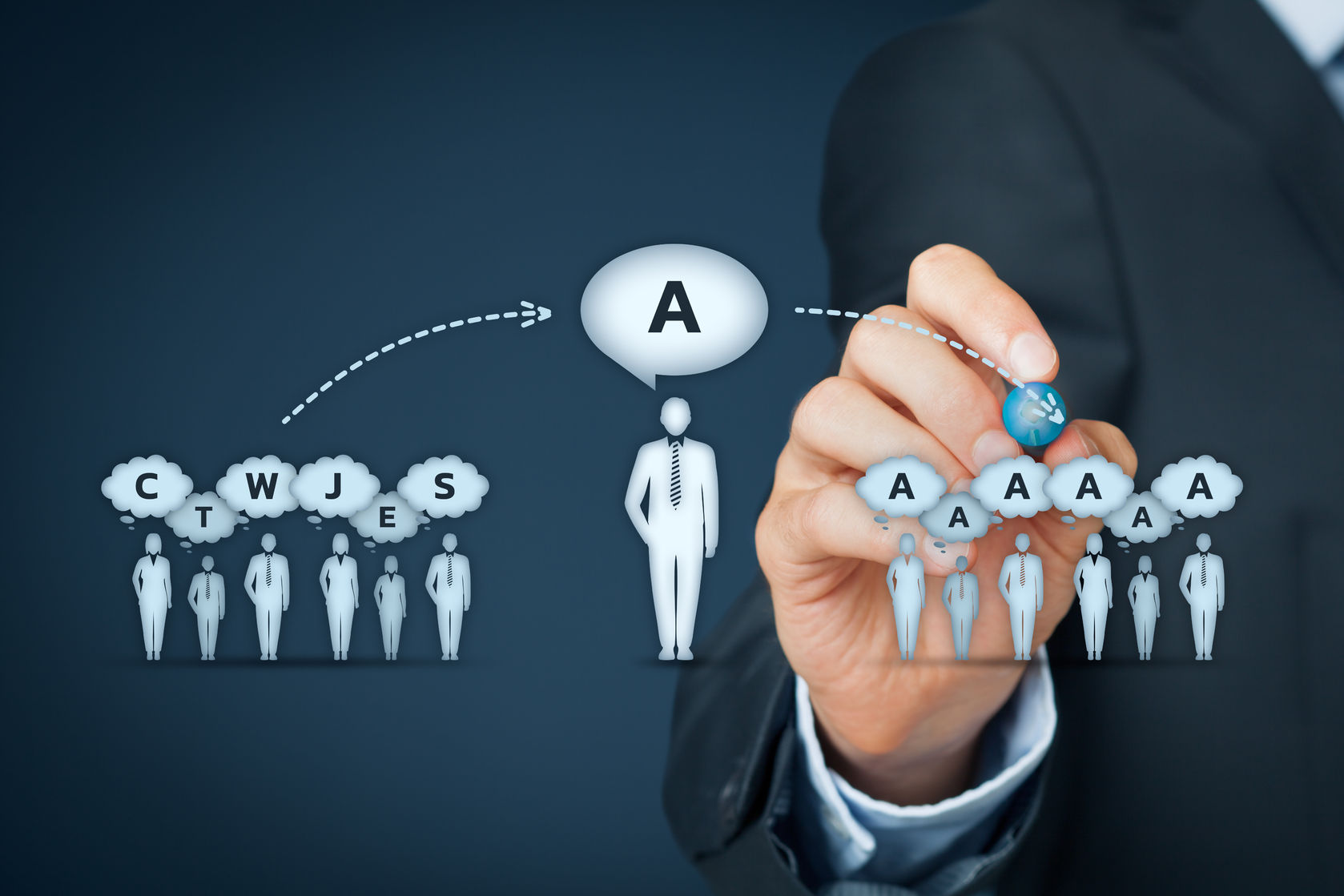 4# Take help from Instagram influencers
Hiring Instagram influencers is a great way of promoting your brand; they are famous people on Instagram who can convince audiences. All you need to do is find an influencer related to your niche and ask them to share your brand with their audience. You can offer them your product or service for free and ask them to review it, or you can just pay them. According to WhitoMedia, when the influencer posts about your brand, people will take a look at it, and you will be connecting with the right audience.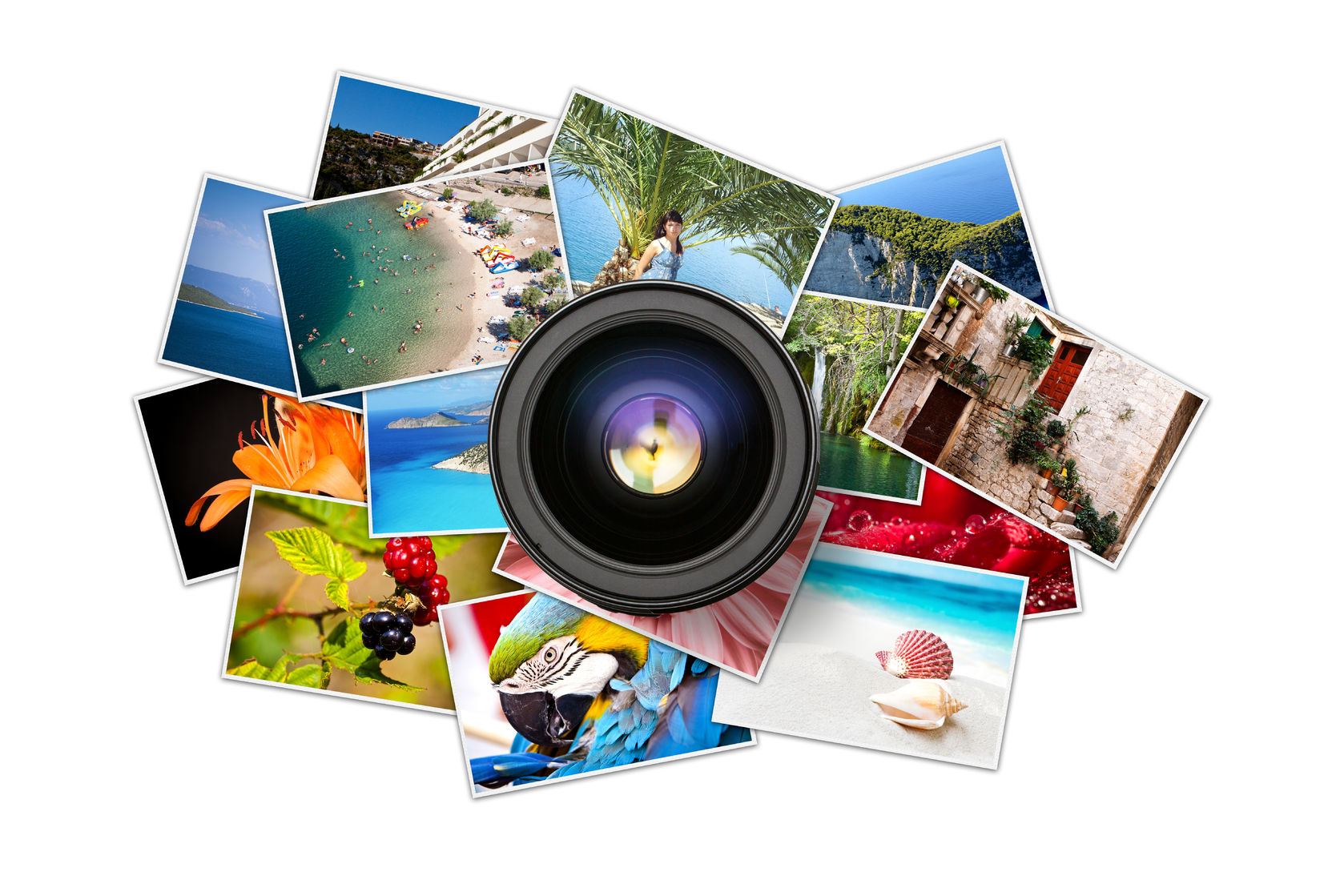 5# User-generated content is a great idea
When you are looking to do e-commerce branding on Instagram, then it is not necessary that you keep posting designed creative content all the time. You can always ask your audience to share their pictures with you, and then you can start posting those. When you post user-generated content, your authenticity improves, and people trust you more.
So as you can see Instagram is an exceptional platform and you do not need to rely on just SEO anymore for your ecommerce website. So follow these five professional tips and start promoting your ecommerce website today.