It's a great time to become a professional wedding planner. Statistics recently gathered in 2012 show us that the average income for a wedding planner is more than $45,000, which is well above the national average. And 10 year projections demonstrate that industry will grow by 33%.
Why Become A Professional Wedding Planner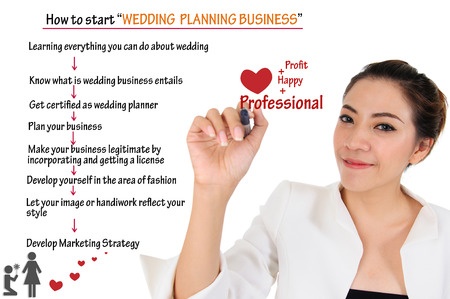 On average, most wedding planners get into this industry by working for a larger firm. Some self-starters jump into this occupation and immediately go into business for themselves. No matter which situation you find yourself in, building your new unique brand is necessary so as to create an excellent reputation while building your own brand.
If you are just getting started in this industry, using effective marketing strategies will help develop your brand and create name recognition that will eventually lead to bigger and better clients.
Download Branding Resources Guide
Building a brand starts by having the right tools and advice. Download our top 10 essential tools and resources to kick-start your branding.
Let's look at some of our favorite wedding planner marketing strategies right now.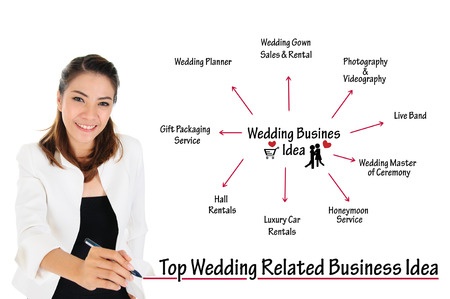 Making a Connection with Your Target Audience
In an effort to have success in business, you must figure out your target audience. And once this information is discovered, you can then create a focused marketing plan that will help you reach these individuals.
Thankfully, as a wedding planner, discovering your target audience is very easy. It's probably easier than any other business model. Connect with your audience and use proper strategies to build your brand
So who is your target audience? For the most part, your target market is women in their 20s and 30s. And as you can probably figure out, these women have yet to be married.
Since your target audience is relatively young, it's easy to find them online. Social media is a great place to build a wedding planner platform.
Sure, you can have success using traditional marketing methods. But those methods are often very expensive. Most likely, when first starting out, you will not have a huge marketing budget at your disposal. So going the social media route makes the most sense for a number of different reasons.
Economical ways to get your message in front of your target audience includes building platforms on Twitter, Facebook, and especially Pinterest and Instagram. Utilizing these platforms is the cost-effective way to build your online brand and connect with your target market.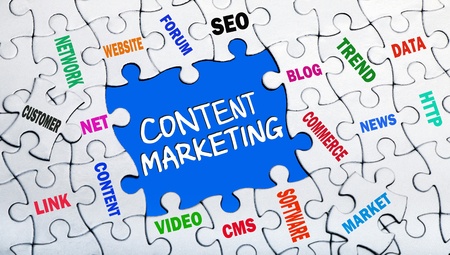 Use High Quality Content to Build Your Online Brand
Besides relationship building through social media, disseminating high quality content is another powerful way to build your online brand. And if you create the bulk of the content yourself, you'll put in sweat equity without needing a large content budget.
Content market is the ideal way to expand your reach even further. And not only that, when you share high-quality content with your target audience, you will establish credibility and authority in the wedding planner niche. This goes a long way to converting potential prospects into paying customers.
Are you unsure of the type of content to create with the aim of building your online brand? We found an excellent example of the perfect wedding planner's blog. You can check it out by visiting the blog  of San Diego wedding planner Amy June.
Conclusion
Getting into the wedding planning business is a great way to develop a healthy financial future. Use the strategies presented today to help effectively market your wedding planner business online.