Emotional Intelligence (EQ) is one of those qualities that most employers look for in their potential candidates – and for good reasons too. Not only are people with EQ empathetic and able to work with different personalities, but they will also have a better time accepting feedback and criticism. Employees with EQ also tend to invest more time into creating relationships with their colleagues and clients. Another selling point is that people with EQ tend to become much better leaders, which ultimately can affect the whole team and their performance.
That said, it's not always easy to differentiate the people with EQ from the ones without it. This article will highlight some of the best ways you can identify EQ in your potential employees.
People With EQ Aren't Ashamed of Their Failures
The main difference between emotionally intelligent people and those that are not is how they cope with their own failures. Failures happen all the time and if someone's trying to convince you that they've never experienced the concept – they're probably lying. Emotionally intelligent people are aware that failures play a huge role when it comes to our experience and self-growth, so they won't have a problem publicly acknowledging their own mistakes. One of the questions that you can ask your potential candidates related to the subject is:
Can you describe a situation where you tried to do something and failed?
Download Branding Resources Guide
Building a brand starts by having the right tools and advice. Download our top 10 essential tools and resources to kick-start your branding.
Beware of the candidates that blame something or someone else for the failure. Even if it's true, blame should never be the key takeaway from such a situation, but rather something that they've learned from it.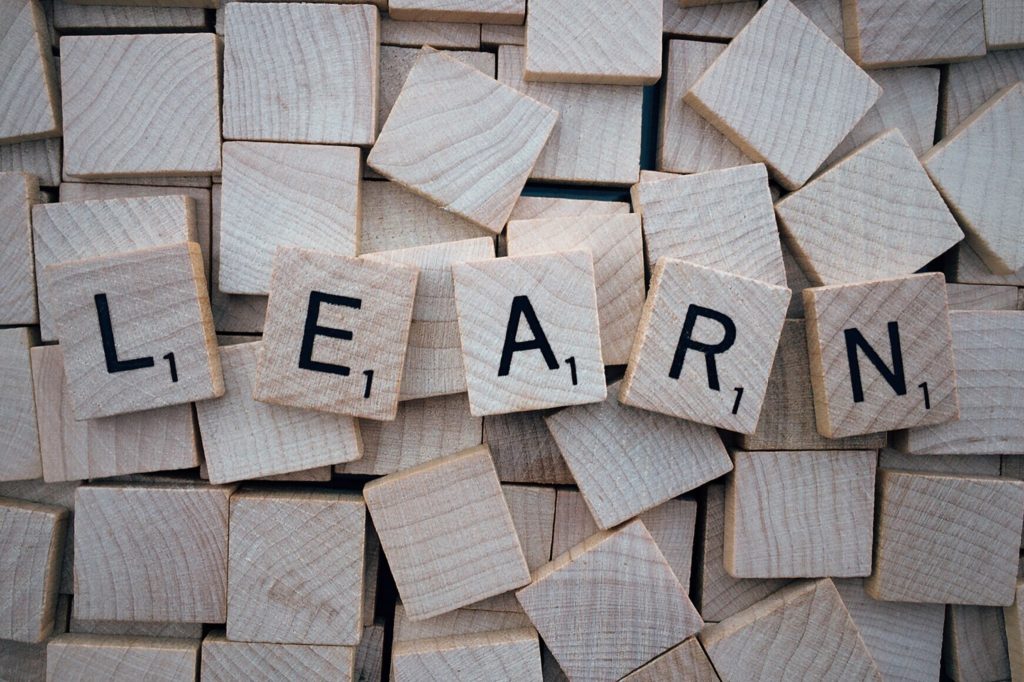 Look for Natural Leaders
Emotionally intelligent people rarely stand by when their co-workers are in trouble – instead, they just go in and help them. High EQ means that they'll be able to work well with various personalities, while also being a force that attracts people to them. Leadership skills are extremely important for any business out there, as leaders will not only boost morale and create a more positive workplace, but they'll also have an easier time mentoring new employees. Ask your potential candidate to describe a situation where they've been a leader. If the candidate has a history of helping and doing things without being asked to, they are likely good leadership material.
Emotionally Intelligent Candidates are Reflective
There's a huge difference between people who brainstorm about the impacts of a certain situation and the ones that don't. People with high EQ tend to replay such situations in their heads and think about what could've been done differently in order to change the outcome. Even though there is executive and leadership coaching courses that can teach you how to be a better manager, no one can teach you to be dedicated and a natural problem-solver – which is what you should be looking for in your candidates.
Ask your candidates what it means for them to be reflective and if they can describe a situation where something went wrong yet they've later realized what could have been done differently.
Self-Awareness
People with EQ are almost always more self-aware than the rest and if there's some humility included – you're looking for a perfect candidate. To assess if your candidates are self-aware, you can ask them to explain just how their co-workers would describe the pros and cons of working with them. A good candidate will already have an idea of just how their co-workers see them since they've already thought about it. But even if the question catches your candidate off guard, it doesn't have to mean that they're not emotionally intelligent. If they are being honest about their strengths and negative qualities – they might just be the material you're looking for.
People With EQ Aren't Afraid to Ask for Help
Situations where people are too proud to ask for someone's help happen all the time and more often than not it's the business that suffers in the end. People with EQ tend to know their strengths and limitations much better than others, so they won't be afraid to ask for help when they're certain that they can't pull something out. While no one likes people who can't do anything on their own, it's also a bad idea to hire people who are embarrassed to ask for help when they need it. When someone asks for help, they should learn something from it and the next time they might be able to provide that same type of assistance.
Ask your candidates to describe a situation that they couldn't handle on their own and had to ask for help from someone more knowledgeable.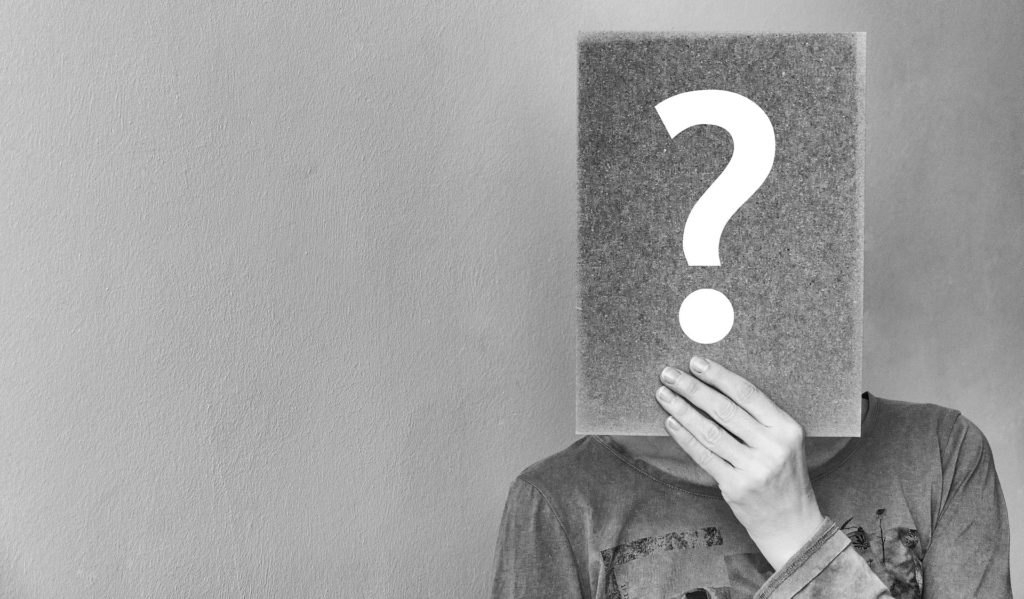 Bottom Line
By hiring emotionally intelligent people you'll not only make sure that they're easier to work with, but they'll also create a healthier atmosphere and a better workplace overall. Emotionally intelligent people tend to be more attached to the work that they do, which will directly impact your team's productivity. In time, people with EQ will develop leadership skills and grow to the point where you'll be able to push your business to the next level.