One of the most important factors that separate successful companies from the ones that nobody has heard of is credibility. For example, compare a new entrepreneur who's trying to get people to believe in a product that has no track record to a successful businessperson who runs into issues with the production process and needs credit to be extended for a few days or weeks.
Of course, there are many characteristics that can help you personally become better at manoeuvring these types of situations, but having a reputation as a business owner that stays true to your word, gets things done, and has a history of success will ensure better credibility for your company. Here are some top tips on making your business more credible in today's fast-paced and competitive world.
Tip #1. Hire Professional Help:
Whether you are looking for web design or website optimization, hiring a professional, experienced company to do the work for you will usually always be a better option than going down the DIY route or hiring somebody who isn't that experienced with what they do.
Download Branding Resources Guide
Building a brand starts by having the right tools and advice. Download our top 10 essential tools and resources to kick-start your branding.
In general, when looking for any kind of design, you should try and find a company that also appears to be highly credible and with a good reputation, as they will be able to create the same for your brand. Imagine you are preparing your new printed promotional material for weeks, and then the designer who doesn't use a good text comparison tool doesn't do the needed text inspection and you end up with typos or other contextual mistakes in your content? That would definitely lessen you in the eyes of your potential clients.
Tip #2. Be Honest:
When it comes to building credibility, one of the most important factors to consider is honesty. Whether you're communicating with customers, site visitors, clients, suppliers or even other businesses that you are working alongside for a common goal, being dishonest is a sure-fire method of killing any credibility that you have, and quickly. Telling straight-up lies should of course always be avoided. However, bear in mind that misrepresentation of information due to unnecessary embellishment or failing to provide context can also crush your efforts at making your company more credible.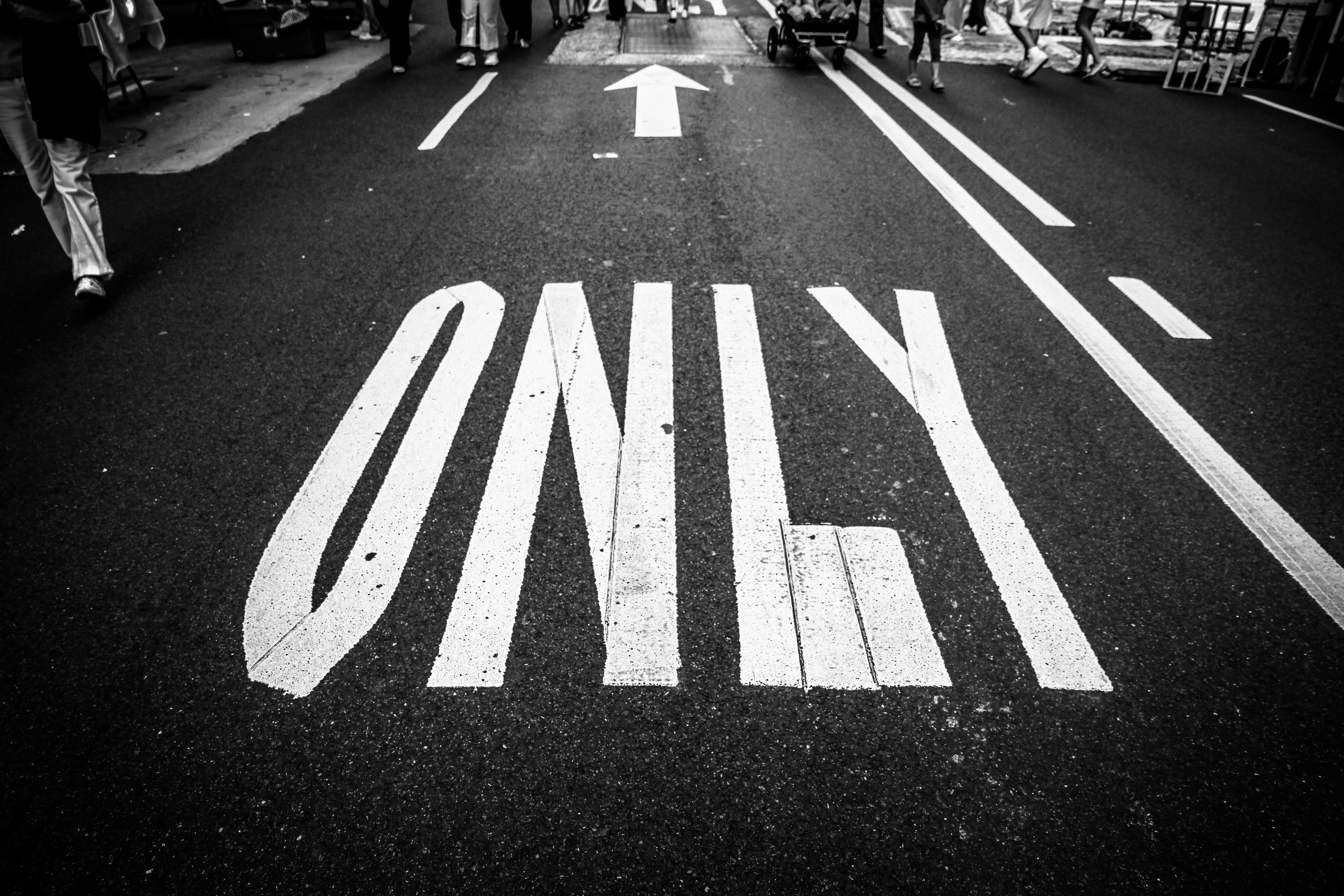 Tip #3. Be an Established Expert:
In considering your brand's online presence, don't forget that hiring the best company offering graphic design Farnham and ensuring a good visual first impression is important for credibility. However, what your website looks and feels like isn't the only factor important to visitors today. In fact, the sooner you are able to share your industry knowledge and establish yourself as an expert in your field online, the better. Customers that are able to gain answers to their questions and solutions for their problems from your website are more likely to trust what you have to say and come back again in the future for more advice.
Tip #4. Promote Achievements:
Although you may not want to overdo it and look like you're bragging, promoting anything that your company achieves is a sure-fire way to build credibility with your target audience. For example, let's say that you're mentioned in a popular business publication about being an excellent company to work for – why would you not want to shout about this a little bit, so that not only your target audience but also potential future employees can find out more about the achievement. One good way to share your achievements with the world is to put them on your website; companies such as designbypelling.co.uk offer branding in Surrey, and so will be able to help by integrating your achievements and build your brand into a flawless web design.
Tip #5. Ask for Endorsements:
As a general rule of thumb, others will find your brand to be more credible if it has been endorsed by somebody who they already trust and look up to. Asking others in the business world who have had more experience than yourself and are better known to endorse your company can be a massive move in gaining further credibility, whilst asking celebrities to endorse your products via reviews, blog posts and social media postings can also instill more confidence about your brand in your target market. If you need help, contact a branding Farnham expert.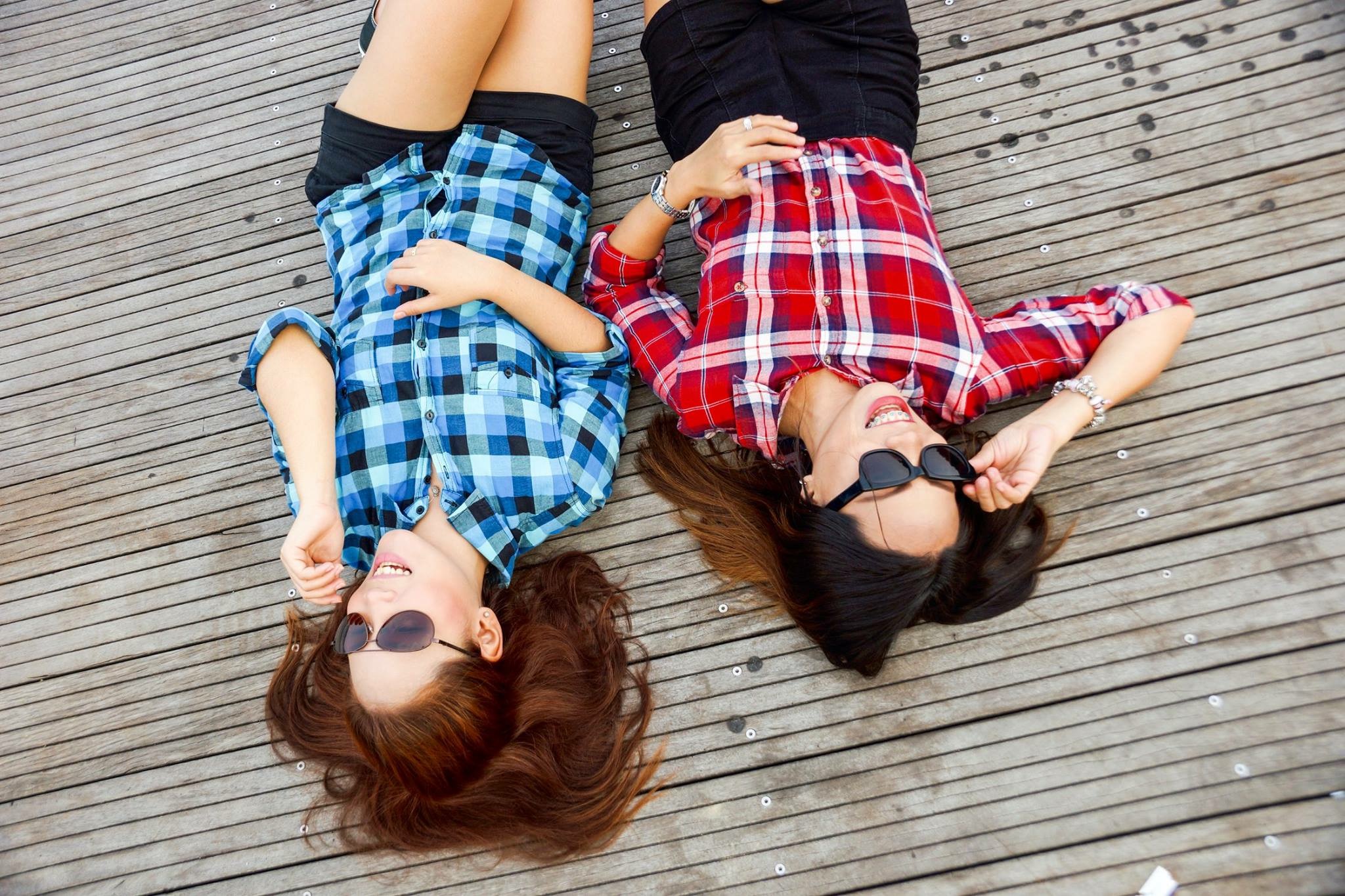 Bonus: Be Sensitive:
Lastly, you'll want to build credibility with the people who are working directly with your company every day, from your employees and freelancers to the companies that you work in conjunction with to meet your goals. Being sensitive to the needs and requirements of others is an essential trait as an entrepreneur, which will help you to build personal credibility. This will, in turn, affect the credibility of your brand.
For example, if you are running a low-cost startup, it's important to practice what you preach when it comes to emphasizing to your employees the importance of keeping expenditure low. In addition, taking the time to get to know your target audience and what makes them tick will not only help to make your company more credible but also more successful through knowing exactly what to offer.
Did you enjoy these tips? Let us know in the comments.