Within a law firm, there may be many brands. You have the firm brand that represents the entire organization. There are also lawyer or personal brands. It can be a challenge to balance these brands.
Legal Branding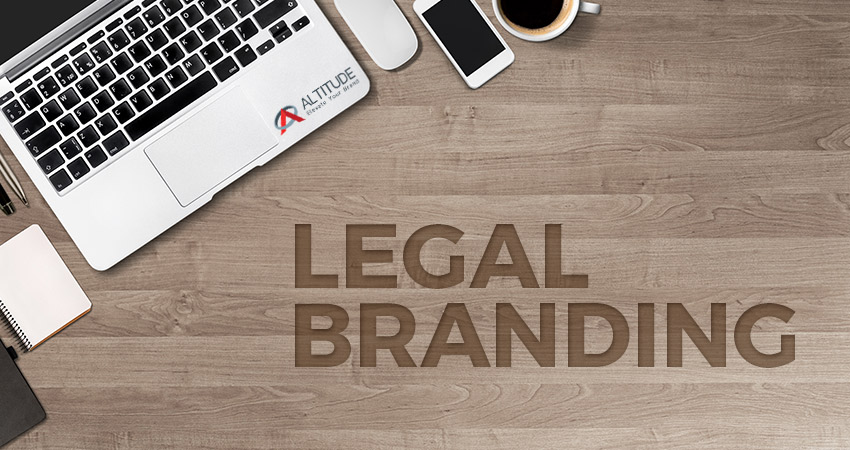 A brand does not describe WHAT you do. Instead, a brand highlights WHY and HOW you serve your clients. Legal branding differentiates lawyers and law firms from each other by highlighting differences in culture and outlook.
What is a Law Firm Brand?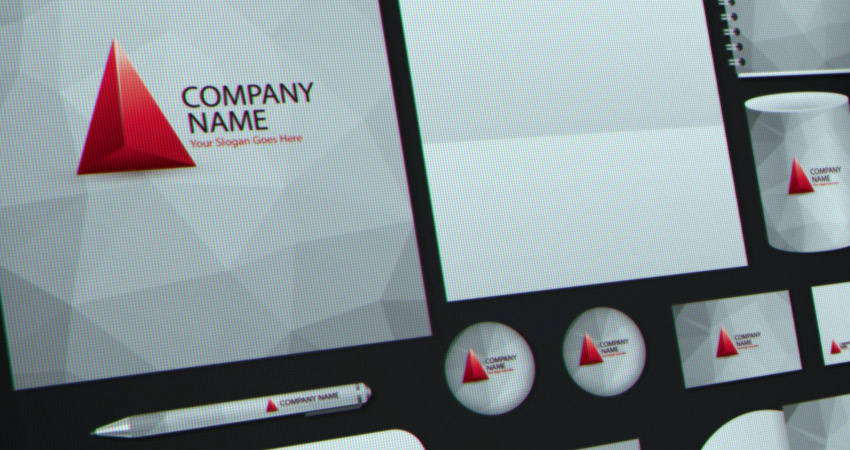 Download Branding Resources Guide
Building a brand starts by having the right tools and advice. Download our top 10 essential tools and resources to kick-start your branding.
A law firm's brand covers the entire organization. It is the public image and identity of the firm. This brand reflects the values and culture of the law firm.
A law firm brand is expressed through graphic design, including colors, logos and formatting. A firm's branded content also has a consistent voice and message.
What is a Personal Brand?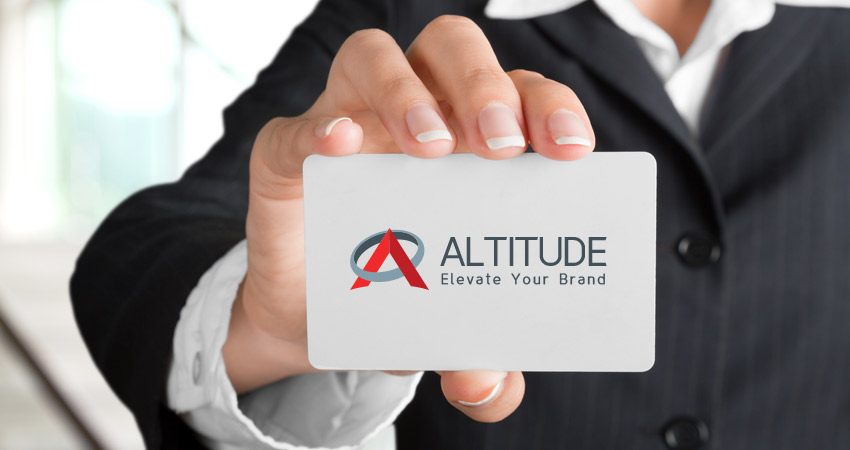 Many lawyers have their own personal brand. A personal brand is built on the lawyer's (rather than the law firm's) personality and reputation.
This brand can be based on a variety of factors, including:
Community and political involvement
A dedicated personal client base
Involvement in high-profile litigation
Leadership roles in professional organizations.
Personal brands are valuable to both the lawyer and the law firm.
Unfortunately, personal brands are portable and can cause conflict. If a lawyer leaves a firm, his brand goes with him. Or, a lawyer's brand may diverge from the firm's message and identity.
How to Use Law Firm and Personal Brands
Sometimes clients hire the lawyer, not the law firm. (And, vice versa.) Your marketing strategy should accommodate both law firm and personal brands.
A lawyer's brand can seem bigger than the law firm's brand. This can happen when the personal brand covers:
An iconic founding partner
A recognized rainmaker
A public figure, such as a politician or philanthropist.
Your lawyers are not the same and they bring different strengths to your firm. You can highlight these by allowing internal differentiation. Allow for flexibility within the firm's brand.
Personal Brands and Legal Buyer Personas
Buyer personas are subsets of your client base. They have different goals, perspectives and needs. (For more information, see our article on buyer personas.) Your law firm can appeal to different buyer personas through personal brands.
Consider these two buyer personas:
John (age 30) was in a car accident. He was a software engineer at a large company, but he is now off on medical leave. John is married with two kids. He suffers from depression. The thought of litigation is overwhelming.
Marta (age 45) lost her husband in a car accident. Another driver was at fault. She is a trauma nurse and is taking time off to grieve. Marta is angry. She expects a large settlement for her pain and suffering.
While a good lawyer could represent both clients, John and Marta may be drawn to different personal brands. John may choose an attorney who seems patient and compassionate. Marta may want the brashest rainmaker she can find.
Using Blogs and Social Media to Build Personal Brands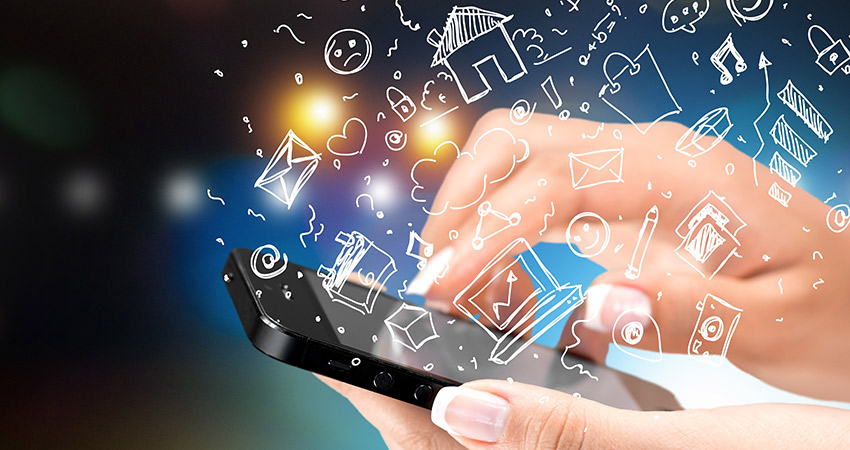 Lawyers can build their personal brands through blogs and social media. Blog posts and social media can give clients insight into a lawyer's personality and legal perspective. A regularly updated blog or feed also can build trust with potential clients.
But, a lawyer's blog or social media feed must still follow the firm brand. A lawyer's content should not conflict the firm's brand and must stay professional. You should also use consistent design elements (color, photographs and logos).
Your law firm may want to create social media guidelines or a digital code of conduct. Remind your lawyers that social media posts and blogs must meet your state bar's ethical standards. (For more information, see our article on law firms and social media.)
How to Fix Conflicting Brands
When you have big personalities (and therefore big brands), conflict is bound to happen. A lawyer may use his own photographs and colors scheme, or refuse to use a firm logo.
As a lawyer, you are trained in dispute resolution. Use those skills! Many times, compromises can be made. But, if you cannot agree, it may be time to hire a branding consultant.
It is possible that the law firm (or the personal brand) is overly defined and rigid. A branding professional can help you re-brand the lawyer or firm, allowing both brands to flourish.