Law firms have been slow to embrace social media. But, social media (like LinkedIn, Facebook and Twitter) have become increasingly important marketing tools.
Globally, billions of people use social media every day. Social media is not just for cat videos and pictures of cute babies. Increasingly, we rely on social media provides for news and information.
Today, a law firm must have a social media presence to survive.
Law Firm Branding and Social Media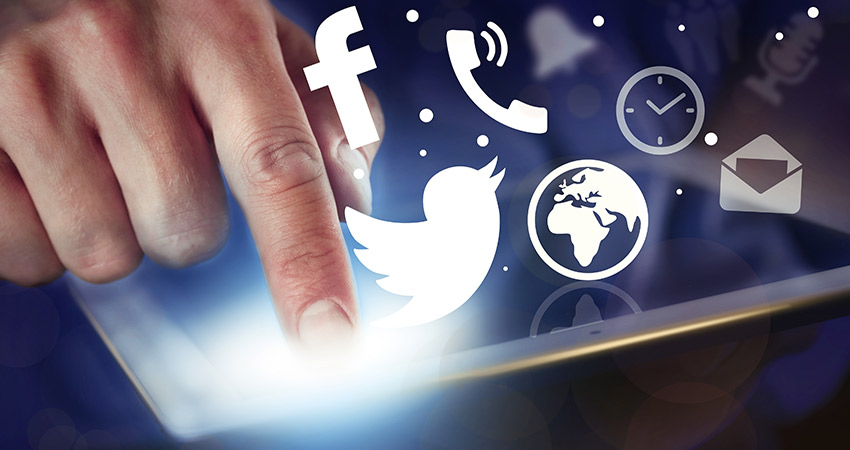 Download Branding Resources Guide
Building a brand starts by having the right tools and advice. Download our top 10 essential tools and resources to kick-start your branding.
Social media feeds are a wonderful way to express your law firm's brands. Social media allows lawyers instant access to their clients and followers. It gives clients a steady feed of information that educates and entertains.
Your law firm's posts should reflect your brand. A brand is the public face of your law firm. It describes your cultural identity and law firm mission. Avoid posting information that does not align with your firm's core values.
What should a law firm share on social media?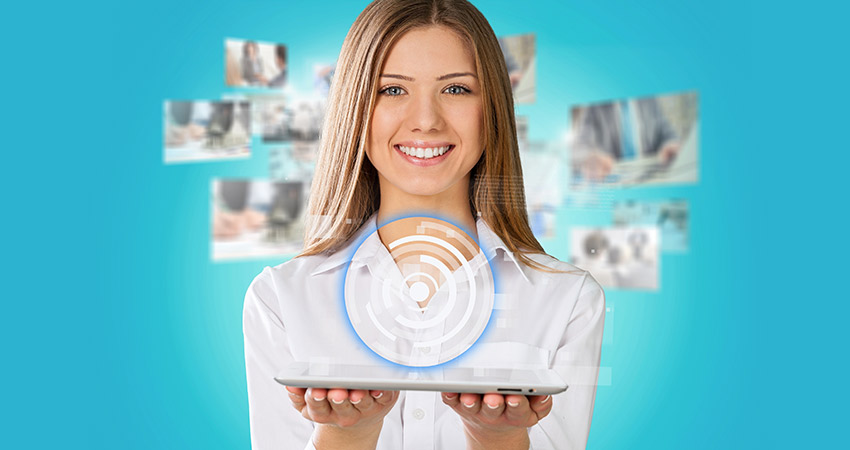 Your social media feeds should not just be targeted at prospective clients. Many of your followers are current or past clients. Posts should speak to people at every phase of the buyer's journey.
The legal buyer's journey describes how people develop from potential clients to brand advocates. The journey is described as follows:
A person searches for basic information about a problem.
He identifies his problem, and considers his possible solutions.
He wants an attorney, and begins to lawyer shop.
Now a client, he wants ongoing service and value.
(See our article about marketing fundamentals for more about the buyer's journey.)
People find different information helpful at different phases of their journey. Your posts may include:
Basic information that would educate the general population about your practice.
Legal updates that impact your clients.
Feel-good stories.
Reminders about community events that impact your clients.
Try to keep your posts informative and entertaining. If you want to create a longer discussion of an issue, share a link to your blog.
But, social media needs to be treated with caution. Along with its benefits, social media can pose branding and ethical challenges.
Personal vs. Professional Accounts
Lawyers should keep their personal and professional social media accounts separate. Most lawyers do not want their clients seeing their vacation pictures. At best, you are over-sharing with your clients. At worst, your personal images and posts can damage your professional brand.
Keep your personal social media accounts private. It's pointless to keep a professional account if your personal account is open to the public.
Legal Ethics and Social Media
Lawyers must follow their State Bar's ethical rules. Often, there are specific rules on advertising and client solicitation. These rules apply to social media. Here are some best practices:
Don't Publish Confidential Information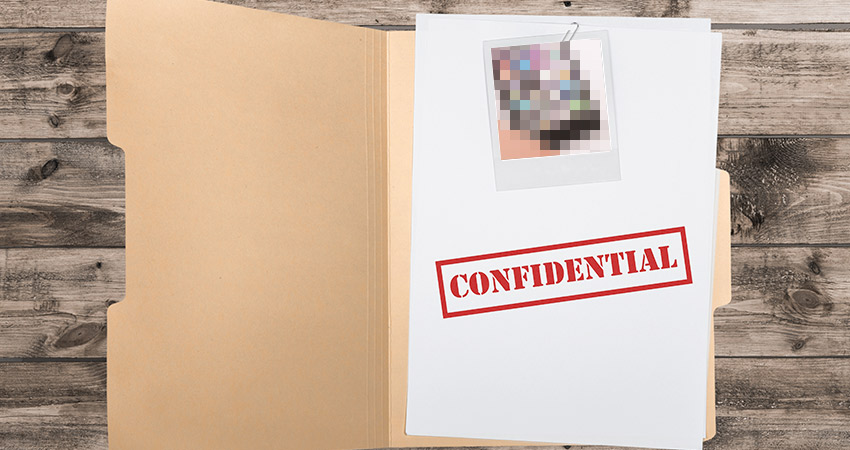 Lawyers and law firms should not publish client information without the client's signed consent. It's tempting to post war stories on social media. Client success stories are compelling.
But, if you give too much detail, you may violate your clients' right to confidentiality. Tread carefully, and when in doubt, ask for permission.
Don't Accidentally Create an Attorney-Client Relationship
A lawyer publishes a blog post. In the comment section, a person asks questions about a claim. The lawyer responds with legal advice.
The lawyer may have accidentally created an attorney-client relationship.
Once there is an attorney-client relationship, you must protect the client's privacy and avoid conflicts of interest. You should avoid giving legal advice online. You should also put disclaimers in your comments.
Requesting a Connection Can Be Solicitation
A construction law specialist meets a developer at a social event. The next morning, she sends the developer a LinkedIn request. Has she improperly solicited a client?
Lawyers should be careful when making social media connections. The individual could already be represented, or your friend request could be considered a solicitation.
Use Disclaimers to Protect Yourself
Don't forget that social media is really a marketing tool for your law firm. Make disclaimers that your posts are general, and should not be considered legal advice.
If you need help with your social media strategies, speak with a marketing consultant.