If you are an online marketer, you appreciate the importance of having high visibility on social media networks. If your brand is not visible on social media, you are losing out on great opportunities. Facebook, for instance, boasts over 1.79 billion monthly active users with over 1 billion users logging in daily. If you are not tapping into these numbers, then you are giving your competitors an easy time.
While social media networks were initially designed to connect family and friends all major brands now have some form of presence on social media. From CNN to Time Magazine, these brands have realized the importance of social media in brand marketing. A social media strategy can also help you communicate more easily with your target audience or manage your reputation.
In essence, you need to have a social media platform that is optimized for multiple users. You need the right database to ensure easier and safer interactions with your followers. Finding the right database specifically designed for social media can be tricky. If you are reading this, it is most likely you are looking for some insight on how best to go about finding the right social media website database.
Of course, you should consider that your website will have a higher load if you are integrating social media widgets calling for more capacity. Nothing turns off visitors as much as trying to load a slow website especially when they are in a rush. You might end up losing customers if you integrate social media without having the capacity to support the backend. If you are inviting users to follow you on Facebook, Twitter, Google+, or other social media platforms, then be ready to invest in a database that has the capacity to handle traffic spikes.
Download Branding Resources Guide
Building a brand starts by having the right tools and advice. Download our top 10 essential tools and resources to kick-start your branding.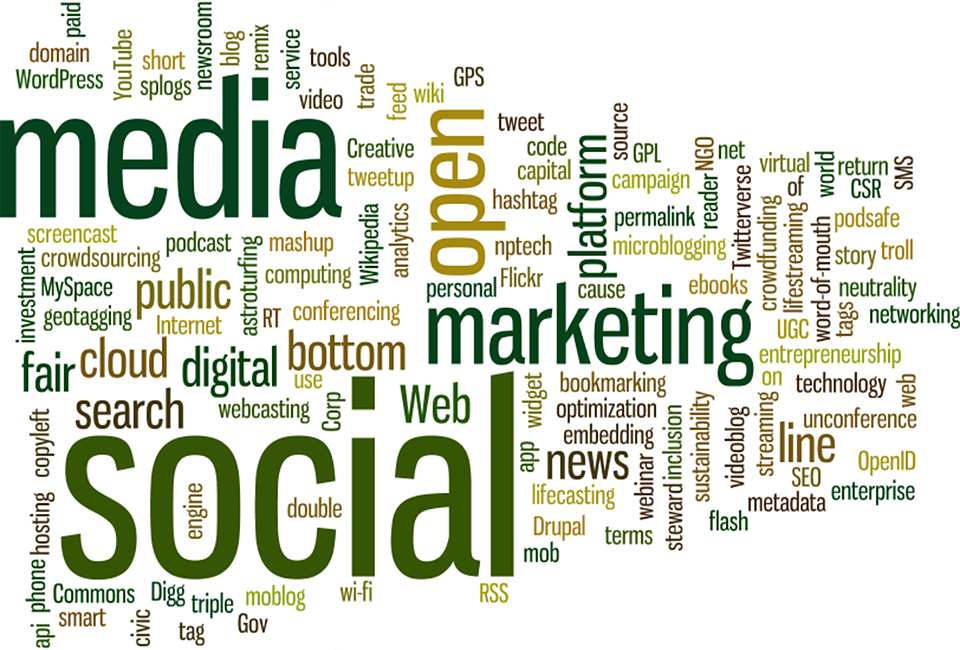 Tips For Choosing An Oracle Database, The Best RDBMS For Your Website
There is a huge choice of a relational database management systems (RDBMS) in the market and finding the best can be tricky. The most popular is, of course, Oracle, and it has a large market presence. According to a Gartner Study, Oracle has a market share of 40.8% with its main versions including Oracle 7, 8, 8i, 9, 9i, 10g and 11g in beta being among the most popular. As a business software provider, Oracle remains a one-stop-shop for business solutions and it is no wonder most webmasters prefer using the brand's IT solutions.
If you are still undecided over the best database for your social media website, consider the following factors:
Your unique needs: You must consider your objectives based on the number of social media users you expect. It is important to start small and scale as you progress. This not only saves you money when you start, but you are also able to monitor the increase in traffic and make plans for future changes. Oracle for instance, has standards editions for its database and if you are using more than four CPUs, you will be required to switch to the Enterprise edition. The Enterprise edition comes with more features.
Use a professional: When searching for a database product, make sure you talk to a professional. In most cases, it is advisable to rely on a remote DBA oracle. This is an expert who knows about the business product and will advise on the best package to use. More importantly, they will help you deploy the database and maintain it. Remote DBA services save you a lot of money and you are assured there are no technical glitches that would otherwise threaten the performance of your social media website.
Capacity: It is important to do some research on how well other Oracle database users are finding the product. You should read reviews and testimonials from other website users especially in your niche to determine if this product will support all the data you are generating.
Technical support: Whether you have programming skills or not, you should first confirm that there will be technical support throughout. Online users are averse to slow load times or unavailability of websites and if yours is constantly experiencing downtime, you can bet most of your target customers are going to the competition.
Server speeds: This is one of the most pertinent factors when you are shopping for a database to host your website. The processing power of the server must be highto guarantee the information circulating within your website is availed and stored fast. If a user is looking for a particular page, the load speeds must be excellent or else you will experience a surge in bounce rates. A server with high processing power guarantees better interaction with social media users on your site.
Market presence: This is one reason website owners opt for Oracle databases. The fact that the company is the largest provider of business IT tools means they have invested more in research and development (R&D), which makes their products better in terms of quality.
Affordability: Oracle has a wide range of business products and they are priced based on the capacity you need. If you are building a website today, it is always advisable to start with the cheaper option and then increase the capacity as traffic grows on your site.
Mobile phone support: With more people using mobile devices to go online, the database you choose must have the capacity to support these users. Most people are going on social media using mobile, and you might lose a lot if your database doesn't support such kind of communication.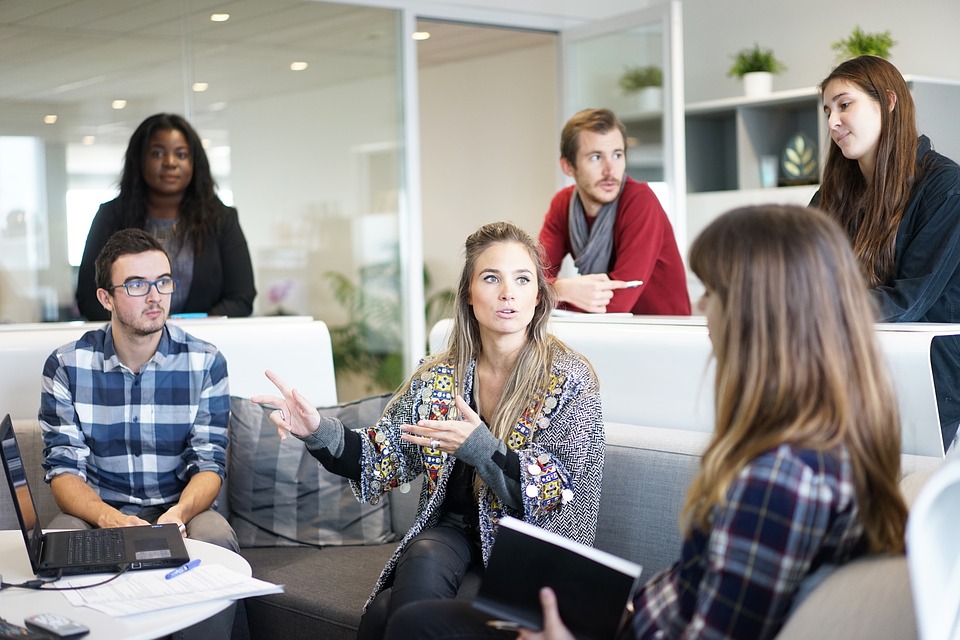 Oracle: The Ultimate Social Media Website Database
If you have talked to a professional seeking advice about databases, it is highly likely that they have suggested Oracle. Oracle allows for greater portability on more platforms and its huge market presence means you can easily find information on how to optimize your database. There are many version changes to increase efficiency and with industrial strength on-line backup and recovery, you are assured of more security.
There are many other reasons to use Oracle database for your social media website and this guide will help you choose the right product to suit your needs.
Author Bio
Evans Walsh is an experienced remote DBA oracle expert. He boasts over 17 years in database management. To find more about Oracle databases, visit his website at Las Vegas Web Design. You can also follow his on his twitter handle @