Here are some tips on low budget marketing ideas – Marketing is crucial to the success of any business, but many smaller startups neglect this important aspect due to the high expenses involved, and for any business operating on a shoestring budget; marketing is often the first expense to be slashed. You know the old saying, "You have to spend money to make money," and despite its cliché nature, it is still absolutely true. That said, there are ways to grow your small business without breaking the bank, and marketing doesn't necessarily need to cost a fortune, although it does require a certain amount of creativity. Check out these low budget marketing ideas to make your small business big, in no time at all.
Start being social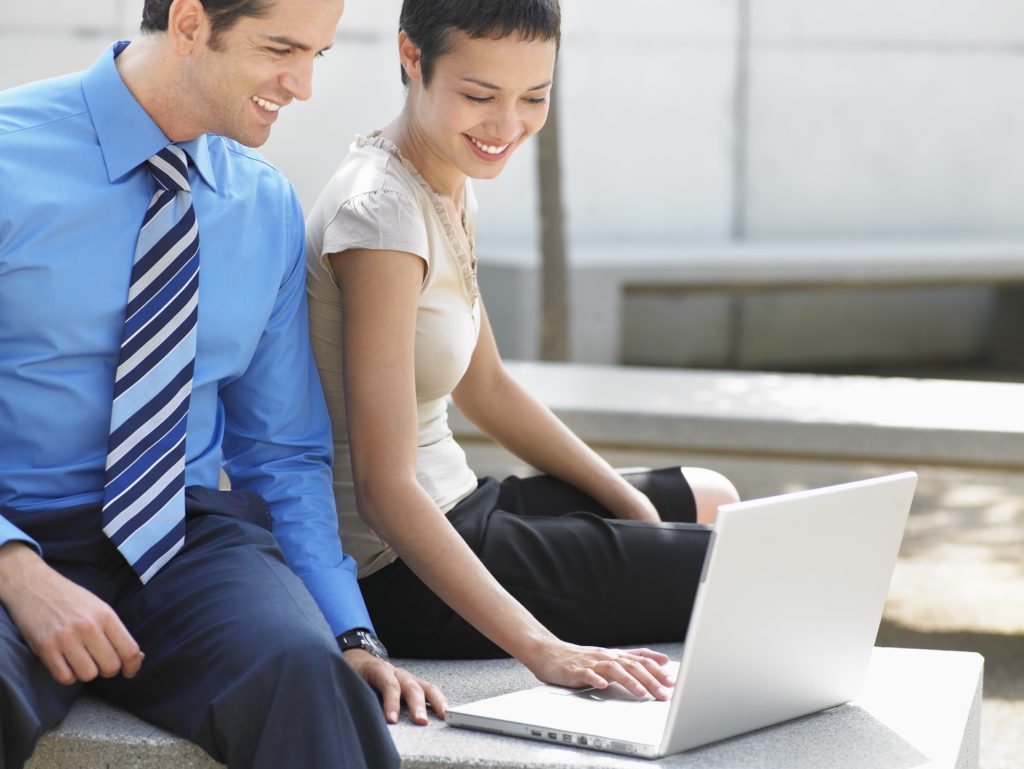 There is no excuse for not using social media to promote your business. These days, social media is one of the best ways to engage your customers and get the word out about your products and services, and best of all, it's free! If you are avoiding it because you aren't sure how to use it, learn the ropes by joining social media marketing classes in your city or online. Once you get started, you'll wonder why you didn't jump on the bandwagon sooner.
Offer freebies
It's no secret that people love free things, and most businesses have some services or products they can offer for free without putting too much of a dent in the company bank account. Promotions, like giving customers a free consultation, rewarding loyal customers with a free item after a certain number of visits or handing out sample products, will put your business in the spotlight and get new customers hooked. Just make sure the free products are a good representation of the quality you offer on a regular basis, or it may not have the desired effect of drawing in new customers.
Encourage satisfied customers to spread the word
Whether your company is a new start-up or a well-established business looking to expand, word-of-mouth advertising is one of the most powerful advertising tools there is. If you can consistently provide your current customers with excellent customer service and high-quality products, they will want their friends and family to try it as well. New businesses can easily get away with asking satisfied customers to spread the word, and well-established companies can ask their most loyal customers to put in a good word for them. Another way to encourage word of word-of-mouth advertising is to reward customers for every friend or family member they bring to your store or place of business. This can be in the way of a discount, gift card or freebie.
Download Branding Resources Guide
Building a brand starts by having the right tools and advice. Download our top 10 essential tools and resources to kick-start your branding.
Don't try to compete with the big companies
Even if you are hoping to one day compete with the big boys, there is no point trying to match their advertising strategies until you are on the same level. Major companies like Coca-Cola or McDonald's are already well-known and don't have to prove themselves. Their advertisements and company logos are largely meant to increase name recognition and larger companies use national and even international TV adverts, which is something smaller businesses can't afford and don't really need. Target your advertisements to the local market and focus on producing sales rather than just making your company name big. The best time to advertise is when you have a promotion on because it gives customers the opportunity to respond to the advertisement. Spread the word through whatever means are available to you, be it social media, flyers, posters or billboards, but never spend more money than your promotion can hope to bring in.
Get creative with business cards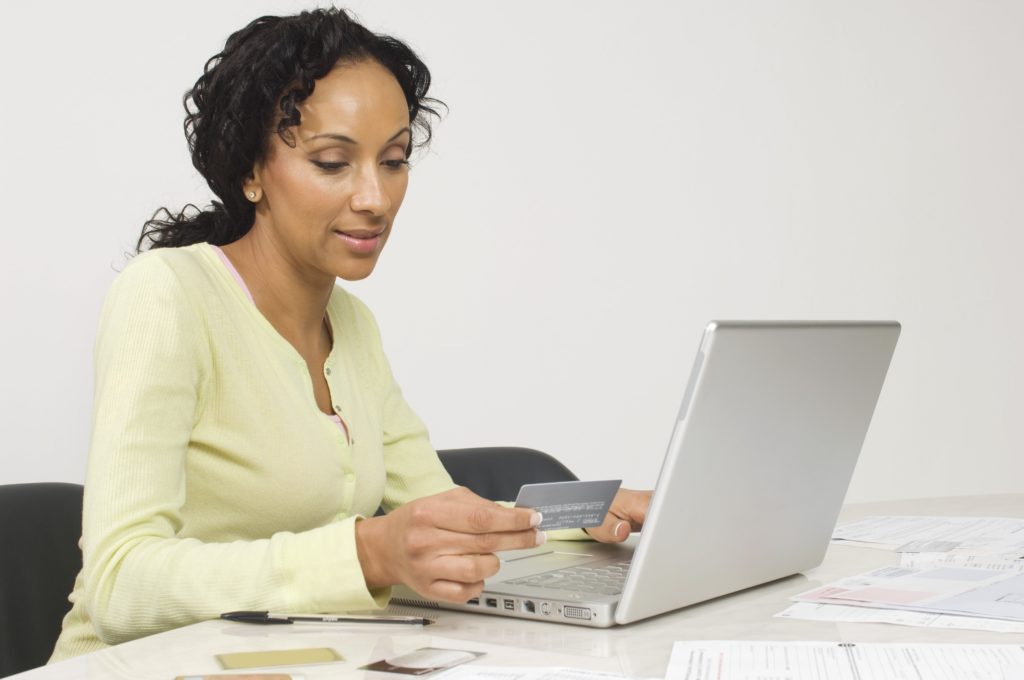 Business cards are still commonplace in the world of small business, and you shouldn't discount their usefulness just yet. Providing customers with a quick way to contact you is an excellent way to ensure that you will be first on their list when they need one of your products or services. The main downside to business cards is that most people toss them out before long because let's face it, no one likes clutter. If you don't want your business cards to end up in the rubbish bin, you have to make them useful. Business cards don't always have to be cards, you can have refrigerator magnets or nice looking notepads made up that show off your company name and information while serving a purpose as well. Little post-it notes with your info on each page are sure to get some use, and the customer will see your name every time they use them to stick up a reminder. Other great "business card" ideas can include things like bottle openers, lighters or pens. Use your imagination and come up with your own functional items that can be used to spread the word.
Make your business a destination
If you run a physical store, it can be a good idea to offer some extras that make your shop more than just a quick stopover. Some stores offer free child-care or play facilities where parents can bring their kids while they shop, others offer cafeterias or coffee bars, where customers can relax before continuing their shopping. This is a great way of ensuring that people will stop at your store, even if they weren't initially planning on buying anything.
Author Bio:
Sohail is a content marketer and a blogger, currently, he is associated with Smiletutor.sg a private tuition agency in Singapore. His hobbies include writing, reading books, traveling and gardening.