According to Inc., the vacation rental market will be worth roughly $170 billion in the next two years. As for Airbnb, Fortune projects that the community marketplace will go up in 2020 to $3.5 billion. Still, Airbnb has made tremendous growth this year; Fortune further indicates that Airbnb spent $300 million on expansion efforts. While this could be seen as a positive sign for a booming real estate economy, some say Airbnb could reel in suspicious individuals and activity.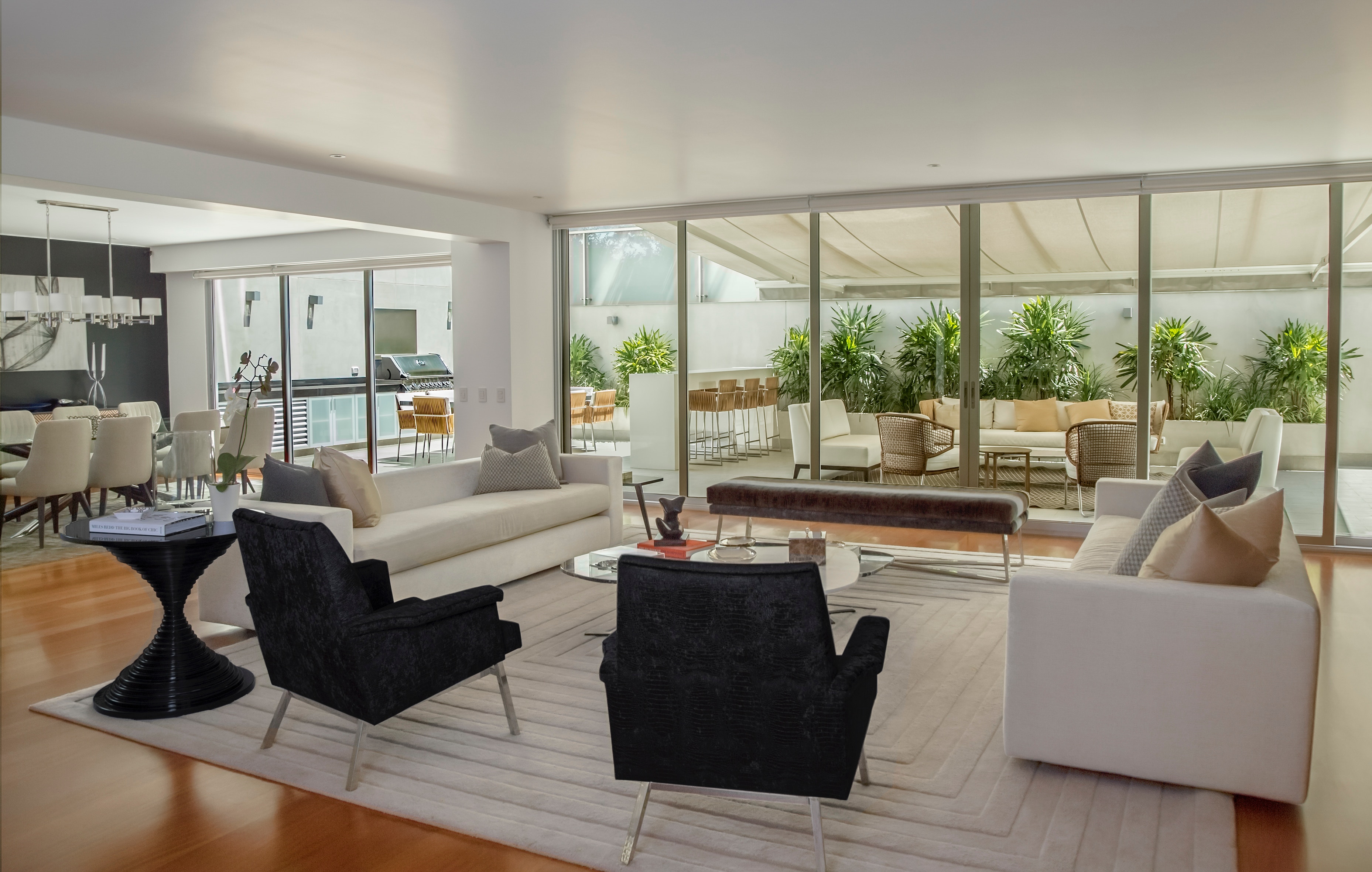 Nonetheless, this could be a key investment opportunity for individuals looking into breaking into the industry—as well as for landlords looking to up their game. With Airbnb's expansion, landlords may have to turn to the third-party housing rental company to bring in more cash flow.
With Airbnb expanding across the real estate market, it is looking like the monopoly could push out their smaller competition or force them to consider including the third-party community company in their efforts.
Download Branding Resources Guide
Building a brand starts by having the right tools and advice. Download our top 10 essential tools and resources to kick-start your branding.
Will regulations stop them from expanding? According to Inc., it is not looking like it. The company continues to grow despite regulations—such as, as Inc. reports, rental companies needing to register with San Francisco (should they want to provide rental services to customers).    
Not sure if Airbnb's efforts are great for the real estate industry? Can't make a decision? Are you considering on cashing in on Airbnb's expansion efforts? In this article, you'll learn 6 different opinions from real estate professionals (spoiler: be prepared to be surprised by how diverse they are). From reading this, we hope you gain a better perspective on how Airbnb's future expansion will affect the real estate industry, and whether this is seen as a welcoming sign or a future pain in the neck.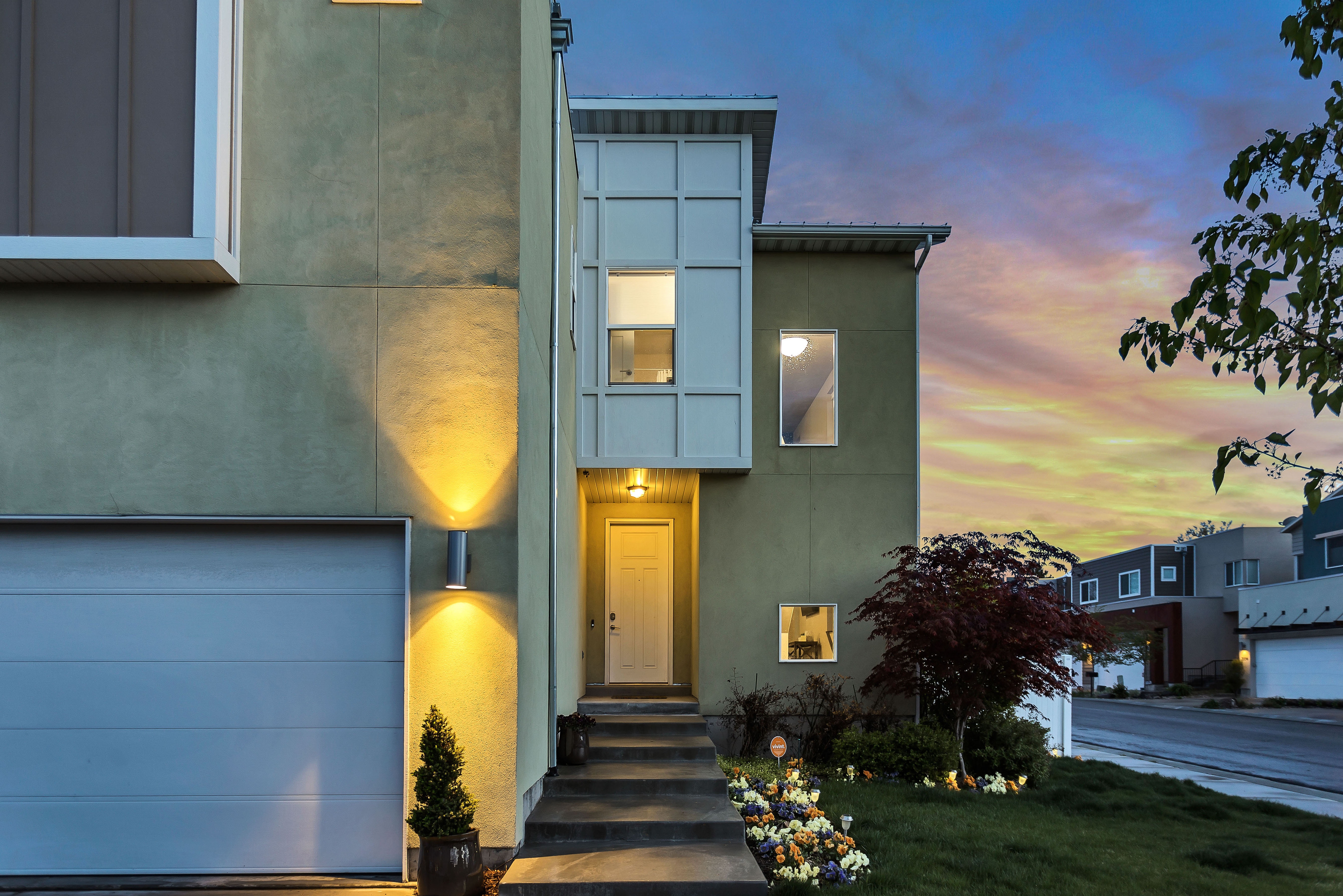 Read on to learn what real estate professionals are saying about Airbnb's expansion impact.
"AirBnB is definitely growing in the industry as tenants try to make additional money on the side. That said, large MFRs are cracking down on this as they find it disrupts the resident's experience at the property and leads to higher turnover of units. Virtually across the board this type of sub-leasing violates the signed lease. I anticipate Airbnb continuing to struggle to gain traction in the MFR space." – Nat Kunes, VP of Product
"We own and operate a property management company in Redding, CA that offers long-term rentals but stays out of short-term rentals such as Airbnb. We have seen a huge spike with regards to people looking to have a single family home rented out under Airbnb and managed by a third party such as a property manager. In our community, we don't have any third party companies that handle management of Airbnbs, leaving property owners to handle them on their own. Vacation rentals require much more energy to manage than a traditional rental. In recent times, we have experienced several property owners converting AirBnB rentals to traditional rentals. Many have expressed frustration due to the much smaller cash flow on a traditional rental vs. Airbnb. We believe the Real Estate market has had additional players picking up investment properties as vacation rentals that may not have jumped in the game otherwise." – Aaron Robertson, Authority Property Management
"Recently, the Ontario marketplace has seen a lot of changes around the laws and these sort of disruptive technologies like Airbnb. People are taking residential suites and making them something they are not setup for and this causes a lot of problems for neighbours, property managers and the facilities, while offering no protection for these parties. Some of the municipalities are setting up rules and regulations, however, enforcement will be a very difficult course— how long till the next UBER comes along." – Jason McGuire, Owner at Real Property Management Service
"I think this question must be answered with a specific community/county in mind due to the dramatic differences Airbnb could have on certain areas. Some factors that play into whether Airbnbs affect a community can include: Is tourism big in the community? Are there vacation destinations in the community? Does the community have recurring annual events that attract a large crowd? And does the city/county government allow for Airbnbs? The more "yes" answers to these factors, the more Airbnb will affect the real estate industry in that community." – Amelia Barrett,President at Barrett Property Management, Inc.
"In larger cities and destinations with heavy tourist traffic, some homes can earn significantly higher returns on Airbnb than through long-term leasing. That's good news for landlords (and some entrepreneurial tenants), but it can mean even stiffer competition for limited long-term rental housing.
One problem is that the areas with perfect conditions for Airbnb leasing are also usually those with already-tight rental markets. These tend to be the most desirable urban neighborhoods, with the most competition for housing supply. Airbnb rentals pull more inventory from that supply, constricting supply even more.
With that said, the market will fix this problem over time. For example, some not-as-well-managed hotels will likely go under due to the loss of business to Airbnb, and that space will likely be converted into additional residential housing supply. Or consider the retail apocalypse – this is more valuable real estate that can be rezoned to its highest and best use (in many cases, residential). It may also push lumbering city bureaucracies to approve more new housing permits to increase supply." – G. Brian Davis, Director of Education
"As a management company, we are both for it and against it.. For it, because our clients make money doing it. Against it, because it may bring unknown people who could cause a noise disturbance, have criminal intent, or even be a criminal, into an unsuspecting apartment community." – Kari Negri, Chief Executive Officer at SKY Properties, Inc
"The effect that Airbnb has had upon Louisville real estate has been much larger than many would guess. Rental rates are already high, relative to buying, so those taking advantage of this platform are benefiting greatly. Plus, their website is very easy to use. It's a very attractive option for those looking to generate some additional income. I expect Airbnb usage grow here in Louisville, Kentucky." – Tre Pryor, Realtor, Editor in Chief