It's inevitable. Every year Apple releases a new iPhone and just like clockwork long lines of consumers flock to stand outside of Apple stores patiently waiting for the next new installment of the Apple legacy. It's safe to assume that the release of the iPhone 7 will be no different.
Why would people put their lives on hold and stand in line for a phone? We're not talking about a necessity like food or water, but a cell phone. You could simply wait a few days, walk into a store (sans the line) and buy one. Or, you could ditch the store altogether and order one online. But, no matter how convenient it is in the 21st century to buy an iPhone, there will still be a percentage of raving fans who will pitch a tent and camp out to get their hands on a new iPhone a few days before the general public.
Why Do We Line Up for iPhones?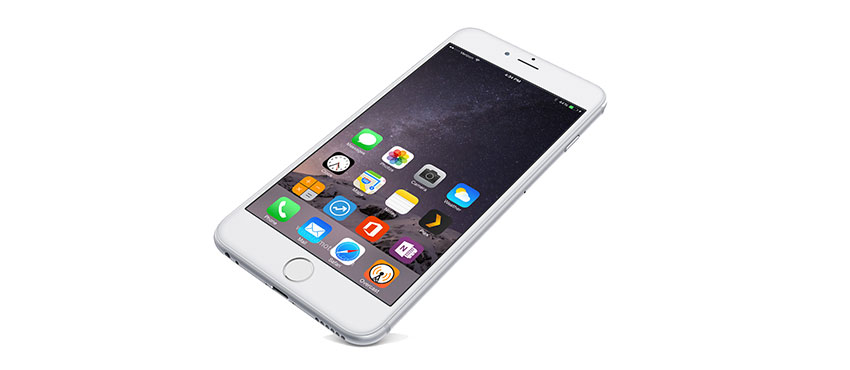 The most important point of all of this is that people aren't waiting in line for a phone. They're waiting in line to be a part of the Apple brand. Apple's brand represents elegant design, sophistication, and classy minimalism. But, how does this happen and why don't other brands evoke this response from consumers?
Bestselling author Simon Sinek sought to discover the answer to this question in his book "Start With Why". According to his research, a company's marketing can be broken down into three different layers:
Why – This is what the business believes at its very core. This is what it stands for.
How – This is how the company goes about fulfilling it's "Why"
What – This is how the business operates, or "What" it actually does
Simon discovered that most companies do their marketing in the wrong order. They start with "what" they do, then move onto "how" they do it, and don't ever mention "why" they're in business in the first place.
Apple starts out by making consumers aware of their why. Their "why" drives all of their marketing messaging. Simon broke this down in an example to make his point clear. Here's what Apple's marketing message would be if they took the same path as just about everyone else:
"We make great computers. They're user-friendly, beautifully designed, and easy to use. Want to buy one?"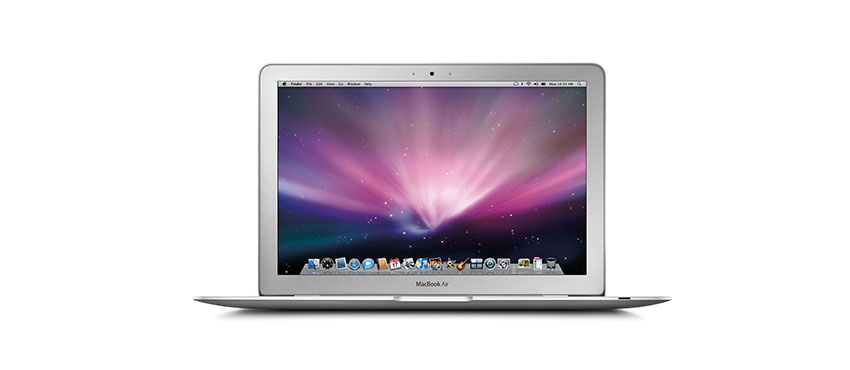 These are all valid points but the message above fails to resonate with the consumer. It sounds like just about every other computer company. They have great computers, with great features and they cost X amount of dollars. This falls flat.
Instead, Apple starts with "why" which evokes emotion from the consumer and gets them excited about Apple's brand.
"With everything we do, we aim to challenge the status quo. We aim to think differently. Our products are user-friendly, beautifully designed, and easy to use. We just happen to make great computers. Want to buy one?"
Since Apple starts out with their core beliefs, they attract customers who share their beliefs, which causes people to get addicted to their brand. Sinek states that "People don't buy what you do. They buy why you do it." Apple doesn't sell computers and phones. They sell status, creativity, and a lifestyle.
How to Make Your Brand Irresistible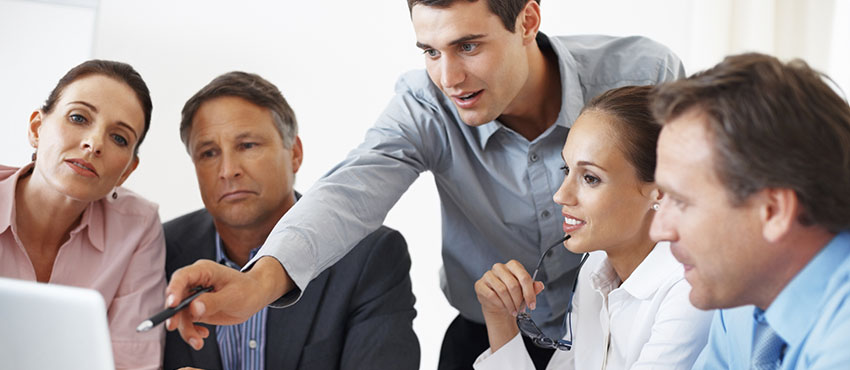 1. Start With the Core Purpose of Your Business
The first step is to align your core beliefs with your marketing. Think about your own business and how you extend your offerings to your consumers. How do you market your products and services? Is it aligned with your brand? People buy "the why" behind what you do so it's important that your core beliefs are at the forefront of your marketing.
Before you do that you must drill down exactly what your "why" is.
For example, Tom's is known as the "One for One Company" because they provide a pair of shoes to a child in need for every pair of shoes they sell. Their why is that they want to help children across the world. What is your "why"?
2. Get your "Why" Into Your Marketing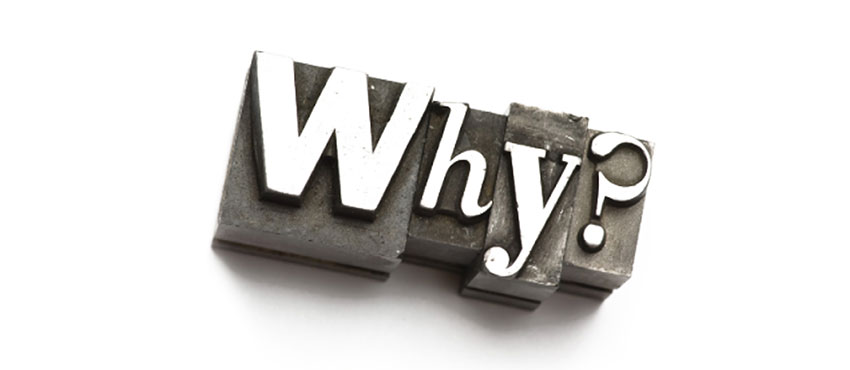 Whenever you craft a piece of marketing copy you'll want to make sure that you're installing your why into it. For example, here's an example of the difference between starting with "Why" vs. "How".
"In our new video course 'The Top 10 Tips for Maximizing ROI on Your Facebook Ads' we'll show you how to create a profitable Facebook ad campaign and how to improve an existing one." Click here to get your copy.
vs.
"Imagine your perfect customer – someone who loves your product, buys from you over and over again, and raves about your company to everyone. If you could click a button and have a line of these customers knocking on your door to buy your product, would you? In our new video course 'The Top 10 Tips for Maximizing ROI on Your Facebook Ads' we'll show you what buttons to press. Click here to get your copy.
Do you feel the difference? The second piece of leads with the reason why people would want to maximize the ROI of their Facebook ads. People don't want to actually create better Facebook ads. They want more customers and more specifically repeat customers.
3. Craft Your Buyer Persona
Have you taken the time to think about your buyer? Do you know exactly who buys your products? A lot of companies get so wrapped up in their own activity that they forget the most important part of their business: their customers. Without customers, there are no sales. Without sales, your business won't last very long.
You don't just want to know the demographics of your customer. You want to know what drives them to buy from you. Are you the "mom and pop" that has had loyal customers for years and always gives a personal touch to its customers? Do you provide incredible, individualized customer service and make yourself readily accessible when a customer has a complaint? Find what "makes you, you" and sell that to your customers.
Wrapping Up
Marketing this way may seem overwhelming at first but it's actually very simple. If you need help figuring things out, go to your existing customers to find your "why". When you start thinking from the inside out you'll be well on your way to creating an infectious brand that your customers will love.