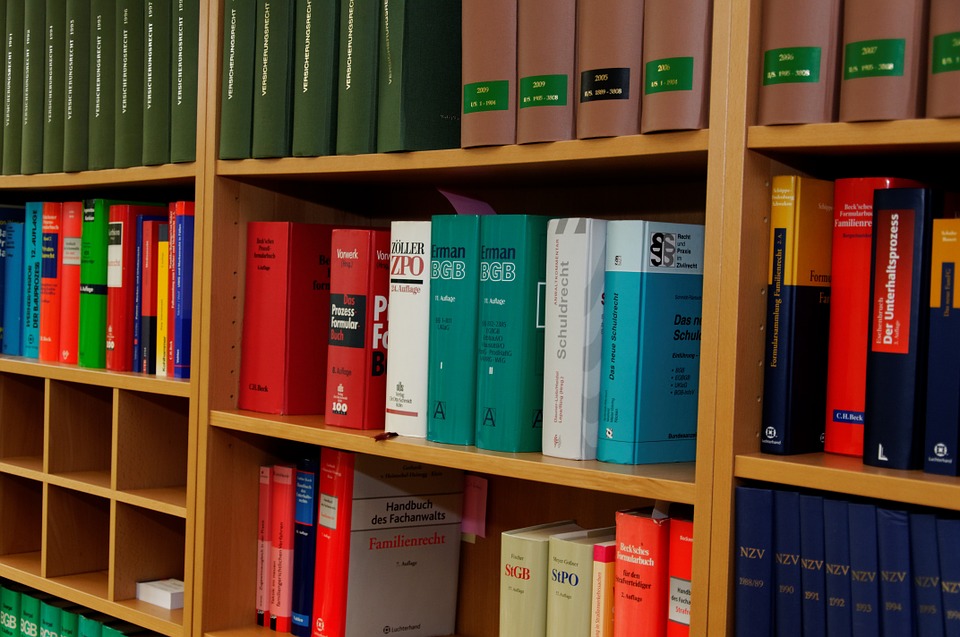 Chances are, when designing your law firm's website, the colors of the site were not considered as a major factor.  Sure, you wanted something clean, professional, and polished, but that was probably the most you thought of it.  It is a scientific fact that people perceive feelings and attitudes about a place of business based on the colors presented to them. Colors carry powerful meanings and those messages are part of your brand. Take the website of Levinson Law Group, for example. This website features blue, gray, and a bit of gold. What do these colors say about the company?
What Does Color Mean?
Levinson Law Group's logo features three words; "Strong, Compassionate, Reliable" This is part of their brand and company image. The primary colors of their site, back up their image.  Let's look at what the colors mean:
Blue

Trust

Smart

Power

Stability

Gray

Security

Reliability

Solid

Intelligent

Gold
As you can see, the colors this company chose are perfect to answer the unspoken question, "Why hire us?"
Subtleties of Colors Add Meaning
Another site,Victims Lawyer.com features the same colors. The difference is subtle. Victims Lawyers.com feature more gray in the overall layout of the site. This means to the consumer, they are stressing the idea that the customer is secure with them. It is the same message presented in a different way to brand their company. While these legal professionals deal with many types of clients, they are award winning personal injury attorneys.  A client who has been hurt at the hands of, or due to the negligence of another person, is already at a disadvantage. If that company refuses to deal with them fairly (forcing them to hire an attorney) they have reason to be insecure. The attorney they hire will make them feel safe and secure. That begins with the mental image their brand presents.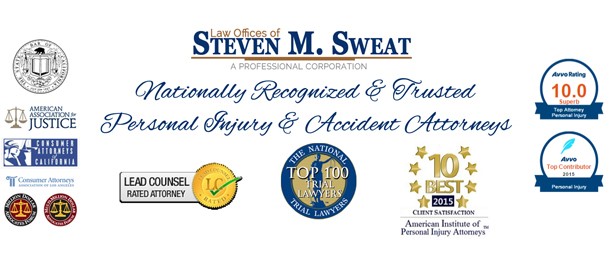 A third example is Syndicate Legal. The blue and gray scheme of this site are almost blended. This give the message that they are equally dedicated to obtaining your trust and representing your case. They do not favor blue over gray because they are equally important. However, you will notice a little green in the main page of this site. It is an understated detail that speaks volumes. Green represents money and growth. A client looking for an attorney to seek damages for him, may think he will recover more if he uses this attorney, simply because their mind reacts well to the splash of green on the site.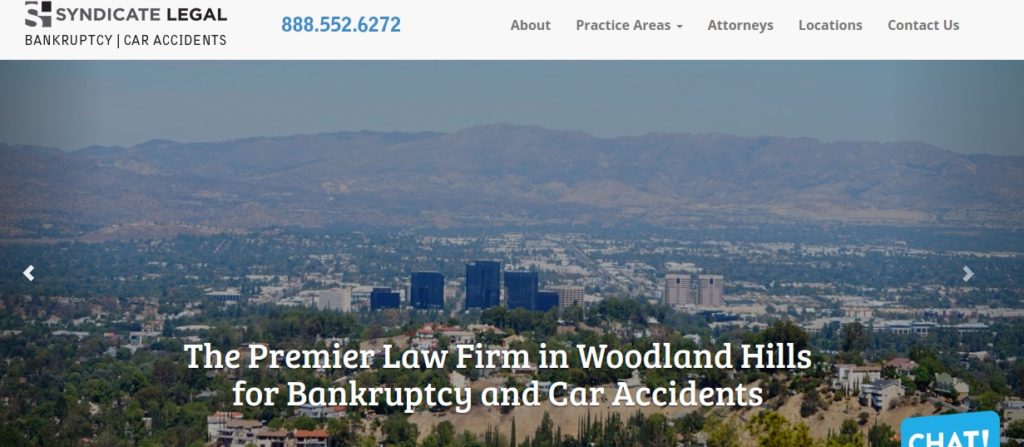 Common Colors For Legal Websites
It is easy to understand why the understated colors of blue and gray work well with legal websites. But as in the above examples, an accent color drives your point home.  Just as using green works to represent money and gold suggest value and wealth, using other colors allow the law office to mold their brand to their specific target audience.
Red is an accent color you will find on most sites.  Red means power, strength, energy, and passion.  A criminal defence attorney may accent more heavily in red. This is a statement that they are willing to fight.
Yellow is the color of happiness, This is a good accent color for legal professionals in family law, for example.  Often you will see the color orange. Orange is an equal combination of red (power) and yellow (happiness). This is for the law offices that stress finding a solution that works for everyone.
Every industry uses the science of color technology.  From hospitals, to schools and prisons, the colors serve a specific purpose. Law offices are no exception. The colors used will an impact on your business. So choose wisely and let your website work for you.