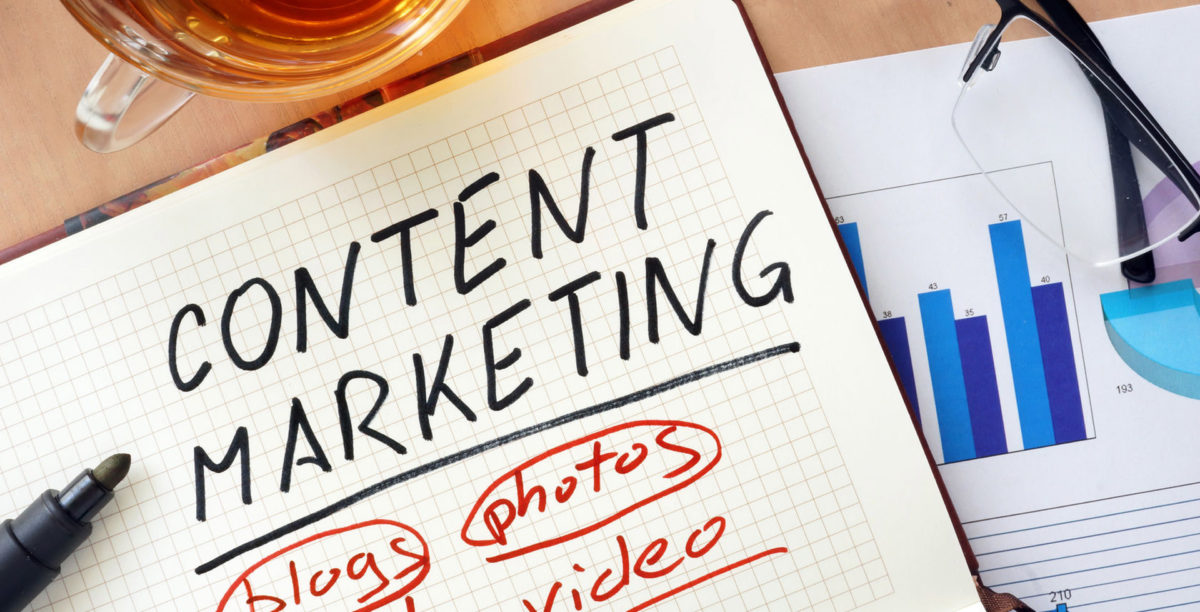 Content marketing helps you cut through the noise on the internet by providing relevant and useful information to your clients and to the public at large. It's a great way to build relationships with your customers. Done right, it will set your company up as an expert in the field, meaning customers will come to you when they need a software solution.
A successful content marketing campaign takes planning and effort, but the results can be well worth the investment. This simple five-step guide will put your SaaS business on the path to content marketing success.
Step 1: Research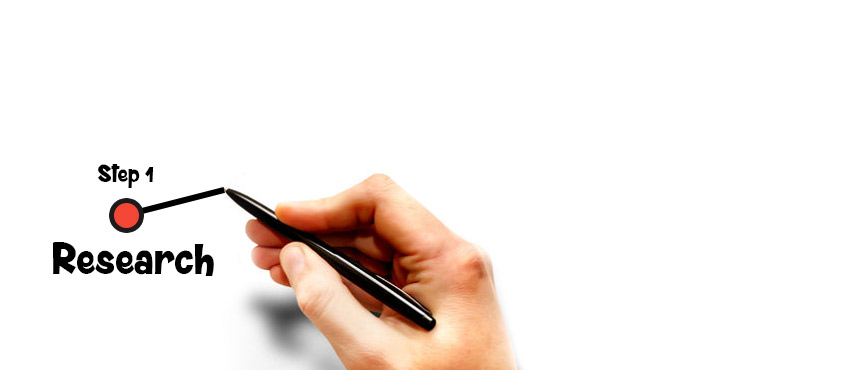 Don't just crank out content and throw it online. Before you write a single word, you should take some time to learn about your industry and identify your audience. The better you know what information is already out there and who might be looking for information in your subject area, the better able you will be to create relevant content.
The good news is you don't have to start from scratch. If you've already developed your software and
are ready to market it, you probably have a lot of the information you need. You already know who your ideal customer is, what types of problems they are trying to solve, and what they struggle with in the day to day running of their lives and businesses.
If you don't already have the answers to these questions, go out and find them before you try to write.
Step 2: Develop a Strategy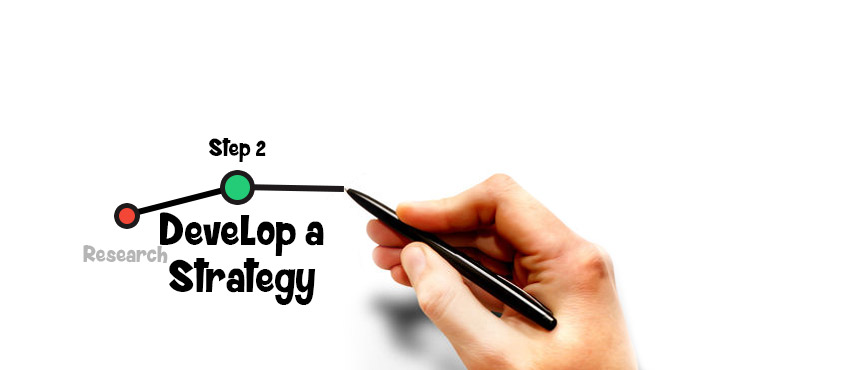 Now that you know who you're talking to, it's time to figure out how you're going to reach them. First, define your goals. Do you want to raise brand awareness, build an email list, upsell customers?
Next, narrow down your target audience. Who specifically are you trying to educate and inform? Is it the customer who needs a little help with technology, the customer focused on dramatically growing her client list, or the potential customer who doesn't yet realize they have a problem that you can solve?
You might identify more than one type of customer, and that's okay. Just make sure that each piece of content or each series focuses on one of those types.
Step 3: Work Out the Details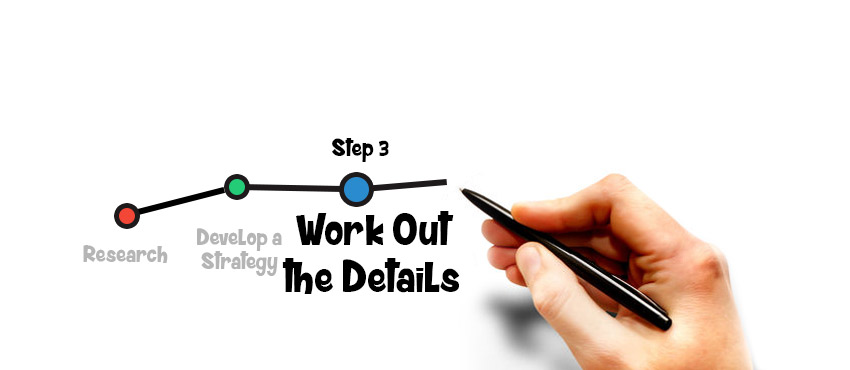 It's time to decide how you will structure your content. Will you create written blogs or videos, white papers or eBooks? You can include any of these (plus a lot more) in your content marketing strategy. Which ones you choose depends on your audience, your goals, and the money and equipment you have available.
Finally, develop a publication schedule. Online users are more likely to trust you if you reliably post your content. Just like on social media, posting too often can overwhelm users, but if you post rarely or sporadically, users may just forget you exist. So make a schedule and stick to it.
Step 4: Create Content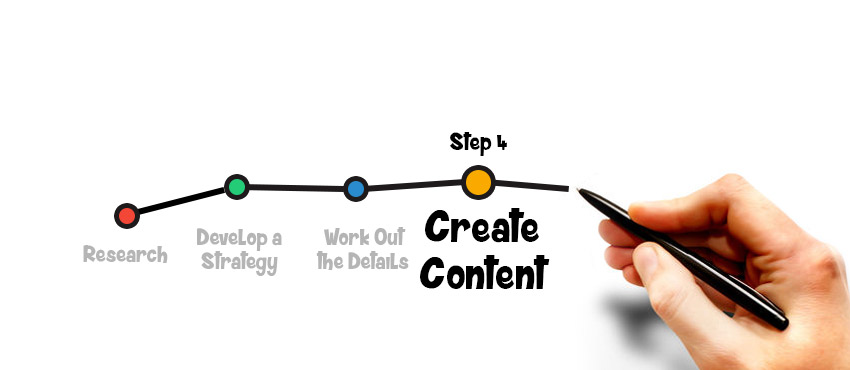 Now that you have a plan, you can create your content. This may be harder than it sounds. The blank page is a great intimidator.
Don't be afraid to ask for help. There are writers and marketing specialists out there who can create content for you if writing is not your strong point. Hiring a professional videographer can make a big difference in the quality of your videos.
If you'd rather do it yourself, but these skills aren't in your wheelhouse, think about taking a class to hone your skills.
Keep in mind that content should be relevant to the consumer but also advance your strategy. If it doesn't do both of these things, you probably shouldn't be spending time on it.
Step 5: Post and Share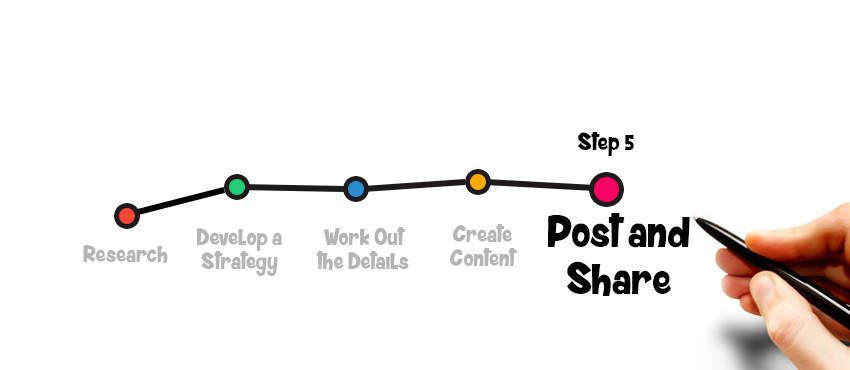 Once you've created your content, it's time to put it online. Ideally, you're publishing on your own turf –
that means publishing on a web domain you own, so you're not at the mercy of the newsfeed algorithms on social media sites.
Even though you're hosting your content on your website, you should use social media to direct users to your site. Put teasers to new blog posts on Twitter, Facebook, and Instagram. Pin your Infographic on Pinterest. Share your latest video on your YouTube channel.
You may even create advertising for your content marketing collateral. Many companies market their eBooks and white papers on Facebook or other sites.
Bonus Step: Working through these four steps will get you started, but a truly robust content marketing strategy needs continuous adjustment. Monitor the performance of each post to find out what's working and what isn't. If you had planned a video series but your users are responding better to your blog posts, ditch the video and keep blogging.