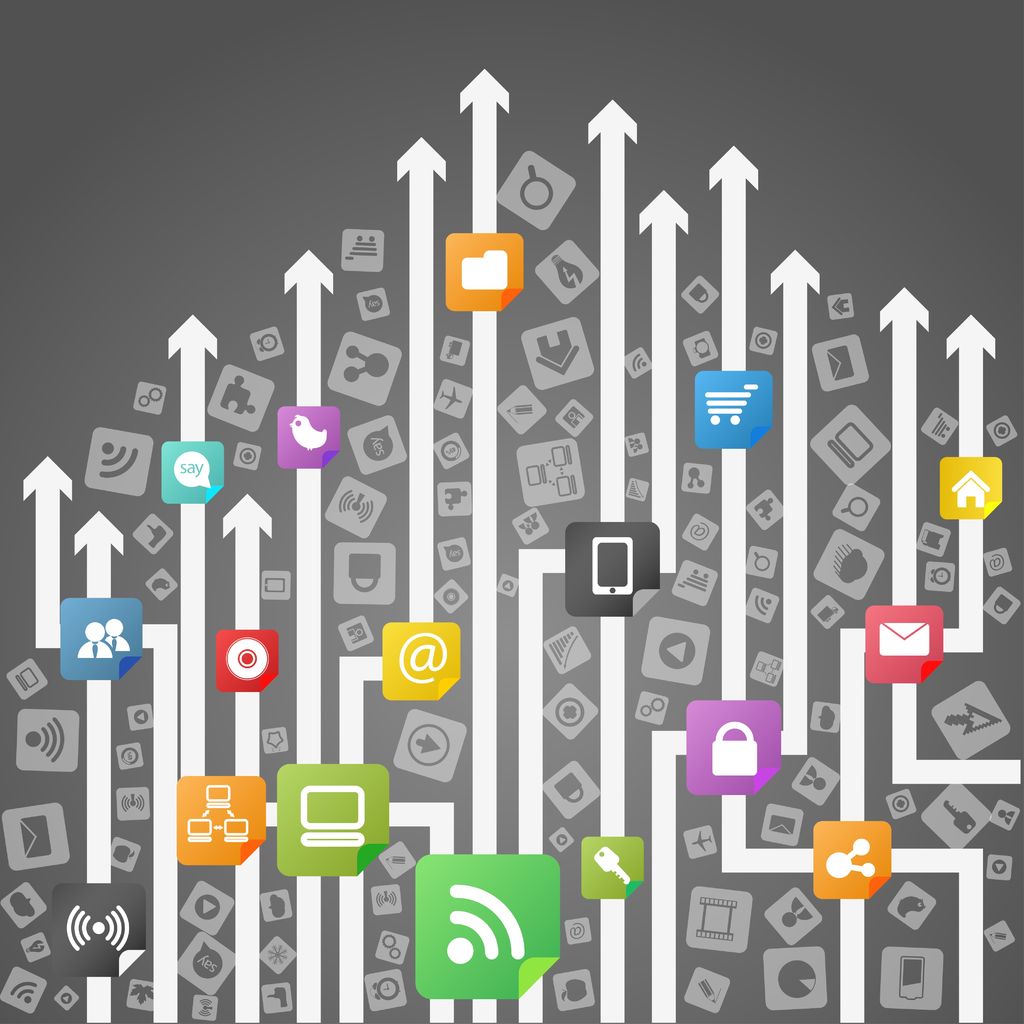 Social media is now an integral part of our lives. From marketing to job hunting, everything is based around social media in this contemporary era. While you use social media for entertainment and many other purposes, you can also leverage it to promote yourself for potential employers.
As per Brighton UK, almost 91% of employers admitted that they screen prospective employees via social media.
Potential employers usually skim through prospective employees' social media presences to get to know everything about them before hiring them.
Here's a guide that'll assist you with branding and marketing yourself over social media.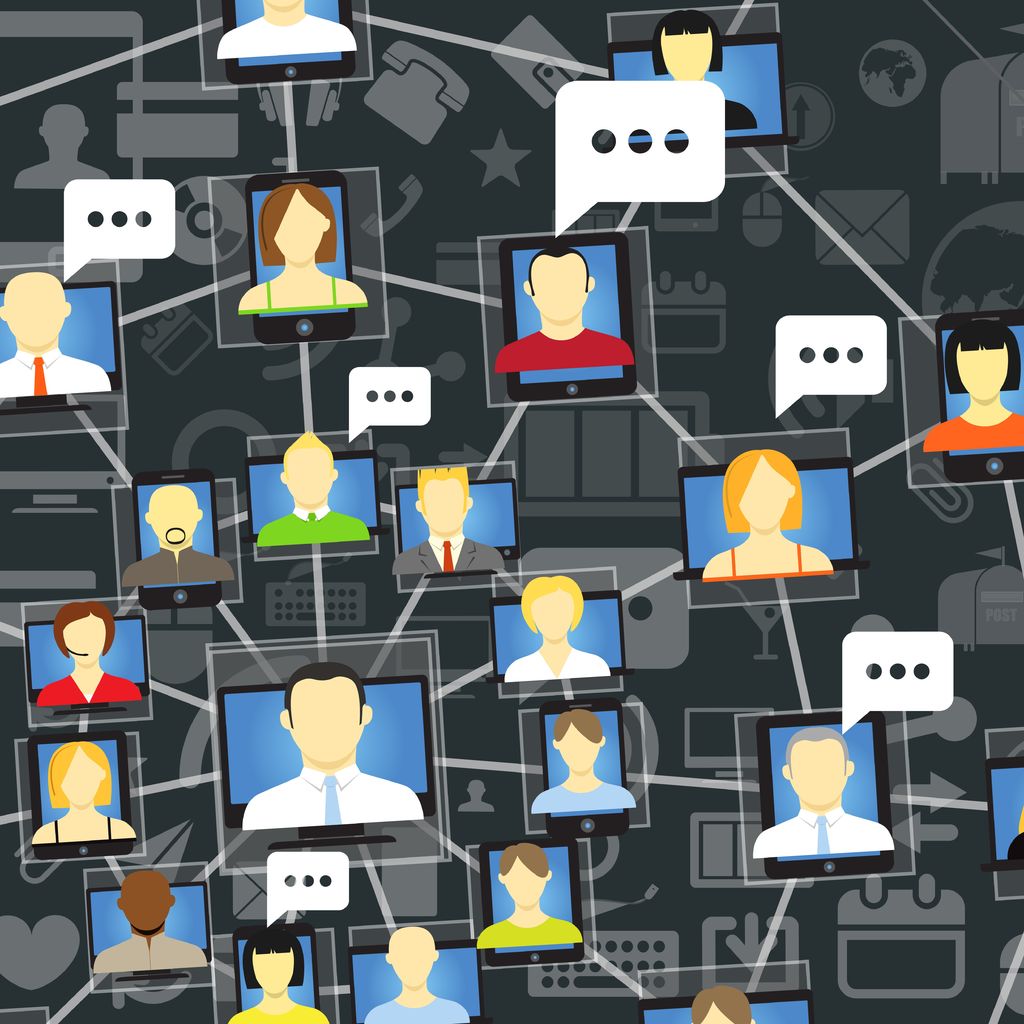 Stay Connected with the Industry
It is essential to learn about the dynamics and developments in your industry and social media is the best way to keep yourself updated about any developments related to your trade.
Also, you should follow the organizations and bodies in the industry of your trade.
Strengthen your Social Media Presence
To promote yourself in the best possible manner, you should strengthen your presence on the most noticeable social networks including Facebook and Twitter. You should create a decent page for yourself and get it verified from the respective authorities if possible.
Moreover, another handy platform to stay connected with your professional circle and promote yourself to potential employers in LinkedIn. Here's a guide on how to get more LinkedIn recommendations to build social proof for your profile on this platform. You can make your CV available over there, build your network and follow the industry expert to keep up with everything.
Promote via Facebook
Facebook is the largest social networking platform out there with over 1.94 million monthly active users. The social network is a great platform to market yourself and promote yourself for potential employers. You can create, develop, and join professional circles over Facebook.
Promote via Twitter
Twitter is among the largest social networks. The reason why twitter would help you promote yourself to potential employers is that it hosts a highly engaged and an extremely active community. Moreover, the presence of professionals on twitter is also higher compared to any other social networks. Not only can you follow the most influential players in your industry, but can also promote yourself via influential, inspiring and informative tweets
Promote via Instagram
Instagram has been growing at an overwhelming rate over the past few years and has emerged as a marketing platform. Considering the dynamics of this social networking platform, it has now become an extremely effective platform for marketing and promoting your brand or even yourself.
Instagram is a great platform for personal branding. You can grow your Instagram and strengthen your professional profile to possibly promote yourself for potential employers.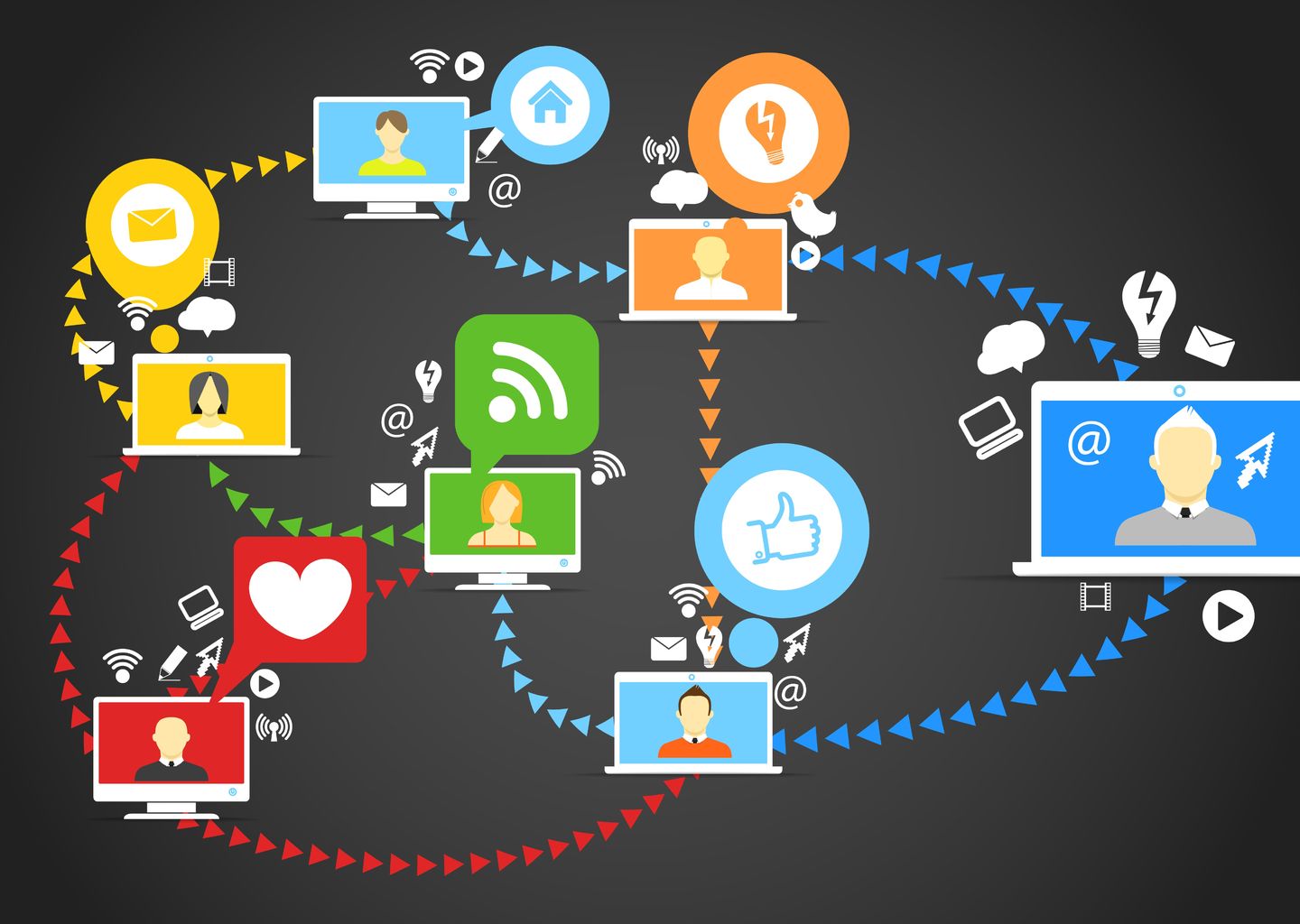 Manifest your Personality
Emotional intelligence is becoming an important and widely popular concept. As the concept of EI is considered more and more important while interviewing and hiring candidates, potential employers tend to check your emotional intelligence via your personality, interests, and habits. This makes it important to promote your personal interests and personality traits on social media, for potential employers.
Personal Branding
Branding yourself is perhaps that best way to exhibit your worth to the public and increase PR. You can establish your image as a leading player in your industry through effective branding. You can buy an inexpensive domain to create your own personal website, where you can manage a blog and provide information related to your trade.
Managing a blog is actually a great idea to market yourself on higher levels, making it easier for potential employers to notice you. You can use your blog to highlight your skills, experience, and abilities.
This will increase your credibility in front of potential employers.
Use Professional Email Signatures
Using professional email signatures is a great way for professionals and corporate firm to brand themselves via emails. These modern email signatures are almost electronic business cards. You can add brief information about yourself and your profession in your e-mail signatures. This way, you can promote yourself for potential employers.
In the contemporary era, an email signature is a part of your corporate identity. To market yourself and brand yourself in the most effective manner, you can design a professionally carved, brief yet informative email signature and attach it to all relevant emails.
For more information, click here.