Branded Storytelling Is The Best Marketing
The rise of content marketing has led to a renewed focus on branded storytelling. Rather than pitch products, recite talking points, or double down on hard selling, brands can now create compelling narratives that provoke, engage, and ultimately entice customers down the sales funnel. It's an approach that's sometimes referred to as selling without selling, and it's uniquely suited for today's content-based landscape.
Most companies now know that branded storytelling is a powerful tool, yet a lot of companies have the wrong idea about what branded storytelling really is. It's sometimes explained as "telling the story of your brand," or "creating a narrative about your company"—but that's not really how effective branded storytelling works.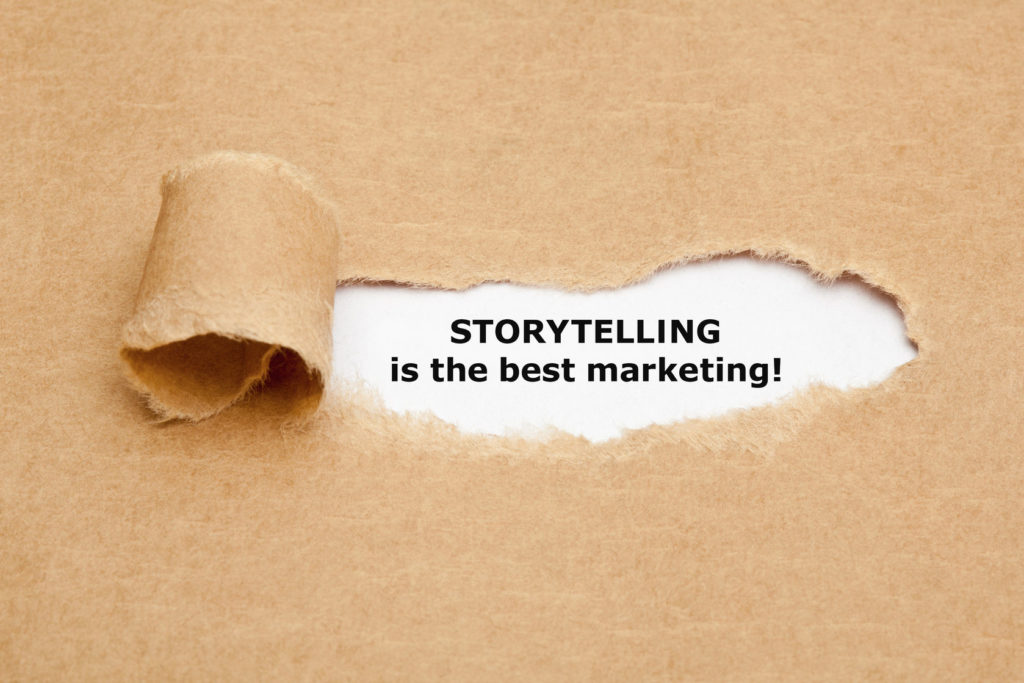 Who's the Star of Your Story?
Simply put, if your branded storytelling is going to be effective, you can't put your company at the center. You can't be the main character in your own drama.
Download Branding Resources Guide
Building a brand starts by having the right tools and advice. Download our top 10 essential tools and resources to kick-start your branding.
Your main character needs to be the audience.
That's the subtle yet crucial point that a lot of marketers miss out on. They work hard to tell the story of their brand without creating a place for audience members to find their way in, or to understand how it's relevant for them. And frankly, that's not appealing. Customers really don't care about your brand, except insofar as you explain what's in it for them.
So how can you ensure that your audience is at the center of the story you're telling—swept along in the action, invested in the stakes, and thrilled by the conclusion? Here are a few quick suggestions.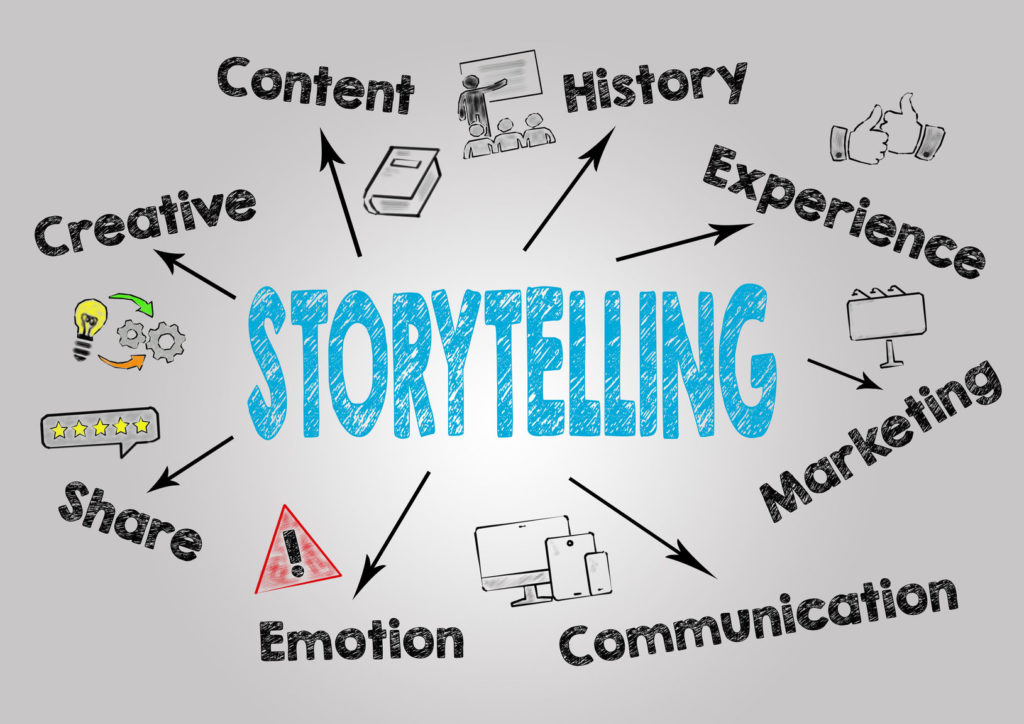 Putting the Audience in the Center of The Action
Know who your audience is. If your audience is going to be the protagonist in your story, well, that means you've got to know all about them—and not just the basic demographics. You've got to know what motivates them. You've got to know what they value. You've got to know what their pain points are, and which conflicts they're seeking to address. Finally, you've got to know what kind of resolution they're seeking; ultimately, that's the part of the story where you'll want to position your brand.
Get the structure right. Good stories have a beginning, a middle, and an end—and your branded storytelling shouldn't be any different. This is a pattern that human brains recognize, after all, so make sure the story you're telling for your brand fits the bill—presenting a basic premise, rising action, and a conclusion.
Be emotional. Good storytelling makes people feel things. Your branded storytelling shouldn't just be about the nuts-and-bolts of your product or your company history. It should focus on what your audience members feel as they address problems or issues, and ultimately as they turn to your brand for a solution. Be evocative. Be focused on the feels.
Remember to be relatable. We all tend to like the movies and books with characters we can relate to; these characters are proxies for ourselves. Your branded storytelling should work in much the same way. You may not be writing directly to one specific person, but your content should feel like it's made for someone specific by focusing on universal experiences.
Inject conflict. You can't really have a good story without conflict. Your branded storytelling should always have some kind of a problem, a pain point your audience can relate to. Again, that's where your brand enters—to provide a solution, a sense of relief.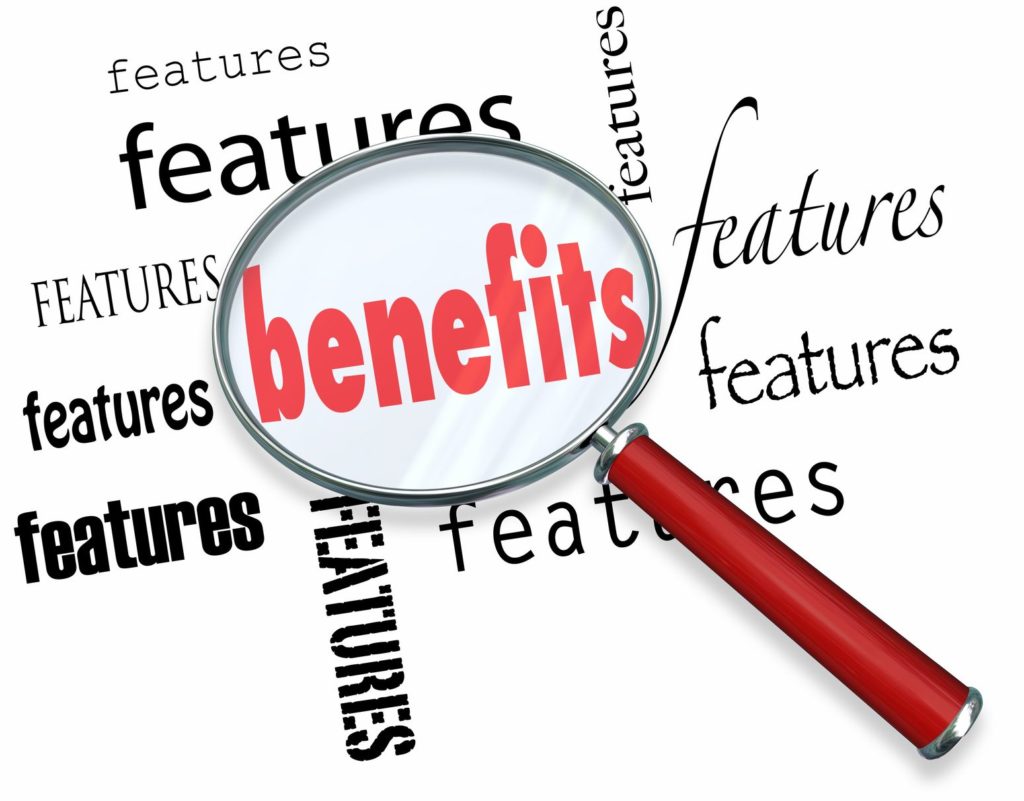 Storytelling Done Right
Have you ever read a company blog post that was essentially a laundry list of facts about that company, or about its flagship product? That kind of sales-pitchy approach is the exact opposite of good storytelling, and it really fails at everything laid out in the above list—which means it's not likely to be very effective.
That's because it misses the central fact of good, branded storytelling: It's not about your business. It's about the audience. The better you help them see their place in your unfolding tale, the more effective your content will be.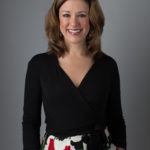 Bio: Amanda E. Clark is the president and editor-in-chief of Grammar Chic, Inc., a full-service professional writing and editing company. Amanda is a published ghostwriter and editor, and currently under contract with literary agencies in Malibu, California, and Dublin, Ireland. Since founding Grammar Chic in 2008, Amanda, along with her team of skilled professional writers and editors, has offered expertise to clients in the creative, business, and academic fields. The company accepts a wide range of projects and often drafts resumes, press releases, web content, marketing materials, and ghostwritten creative pieces.  Amanda invites you to visit Grammar Chic online at www.grammarchic.net  and www.professionalresumewriters.net.