Are you having a tough time increasing traffic to your blog? You may have started out in this business wearing rose-colored glasses. You probably believed that if you posted it they would come. Unfortunately, this statement is only halfway true. You definitely have to post more than your fair share of exciting content, but nobody's going to ever find it unless you actively promote your blog and content so that your target audience can easily find it.
Sounds difficult, right? If you don't know what you're doing than it will feel practically impossible. On the other hand, if you take the time to learn how to attract more readers to your blog, they'll be visiting in droves and you'll have more readers than you ever imagined possible in no time at all.
Are you ready to learn how to attract more readers to your blog? We've discovered four simple techniques that will bring more readers than your servers can handle! Before long you'll have to upgrade your server setup to accommodate all of your awesome new fans.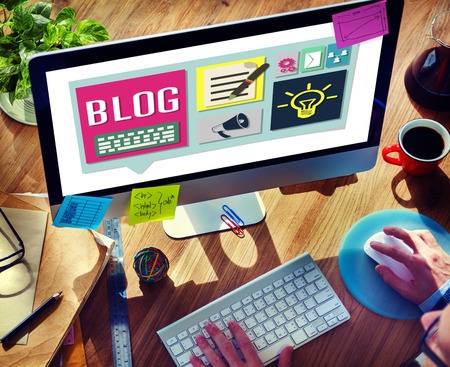 Download Branding Resources Guide
Building a brand starts by having the right tools and advice. Download our top 10 essential tools and resources to kick-start your branding.
Attract New Readers to Your Blog Using These 4 Amazing Techniques
Stick to a regular posting schedule – when you have a regular posting schedule, and you stick to it religiously, your readers will know when new content is going to come their way and they will absolutely expect it from you. When people first visit a new blog, they often look at the published date of the most recent posts. At the start, they want to see if the blogger regularly posts content. And then they check to see if the blogger posts content consistently. Visit www.catchingupwithCassandra.com and see firsthand how easy it is to develop and stick to a consistent posting schedule.
Make sure your content is relevant for your specific audience – some bloggers have a tendency to create posts that are all over the place. This is a big mistake because people tend to read blogs when they are interested in learning about one main topic. They do not want to become a regular reader of a blog that posts about videogames one week, TV shows the next week, and pressure cooker recipes a week later. A blog like that is confusing and all over the place. Find an audience that you are trying to cater to and then create content about that specific topic. Try not to ever veer off course, because otherwise you may upset your readers and scare many of them away. And that's the last thing you want to do if you're trying to get and keep more readers for your blog. Check out www.savingcommoncents.com to see a great example of staying on topic.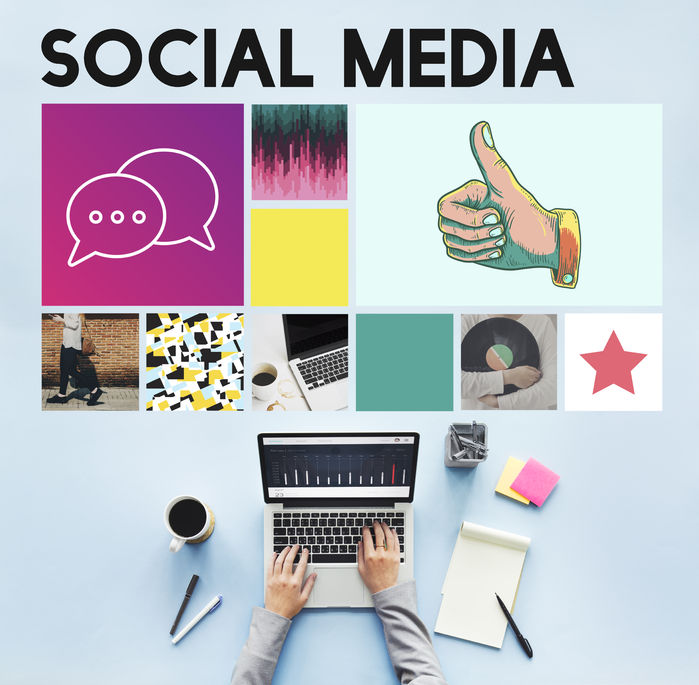 Use social media channels to promote your blog – at this point, every blogger must have social media accounts on all the most popular sites like Facebook, Twitter, Pinterest, Instagram, and every other flavor of the month social media site. Why? Your readers spend hours of their time on the sites every day. If you ever want your content to go viral, you need to begin sharing it on social media. Not only will social media make it faster to spread your message and get you more fans, having social media accounts is a great way to make it easier for new people to discover your blog and brand.
Let other bloggers guest post on your site – by allowing other bloggers to guest post on your site, you are instantly opening up your blogging platform to their readership. More often than not, the blogger will notify their mailing list about the guest post and then direct their fan base to it. This will immediately bring healthy attention to your blog along with a fresh, new readership.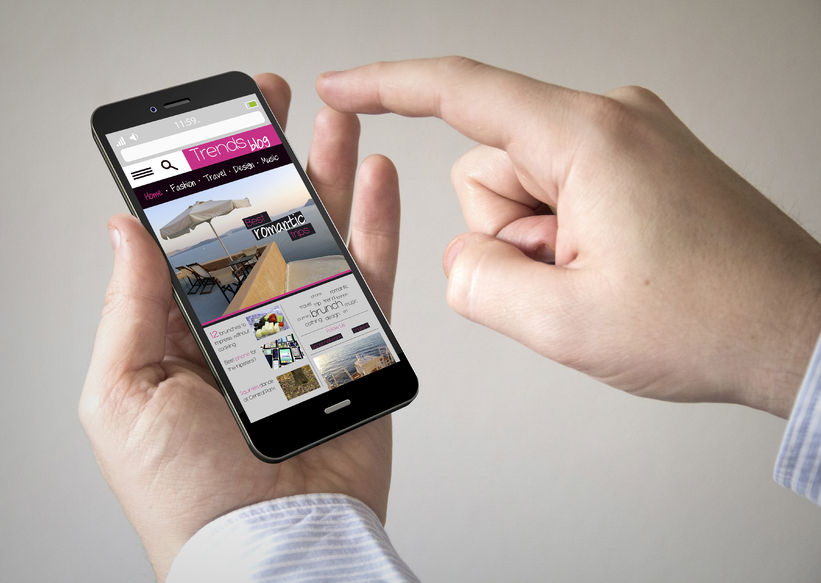 Conclusion
Attracting more readers to your blog may seem difficult on the surface. If you begin using the four strategies that we have shared with you today, new readers will begin visiting your blog faster than a speeding bullet. Try them out immediately to learn the truth firsthand.