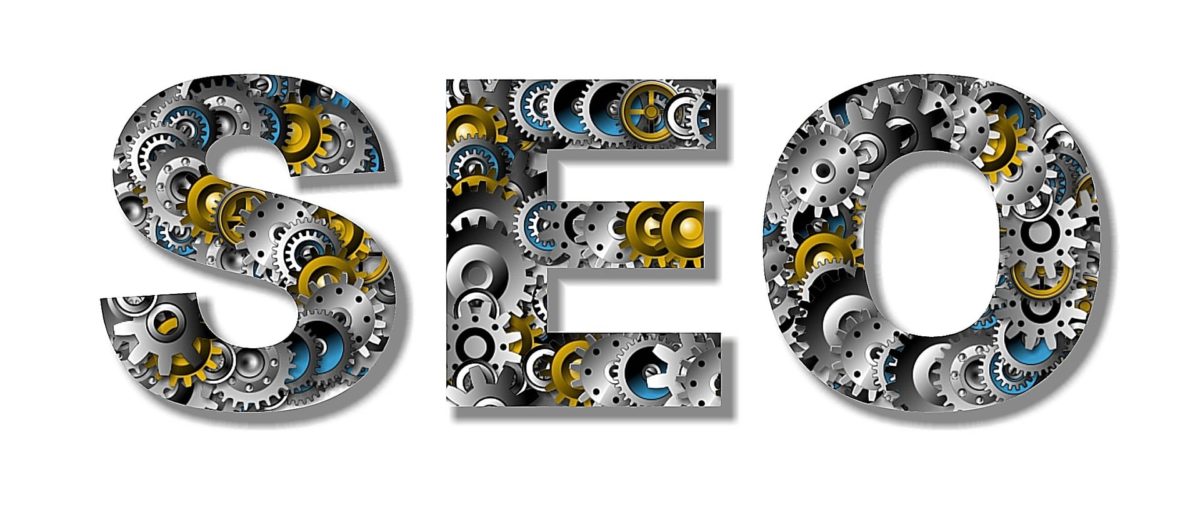 When you tap into the world of SEO and digital marketing, you realize just how incredibly broad and diverse the industry is. This can be woefully overwhelming, especially if you struggle to manage your time as it is (being a small business owner with a tonne of responsibility).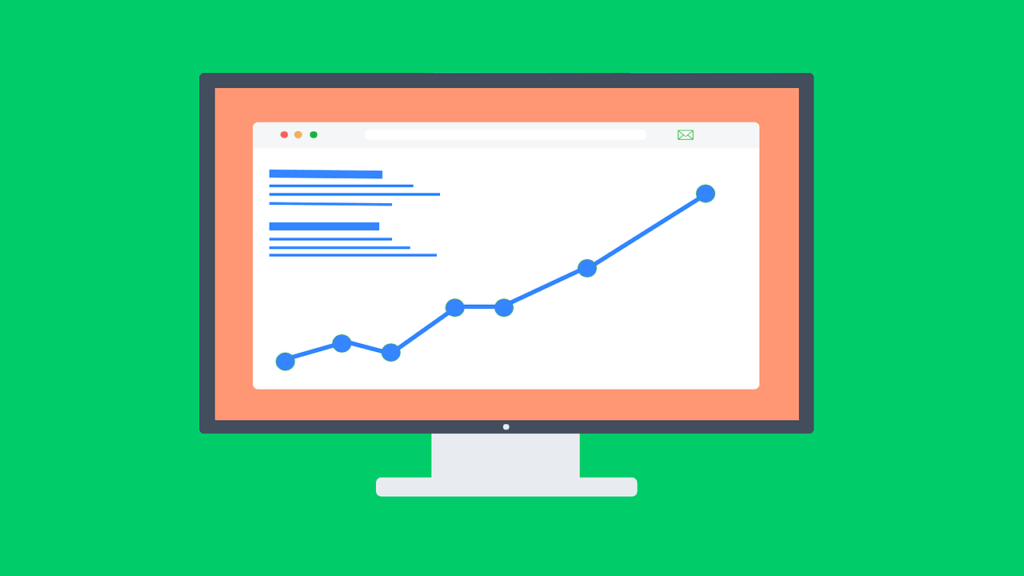 So, what do you do when you are faced with web developers, SEO specialists, graphic design agencies, PPC experts, social media managers, video marketers, and a multitude of other creatives fighting for your time, attention, and hard-earned cash?
Is it possible to find everything under one roof? For example, do SEO companies provide design and branding services as well? Read on and let's take a closer look…
It may be worth finding a full-service digital marketing agency
First of all, not every SEO company provides design and branding services, just as not every web developer does SEO, or social media marketer create video. There are many agencies that specialize only in one area, or indeed offer multiple services under one roof.
In order to keep things as simple as possible, it may be worth looking for a full-service digital marketing agency that can accommodate your growing needs as a business.
For example, you can find an SEO company in Dubai that also specializes in Google Ads, retargeting, and social media marketing – thus saving you the trouble of having to work with three separate agencies.
Can you trust a company that offers multiple services rather than specializing in one?
One common concern is that a company that offers multiple services under one roof might not be as capable as an agency that specializes in one specific niche. This can be a dangerous misconception.
The only thing you need to worry about is reputation and results. The fact is, a full-service digital marketing agency isn't going to have one small team focusing on multiple areas at once; it will have multiple specialist teams focusing on the specific niche in which they have been trained. As such, all you need to do is look for an agency that has plenty of 5* reviews, testimonials, and real-life case studies for you to review.
The best SEO companies can help you find your brand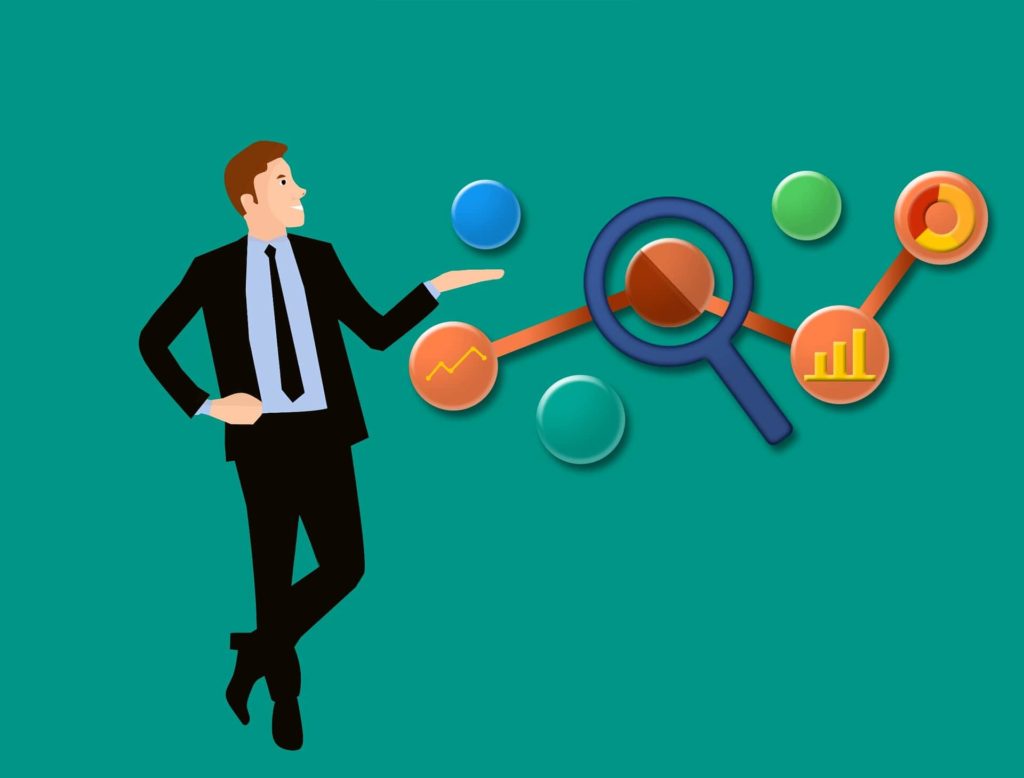 Any reputable SEO company that is capable of strategizing a successful SEO campaign that is bound to help your business dominate online will be able to help you define and find your brand.
In the initial stages, they will be carrying out extensive audience, competitor, and market research in order to position your website accordingly. In this process, they will invariably discover a unique brand voice that will help you resonate with your 'perfect customer' and successfully convert them through your website.
As such, the best SEO companies can indeed provide design and branding services as well. So, rather than go to one specialist to help you build a brand and then invest in a different SEO company after that, it may be worth exploring your options and looking for digital marketing specialists that can help you develop both together.
Conclusion: Don't overcomplicate it
If you end up going to multiple agencies for separate branding, web design, SEO, PPC, social media marketing, and so on, you'll only be making life far more complicated for yourself – and less secure. Not only that, but it helps to have as much synergy between these various digital marketing methods as possible, so keeping everything under one roof can be highly beneficial. 
Take your time, shop around, and look for a digital marketing agency that can accommodate a wide variety of needs – and indeed has the reputation and past results to back it up.