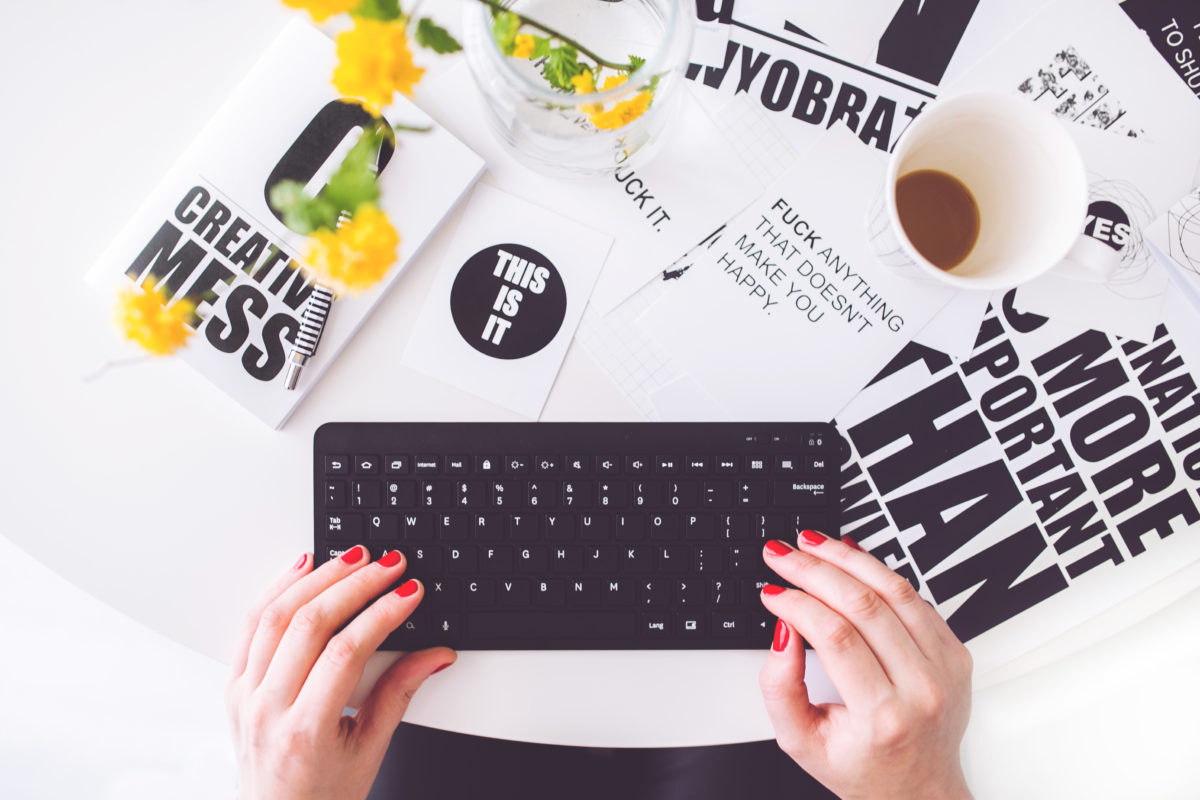 For years, brands have reached out to celebrities and other high-profile figures to gain exposure and curry favor with consumers. However, a new marketing strategy has arisen over the past few years – working with influencers. And it's easy to see why; influencers are relatable, trustworthy, and often more influential than traditional forms of advertising. Here are eight reasons more brands are choosing to work with influencers. 
1. They're More Relatable 
Consumers are bombarded with marketing messages daily, becoming savvier and more skeptical of traditional advertising. In contrast, influencers are perceived as more relatable and trustworthy. Because they're not directly affiliated with a brand, their endorsements carry more weight. 
This is especially true for younger consumers, who are likelier to follow influencers than celebrities. They are also more likely to purchase based on an influencer's recommendation because they see them as friends or peers.
2. They Create Brand Awareness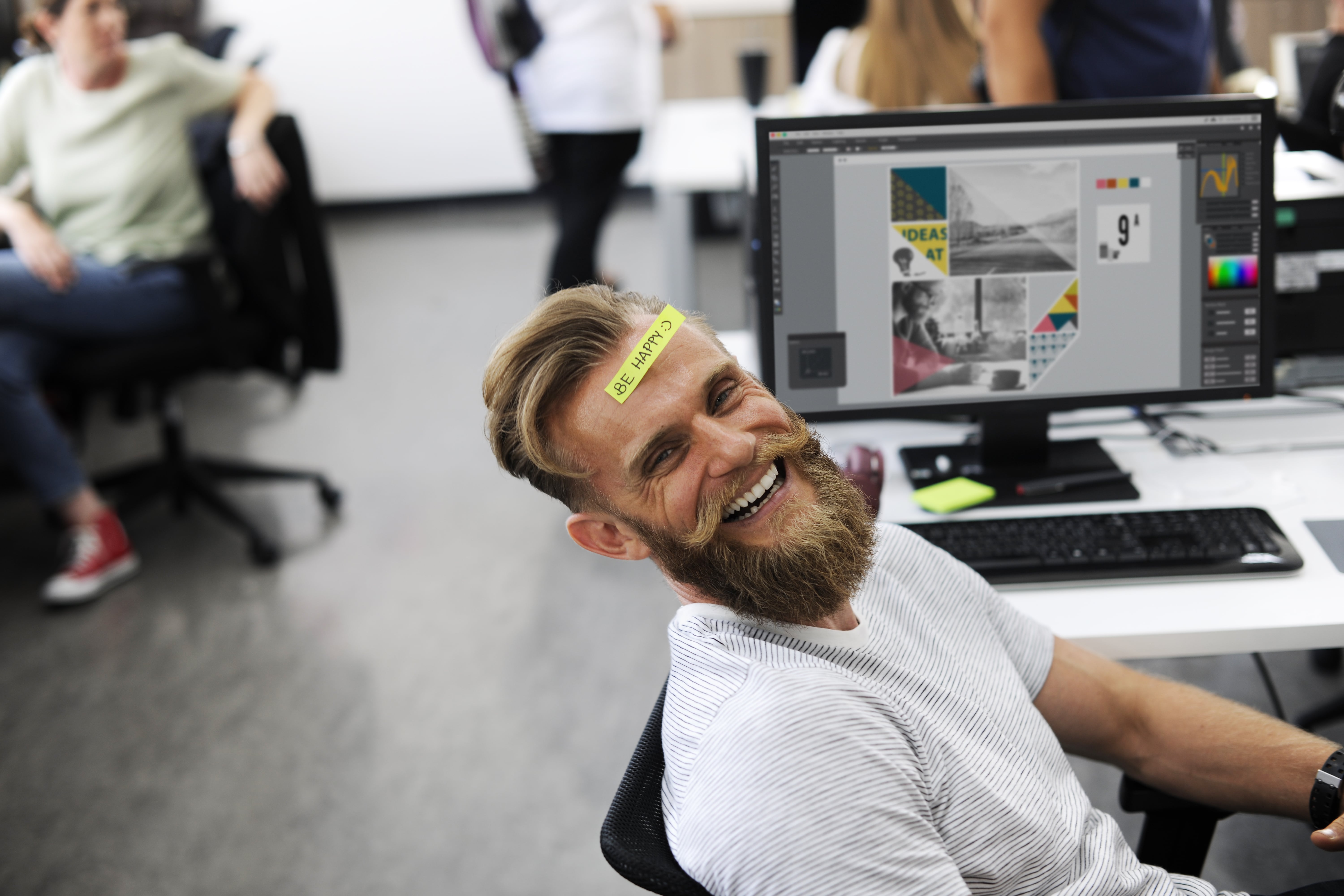 Introducing a form of influencer marketing for brand awareness, in your marketing strategy is an efficient way to reach a wide audience in little time. And because influencers often have a large and engaged following, they can help spread the word about your brand to a whole new audience. It's also worth noting that people are more likely to remember information when an influencer presents it. 
3. They Have a Large and Engaged Audience 
One of the most attractive things about working with an influencer is their large and engaged audience. Influencers have spent years cultivating their following, and as a result, they have a highly engaged group of fans. 
This is valuable for brands because it gives them access to a large group of potential customers who are already interested in the type of products or services that they offer. And because these audiences are so engaged, they're more likely to convert into paying customers. 
4. They're Cost-Effective 
Working with an influencer is often more cost-effective than traditional forms of advertising, such as television or print. This is because influencers typically charge less than celebrities and have a lower barrier to entry. Additionally, working with multiple influencers can be more affordable than just one. 
An influencer's fee will depend on their reach, engagement, and project scope. However, brands can expect to pay anywhere from a few hundred dollars to a few thousand dollars per post.
5. They Offer Flexibility 
Another advantage of working with influencers is that they offer brands more flexibility than traditional forms of advertising. For example, brands can work with influencers to create sponsored posts, product reviews, giveaways, or even entire campaigns. 
This flexibility allows brands to tailor their marketing efforts to fit their specific goals and objectives. And because influencers are often more agile than celebrities, they can quickly adapt to campaign or target audience changes. 
6. They're Measurable 
Working with an influencer allows brands to measure their efforts' results. This is because most influencers use some form of social media, which provides a wealth of data that can be used to track the campaign's performance. 
This data can be used to assess an influencer's reach, engagement, and even conversion rate. Additionally, it can help brands optimize their campaigns for maximum impact. 
7. They're Versatile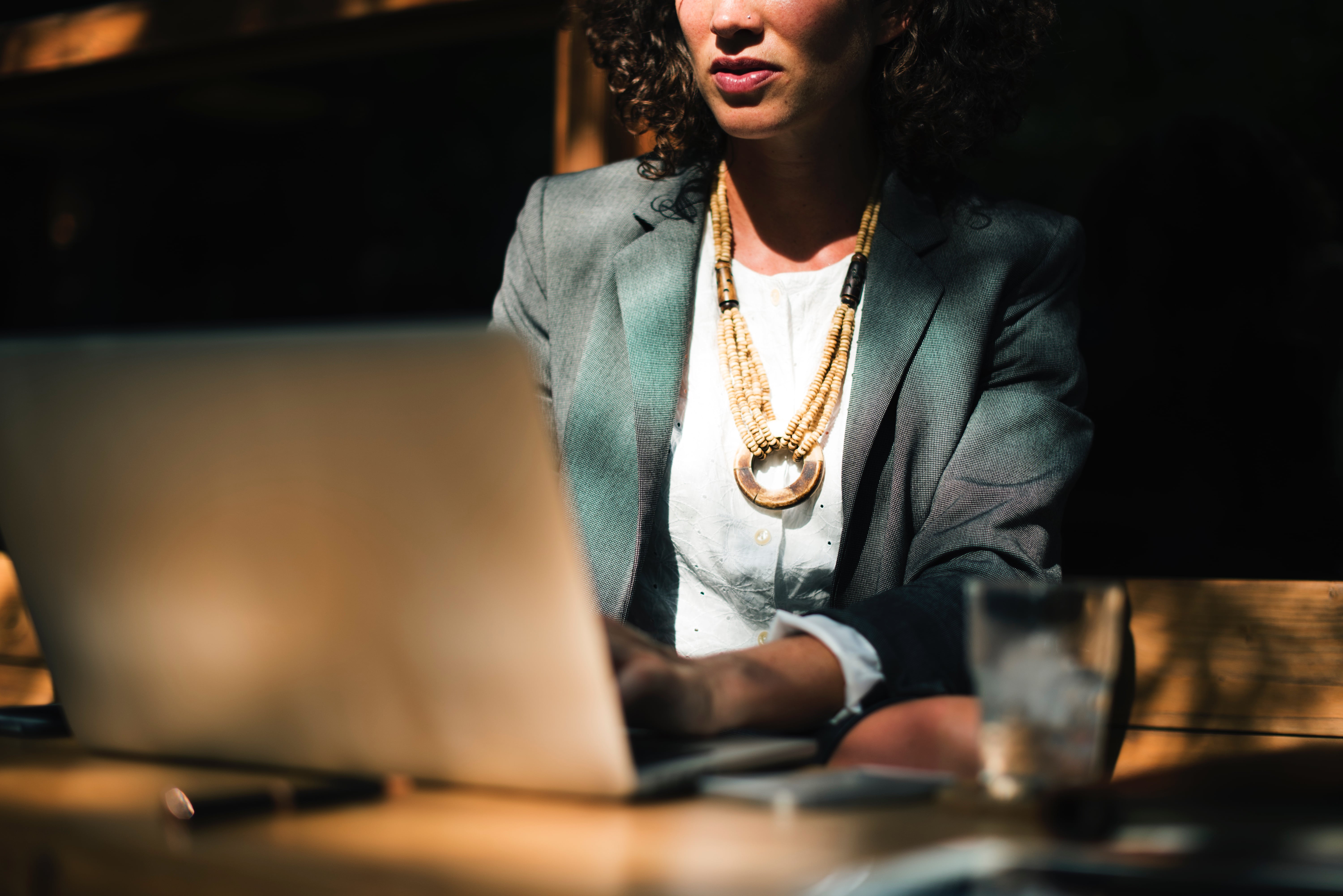 In addition to being more cost-effective and flexible than traditional advertising, working with an influencer also allows brands to tap into a versatile group of individuals. Influencers come in all shapes and sizes, each with a unique audience. 
For example, some influencers focus on fashion, while others focus on food or travel. As a result, brands can work with an influencer who specializes in their industry or target market. This allows them to create a more customized and effective campaign. 
8. They're Here to Stay 
Finally, it's important to note that influencers are here to stay. Recently, we've seen a dramatic increase in the number of people considered influencers. And as social media continues to grow and evolve, we can only expect this trend to continue. 
This is good news for brands because they have a stable and reliable group of individuals to work with. Additionally, it allows them to build long-term relationships with influencers who can help them achieve their marketing goals. 
Conclusion 
These are just a few reasons why more brands work with influencers. If you're looking for a cost-effective, flexible, and measurable way to reach your target audience, then working with an influencer is an excellent option. Just be sure to research to find the right fit for your brand.