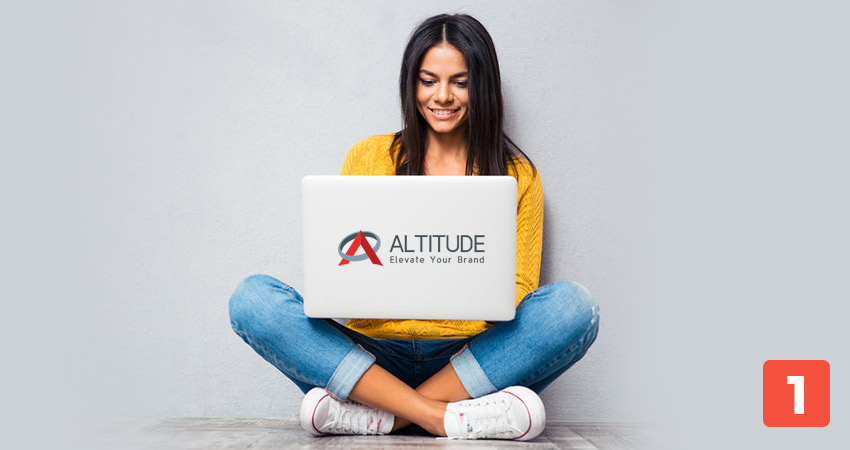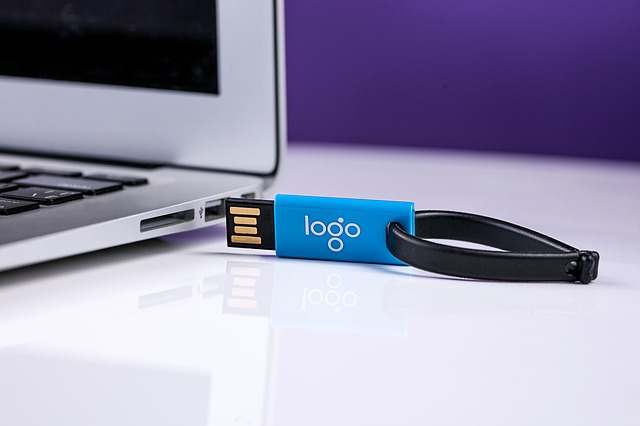 A functioning website isn't just a nice-to-have; it is a fundamental necessity for businesses of all sizes and is imperative for an eCommerce business. Whether you operate a small local shop or a global enterprise, an effective online presence is key to success. Here a professional eCommerce SEO agency in London tells us why having a functioning website is so important for your business.
1. 24/7 Accessibility
Unlike a physical store with set opening hours, a website is accessible to potential customers around the clock, 24 hours a day, 7 days a week. This means that your products or services can be discovered and purchased at any time, even when you're sleeping or on vacation.
Imagine a customer searching for a specific product at 2 a.m. If your website is operational, they can make a purchase right then and there.
2. Credibility and Trust
When comparing two businesses, consumers are more likely to trust the one with a polished website over the one with no online presence. A well-designed and maintained website lends credibility and trustworthiness to your business. It is often the first point of contact between you and potential customers. A professional website demonstrates that you are a legitimate and established entity.
3. Enhanced Visibility
Having a website makes your business discoverable on the vast landscape of the internet. Potential customers can find you through search engines like Google, increasing your visibility to a global audience. Without a website, you are missing out on valuable exposure. But if your website is optimized for search engines, you can attract organic traffic from people searching for the products or services you offer.
4. Cost-Effective Marketing
Compared to traditional advertising methods, such as print or TV ads, digital marketing through your website is cost-effective. Running targeted online ads can be much more budget-friendly than investing in a newspaper ad. You can reach a wider audience without the hefty price tag, especially through strategies like content marketing and social media.
5. Showcase Your Products or Services
A website provides a platform to showcase your products or services in detail. If you are an eCommerce website, you can provide customers with an extensive catalog of products and a seamless purchasing experience. You can include high-quality images, comprehensive descriptions, customer reviews, and even videos, allowing potential customers to make informed decisions.
6. Communication Hub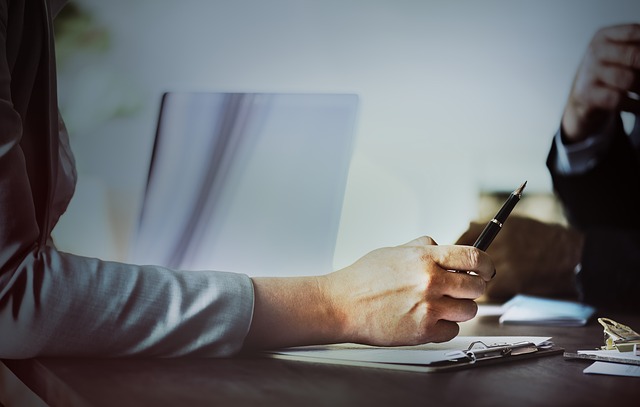 Your website can serve as a central hub for communication with your audience. It can host contact forms, chatbots, and even customer support features. This allows you to engage with customers, answer queries, and address concerns promptly. For instance, a customer with a question about your services can reach out through your website's chat support and receive immediate assistance.
7. Analytics and Data Insights
Websites offer powerful analytics tools that allow you to track user behavior, preferences, and demographics. This data is invaluable for refining your marketing strategies, understanding your audience, and making data-driven decisions. By analyzing website traffic and user interactions, you can tailor your content to better meet your audience's needs.
In an increasingly digital world, a functioning website is not just an option; it is a necessity for businesses looking to thrive and grow. It provides round-the-clock accessibility, builds trust and credibility, enhances visibility, and offers cost-effective marketing opportunities. Investing in a professional, user-friendly website is an investment in your business's future. It is the digital storefront that can open your doors to a global customer base, showcase your offerings, and enable you to connect with your audience on a whole new level. So, if you haven't already, consider making your website a top priority for your business.