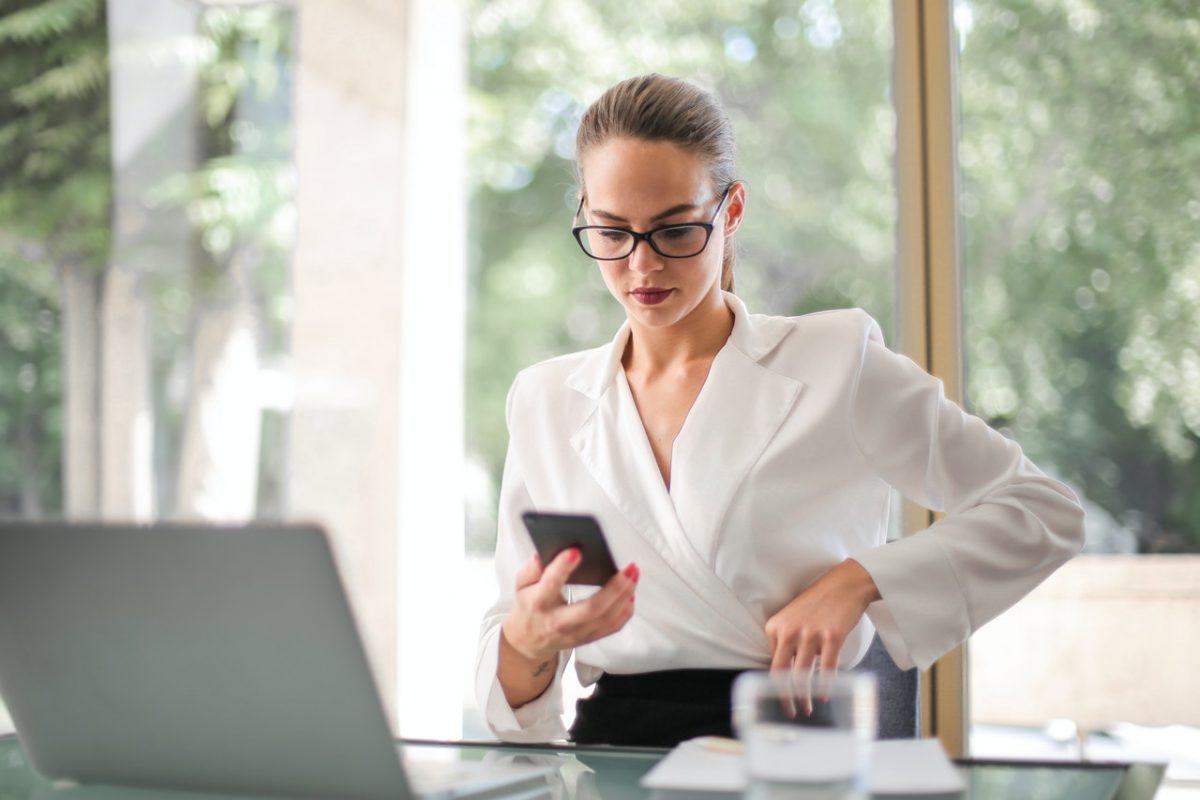 In the fast-paced and demanding world we live in, establishing a work-life balance isn't just a luxury; it's a critical pursuit for our overall well-being. The elusive art of balancing our professional commitments with our personal lives is a complex and dynamic challenge. It's a quest to ensure that our careers, while important, don't overshadow the moments that truly matter—our time with loved ones, our pursuit of personal passions, and our own mental and physical health. Therefore, here are a few things to do if you want to establish a proper work-life balance, so don't hesitate to start looking into them as soon as you can.
Reflect on Your Priorities
At the heart of achieving a work-life balance lies the critical element of self-awareness. Take the time to engage in introspection and reflect on your priorities. What truly matters to you in life? Is it the quality time you spend with family and friends, the pursuit of personal passions and hobbies, or the desire to excel in your career? By identifying your core values and priorities, you can align your daily actions and long-term decisions accordingly. This self-awareness becomes the guiding star in your quest for balance, enabling you to make choices that resonate with your deepest aspirations.
Set Boundaries
Boundaries are the foundation upon which the work-life balance is built. Establishing clear boundaries between work and leisure is essential. Define specific working hours, and when those hours conclude, make a conscious effort to disconnect from work-related emails, calls, and tasks. This separation creates the mental space required for relaxation and rejuvenation, ultimately fostering a healthier work-life equilibrium.
Delegate and Seek Support
Recognize that you don't have to carry the weight of the world on your shoulders. Delegate tasks at work when possible and seek support from family members, friends, or professionals in your personal life. Sharing responsibilities can alleviate stress and free up time for what truly matters to you. Whether it's enlisting help with household chores, childcare, or seeking assistance in your professional tasks, embracing a collaborative approach can significantly lighten your load and enhance your work-life balance. You can also consider finding the absolute best meal delivery service that will help you eat proper food and still have lots of free time every single day!
Learn to Say No
One of the most challenging but essential skills in maintaining a work-life balance is the art of saying no. While it's tempting to say yes to every request or opportunity that comes your way, this can easily lead to burnout. Learning to say no, in a polite yet firm manner, is crucial. Prioritize your commitments, and decline those that don't align with your core values or that overburden your schedule. By doing so, you regain control over your time and energy, ensuring that your resources are allocated thoughtfully.
Embrace Technology Mindfully
Technology, while a powerful tool, can also be a double-edged sword in the quest for work-life balance. The ubiquitous presence of smartphones and constant connectivity can blur the boundaries between work and personal life. To counteract this, practice mindful technology usage. Set designated times for checking emails or engaging with social media, and be disciplined about adhering to these boundaries. Consider implementing digital detox periods during vacations or weekends to fully disconnect and recharge your mental batteries.
Prioritize Self-Care
Self-care isn't a luxury; it's a non-negotiable element of maintaining a work-life balance. Dedicate time to activities that nurture your physical and mental health. Regular exercise, meditation, adequate sleep, and engaging in hobbies you're passionate about all fall under the umbrella of self-care. Neglecting self-care can lead to burnout and adversely affect both your personal and professional life. Remember that taking care of yourself is not selfish but a fundamental prerequisite for being able to give your best to your work and loved ones.
Continuous Evaluation and Adjustments
Achieving and maintaining work-life balance is an ongoing and evolving process. Life circumstances, work demands, and personal goals may change over time. Therefore, it's crucial to regularly evaluate your balance and be prepared to make adjustments as needed. Flexibility and adaptability are key to long-term success in this endeavor. By routinely assessing your priorities, boundaries, and strategies, you can ensure that your work-life equilibrium remains in harmony with your evolving life circumstances.
In the relentless pursuit of success and productivity, it's all too easy to overlook the fundamental importance of work-life balance. Yet, this equilibrium is not a destination but an ongoing journey, one that leads to a richer, more fulfilling life where work and personal aspirations coexist harmoniously. In striking this balance, you not only enhance your personal well-being but also optimize your ability to excel in your career and cherish precious moments with loved ones. Work-life balance is the compass that guides you toward a life that is truly worth living.