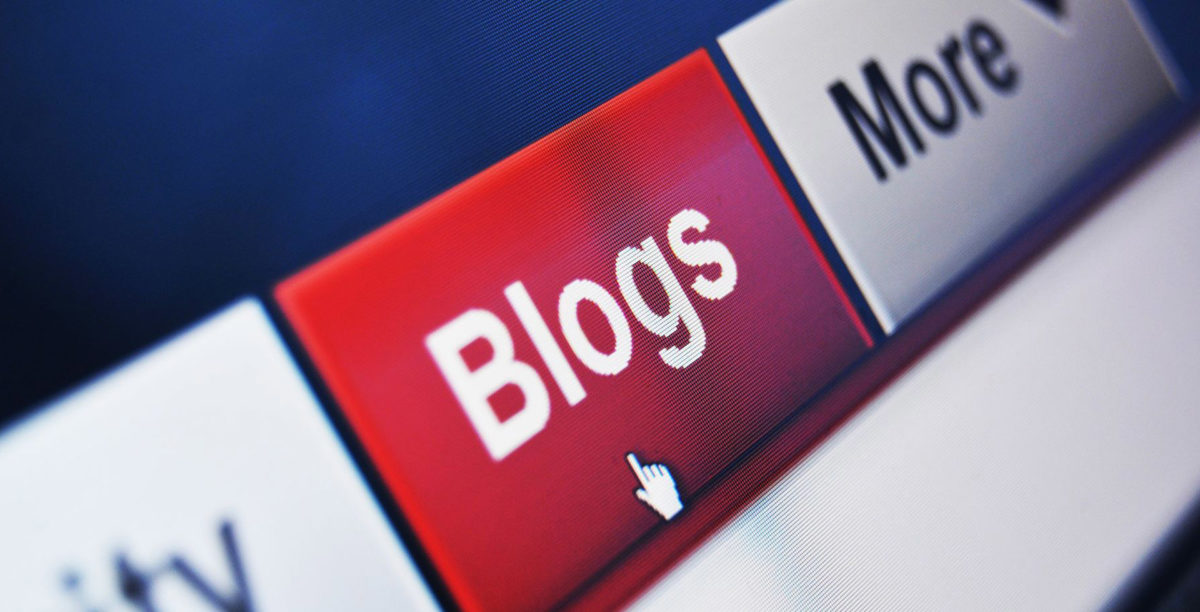 Blogs educate and entertain. They can help with SEO and can turn leads into clients. Blogs are also a great way to express your law firm's brand identity. Remember, a law firm brand is more than a logo, color or slogan. It expresses of your law firm's culture and identity.
Unlike a slogan or logo, a blog lets a potential client hear your voice. You can discuss issues that are important to you and your clients in detail. Readers learn your perspective and outlook through your writing. Every blog post is a chance to express your law firm's culture.
How to Choose the Right Blog Subjects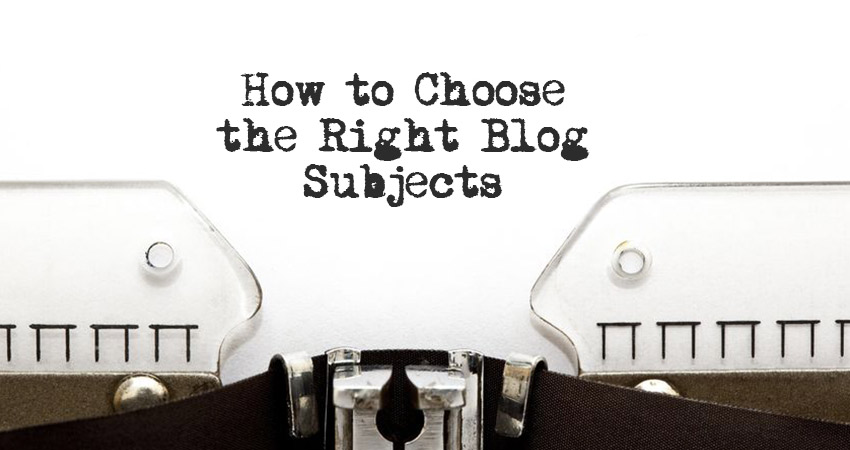 Blog posts should not directly sell your legal services. Instead, a blog posts should help clients understand the legal system and their rights.
Often, people find a blog post because they are searching for information about a particular issue (and not for a lawyer). If your blog post focuses too much on your law firm's services, the potential client may go elsewhere for the information she needs.
There are several ways to find good subject matter. You can address your client's most frequent questions and issues. Or, you can perform keyword research through programs like Google's Keyword Planner.
How to Format a Legal Blog Post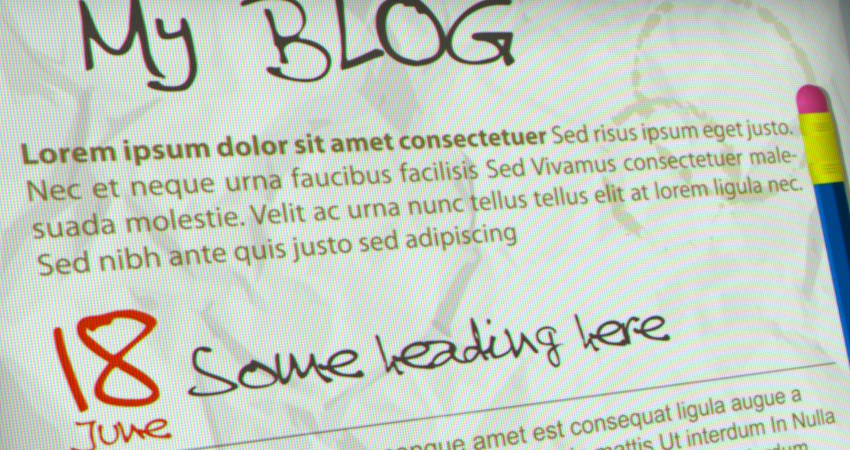 Regardless of how you find a subject, make sure that your blog post is informative and easy to read. People often skim blogs. You want to make sure that your readers are absorbing the right information.
Use Headings to Highlight Key Ideas
Most blogs include headings. Headings can help with SEO and highlight key points for your readers. You may want to use multiple headings (H1, H2, H3, etc.) if you are writing a lengthy blog post.
Again, many people only skim a blog for information. If your post is long and does not contain headings, readers may not find it helpful.
White Space Makes Blogs Easier to Read
Lawyers love writing long, detailed articles. Remember, your blog is not a law review! While your readers are looking for helpful information, they probably don't want a treatise. Again, they may just skim your post.
White space is the space around your text. It makes content easier to read on a screen. Try to include a good amount of white space on your blog. Break your text into small, easily readable segments.
Use Calls to Action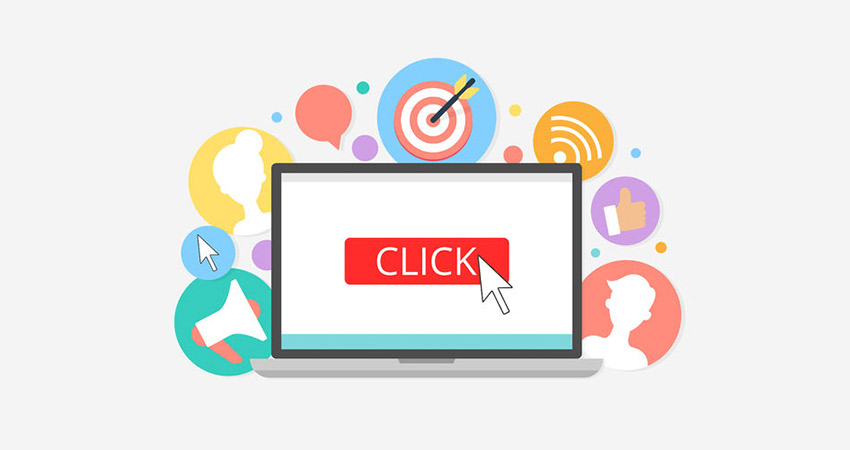 A call to action may be an offer for an e-book, a subscription to your newsletter or a free consultation. On your blog, you are not selling your law firm. But, potential clients may want more information than your post provides.
You can convert a reader into a potential client by offering a call to action. Calls to action offer valuable information in exchange for contact information. You can strategically place offers for newsletters and free consultations at the bottom of a blog post or on the sidebar.
Once you get a potential client's information, make sure your law firm follows up and contacts them (either via email or by phone).
Make Sure Your Post is Mobile-Friendly
Your law firm's website should be responsive. In other words, your website should format itself to fit your reader's screen.
It can be challenging navigate a traditional website on your smartphone. Smartphone and tablets are the most common way for potential clients search the internet. If your website is hard to read (or outdated), they will go elsewhere for information.
How to Publicize Your Blog Posts
Social media is one of the most effective ways to share blog posts. Use your law firm's social media feeds (including Facebook, Twitter and LinkedIn) to promote blog posts. If your lawyers have their own professional social media feeds, have them share posts.
The hope is that your posts will be shared by clients, other lawyers and everyone else on the internet. If a blog post goes viral, your law firm will have tremendous exposure.
How to Use Data to Build a Better Blog
You can track a blog's impact by using tools like Google Analytics. As your blog grows, look at which blog posts get the most views, shares and comments. Do these blog posts have a similar subject or format? Do your readers respond better to list posts or infographics? Use this information to create more popular blog posts.
Legal blogging is an art and a science. Your law firm needs to write compelling content and structure it so your readers (and the search engines) value it. This can take time and effort. If you need help with a blog, there are consultants and writers who can assist you. Visit the following blog for a perfect example to follow when it comes to formatting and blog content: http://www.losangelesduilawyernow.com/blog/.