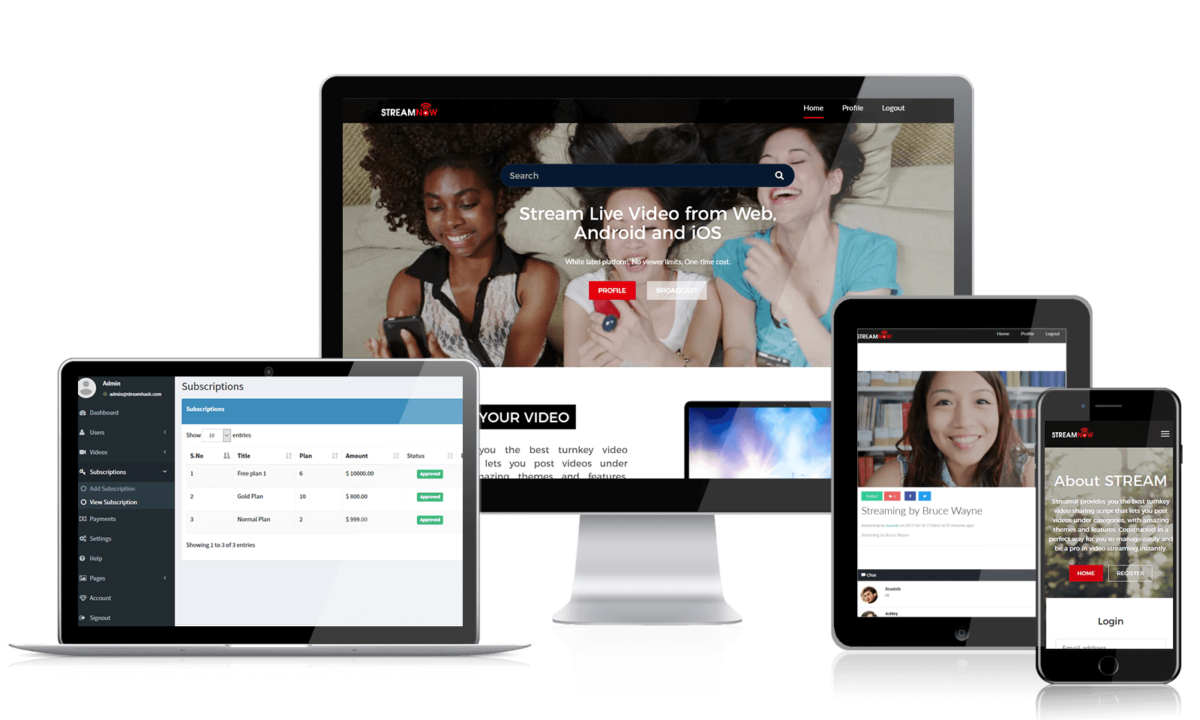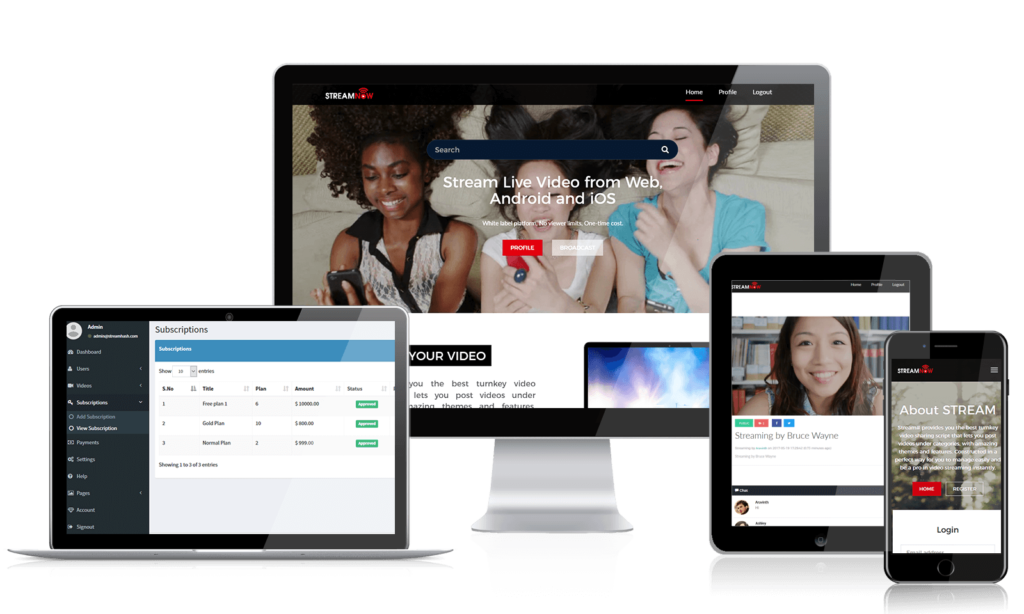 It's no secret that retaining customers is much cheaper than acquiring new ones. As such, earning the loyalty of your customers is vital. In today's competitive business landscape, this often involves tailoring your digital marketing strategy to help build a meaningful relationship with your customer base.
Website personalization plays a key role in this relationship-building process, and it is important for more reasons than one. In this article, we will be examining the role of website personalization in increasing customer loyalty, why it is vital for business success, and the different ways businesses can deliver a more personalized customer experience.
Crucial for building an emotional bond with customers
We as humans have a strong sense of belonging. This need to be accepted and to belong is so strong that it significantly impacts the way we behave. As a business owner, incorporating this part of human nature into your business strategy is crucial as it can help you appeal to your customers and build an emotional bond with them.
By relying on ads with emotional content, you can speak to your customers' needs, interests, desires, and preferences. These types of ads can go a long way in boosting your brand's likability and satisfying your customers' need for belonging. This, in turn, can help you create a more memorable and meaningful customer experience, ultimately leading to increased loyalty along with improved customer retention rates.
A way to tailor your services, products, and communication with customers
In order to grow, businesses need to constantly look for ways to innovate. Whether that means making improvements in terms of services, products, or communication, businesses must make frequent updates so they can provide a more valuable, positive user experience and retain customers. Focusing your efforts on website personalization is a key part of the process, and marketing data analytics is an invaluable tool in modern businesses' arsenal.
With effective methods such as predictive modeling, price optimization, and advanced customer segmentation, businesses can gain powerful insights into customer buying behaviors and tailor their strategies accordingly. This allows them to leverage personalization to achieve highly effective results, ultimately earning their customers' loyalty.
An indispensable tool for increasing customer engagement
Getting your customers to engage and interact with your business can be difficult given the vast sea of businesses that exist these days. You want them to be able to form a connection with your brand and feel involved and invested in it and its success. In the digital era, this means offering a more personalized website experience that will encourage engagement and interaction.
Whether we're talking about engaging with emails and offers you send them or visiting/spending time on your site more than usual, customers who interact more with a business are more likely to remain loyal to the brand and feel connected to it. By taking the steps to provide your customers with more targeted, personalized content that's relevant to their interests and needs, you can foster a stronger relationship with the users and ensure they feel valued, heard, and understood.
A personalized customer experience translates to increased customer satisfaction
Another way website personalization can help your business build a loyal customer base is by boosting overall customer satisfaction. When a customer is satisfied with their experience with a business, they're more likely to make repeat purchases and therefore remain loyal to that particular brand. Moreover, they're encouraged to leave positive online reviews about the company, thus it boosts its online reputation.
In addition, your customers' satisfaction with products, services, communication, and the overall experience you offer is also going to create this sense of trust in your brand. This, in turn, will influence them to recommend your brand to friends and family members. Over time, this results in an increased number of potential customers, improved revenue, as well as higher conversion rates.
Personalization as a tool for cultivating customer relationships and loyalty
Bottom lines are vital to companies, and identifying new and effective ways to help their bottom lines grow is essential for ensuring business success. In the digital era, this means making use of technology and data to appeal to customers and ensure brand loyalty.
By combining expansive databases with innovative technological tools that are available these days, businesses can provide a more personalized customer experience and speak directly to their target audience. Not only does this data-driven approach help retain those same customers, but it also goes a long way in boosting conversion rates and shaping companies' future.