A new concept has been introduced in the digital world known as growth hacking. According to Wikipedia, growth hacking is "A process of rapid experimentation across marketing channels and product development to identify the most effective, efficient ways to grow a business."
Growth hackers are the persons who have mastered the art of marketing. They analyze the issues and present their solutions with the help of software. People consider them according to their perception still their primary function is to promote a brand digitally in a way to make it hot and everyone's first choice.
If you are in search of an Instagram growth hacker or in search of an organic Instagram growth service, some guidelines are here for you in this reference.
Automate the Process
A multi-purpose software is available these days that help you to deal with your followers, your comments, and likes. Some programs are present that organize your interactions with your Instagram fellows within the boundaries determined by yourself like Buzzoid. It will help you to gain followers on Instagram fast, which works out for your business in fractions of seconds.
Download Branding Resources Guide
Building a brand starts by having the right tools and advice. Download our top 10 essential tools and resources to kick-start your branding.
The main thing to be kept in mind is here that you must not use these programs excessively by involving a high number of users in a short time. If you are not capable enough to manage these programs, then you will suffer a loss and will not get your desired follower rate in estimated time.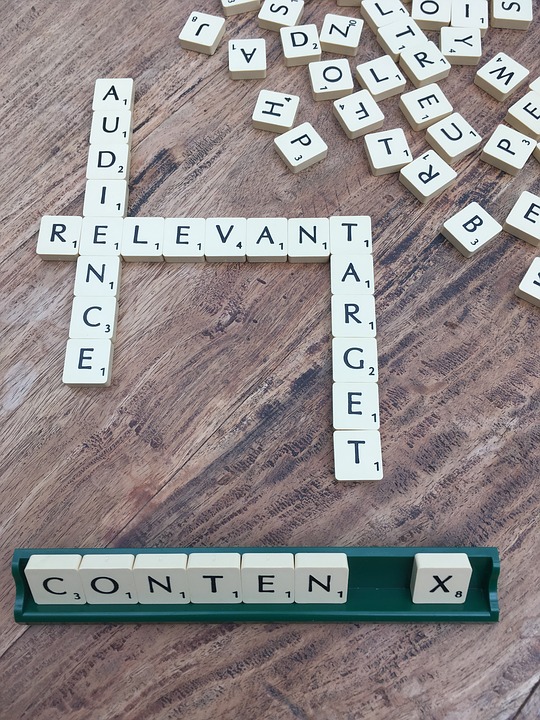 Valuable Content Works Like a Charm
The content that you are posting plays the critical role in follower attraction.
If you are skilled at providing good content, you are going to win the game.
In the digital world, the thing that matters are originality. Copycats are just knocked out so your content should be relevant and original. The content that you want to post need not be merely business-oriented, but it should be according to your audience's demand. Uploading thought-provoking and attractive pictures related to your content will help you to get maximum likes by your viewers and will never get bored of your stuff.
Nike, Taco Bell, Intel, Bonobos, Virgin America, and American Express are some companies who are successful Instagram users. They use a mixture of contents while posting.
Location Tagging
It is highly recommended to identify your post by location. This is another way to that can increase the success rate by more than three quarters.
It is not necessary to use your current location. If you are posting some previous pictures say of 30 days before, then you should post the exact location where that image was captured rather than your present situation.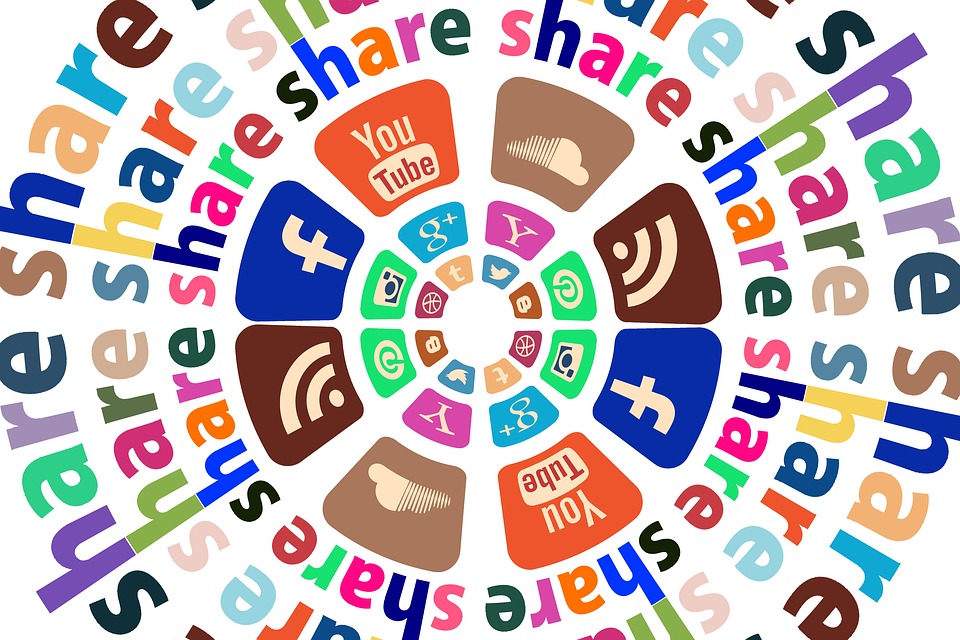 Provide a Strong Call to Action
For the promotion of your business your, every Instagram post must have spellbinding content that propels the viewers to action.
Usually, on Instagram posts, you might by encourage these calls to action:
Tag a friend in the comments
Sign up for free
Double tap if you like the post
In case of encouraging viewers to tag a friend, you hope that their friends will also follow the recommended post, while during double tapping on the post indicates appreciation for the post. In the case of signing up, you are gaining to get more opportunities to connect with viewers. The ultimate goal of these three actions is for the promotion of a specific brand.
For regular bloggers "Click the link" is an excellent option for the promotion of their blog post.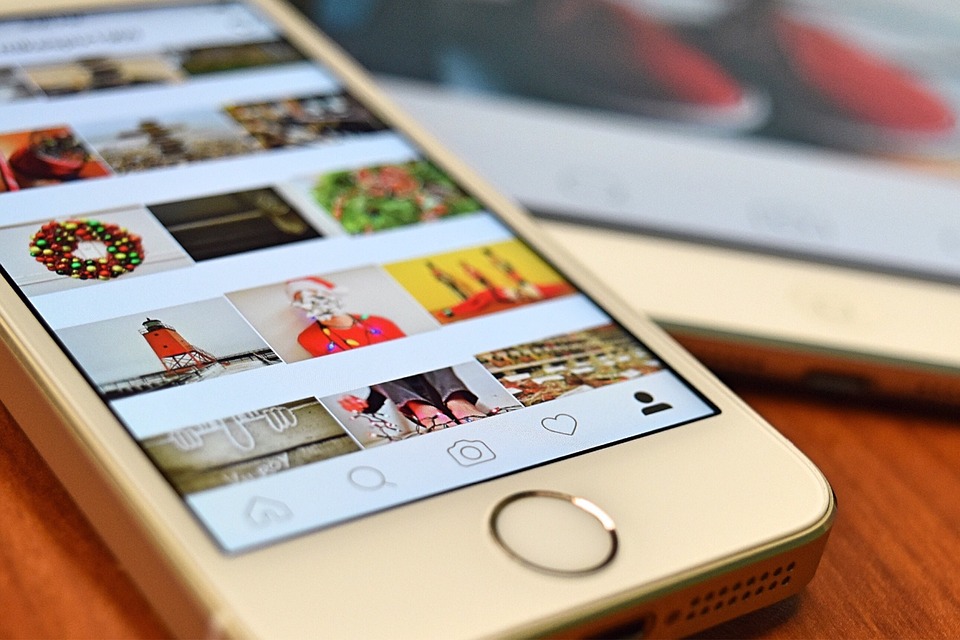 Let Hashtags Work Their Magic
Certain people underrate the value of hashtags even though they contribute ongoing content to Instagram. If you post your image on Instagram with hashtags, it will become viral in a couple of seconds.
Instagram uses hashtags for your connection with your friends and viewers while in case of Facebook and Twitter you need to post links. To have full knowledge about hashtags you just need to work on popular Instagram hashtags. Carefully observe the rules for using them. Instagram restricts you to use thirty hashtags per post. Twitter, Facebook, and Instagram are using tweets, links, and hashtags to promote your brand name, so take full advantage of these.