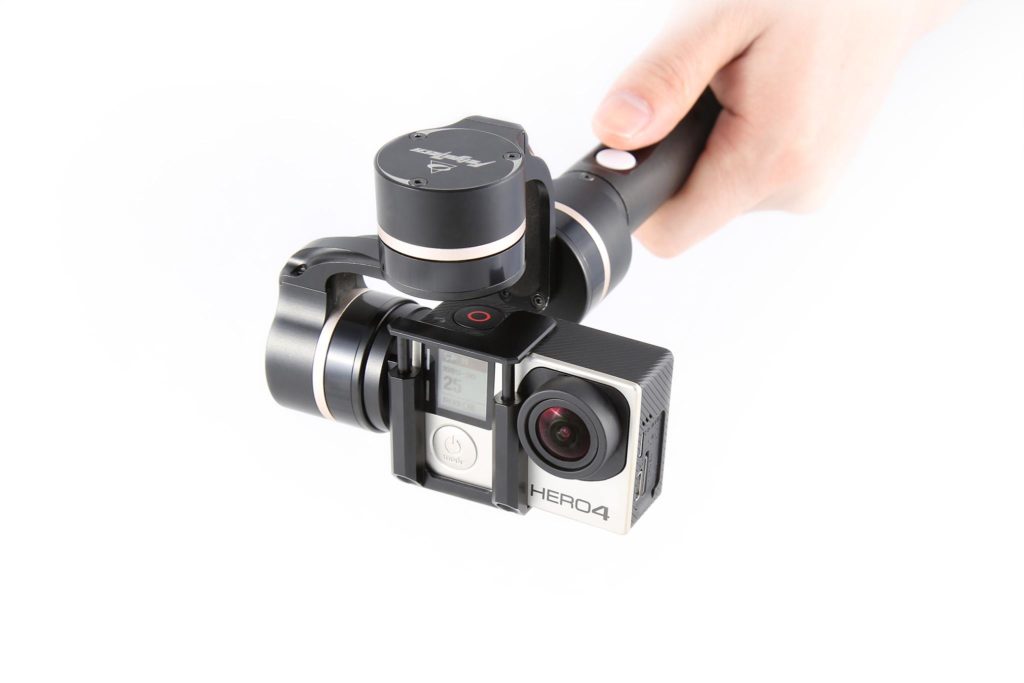 In the world of technology, there seem to be new gadgets coming out every single day. While some of these may make you scratch your head in wonder of who would use such a thing, others can be the newest gadget that can improve your business's efficiency drastically. Below we have put together a list of the business gadgets you should take a closer look at for your business.
Pocket Printer 
If you find yourself meeting with clients in their place of business or out at a restaurant, you may not have convenient access to a printer. If you didn't print off the right documents before you left or your terms with the client changed, you risk losing the deal if you don't have a copy for them to sign at that moment.
Download Branding Resources Guide
Building a brand starts by having the right tools and advice. Download our top 10 essential tools and resources to kick-start your branding.
With a pocket printer and some clean sheets of paper, you can print out your documents in minutes. These handy cordless devices are small enough to hold in your hand but powerful enough to last for up to an hour of printing.
The printer strategically works itself across the flat sheet of paper on a table, printing the document as it goes. This can be used with wi-fi from your phone or laptop. You never have to be without a printer again.
Flapit Counter 
If you have a large growing community of Facebook, Twitter, or Youtube followers, why not let your customers know. This flip counter can sit conveniently on the front desk of your office. It connects via wi-fi to real-time data about your statistics.
This counter can be a great incentive to get new customers to like or follow your social media profiles, while they are in your office. When your customers see they can make the counter flip, they will be sure to tell everyone they know. That might get you a few extra flips of the counter.
This product is great for employee motivation. Every time the counter flips, a new person is giving your business a thumbs up. Tell me that isn't real-time motivation.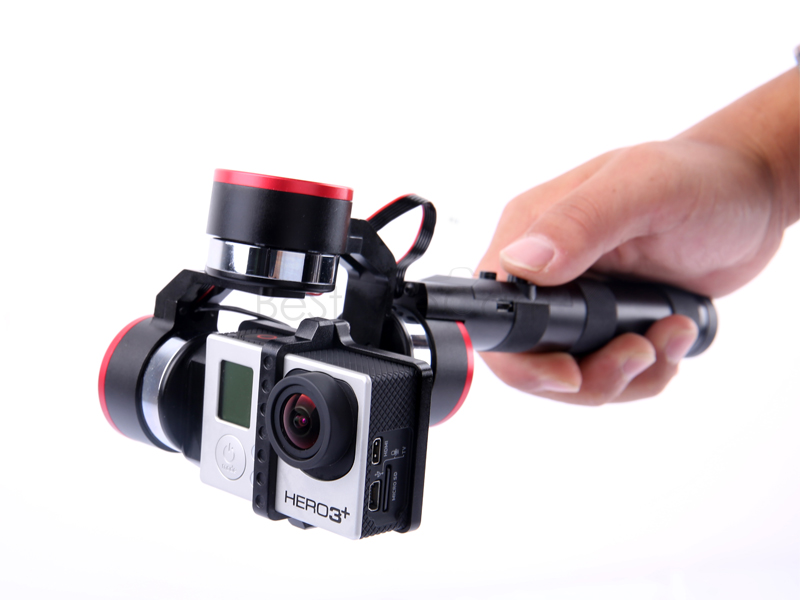 IRobot Ava 500
If you have a large business with multiple locations, then this gadget is for you. This is a computer screen podium on wheels. This invention allows you to connect with employees in real-time.
This device can be operated from any computer as long as you have the credentials. Simply use your IRobto Ava 500 to stroll up and down the halls of your other locations to talk to your employees. This is almost equivalent to checking in with your employees in person.
Equil SmartPen 2 
This has got to be one of the best innovations in the recent years. The Equil SmartPen 2 writes like a regular ballpoint pen on paper, however it has a real-time recorder that syncs whatever you are writing to your tablet. How's that for innovation?
No longer do you need to spend time manually transferring your notes to the screen. You don't have to worry about smudging the screen of your tablet or trying to type with those small keys. Simply write your notes out like you normally would on a notepad and let the Equil SmartPen 2 do all the hard work for you.
Video Handheld Gimbal 
Uploading new videos to your Youtube channel is a must to keep subscribers interested in your business. With the GoPro handheld gimbal, you can make all your videos smooth and professional. There's nothing worse than a video that is poorly recorded. Don't make that mistake with your customers. This easy to use gimbal can make all the difference in your video production.