Hiring a virtual receptionist service can help you develop your business. The primary purpose of hiring a virtual receptionist is to deal with your customers by taking their messages, screening your calls, and transferring them to an extension. But this isn't all they provide. A virtual receptionist will also provide you and your staff extra time to handle the essential tasks of your company as they help maintain the reputation of your company and get new customers.
Below are a few great tips for hiring your virtual receptionist service. I hope they'll help you out.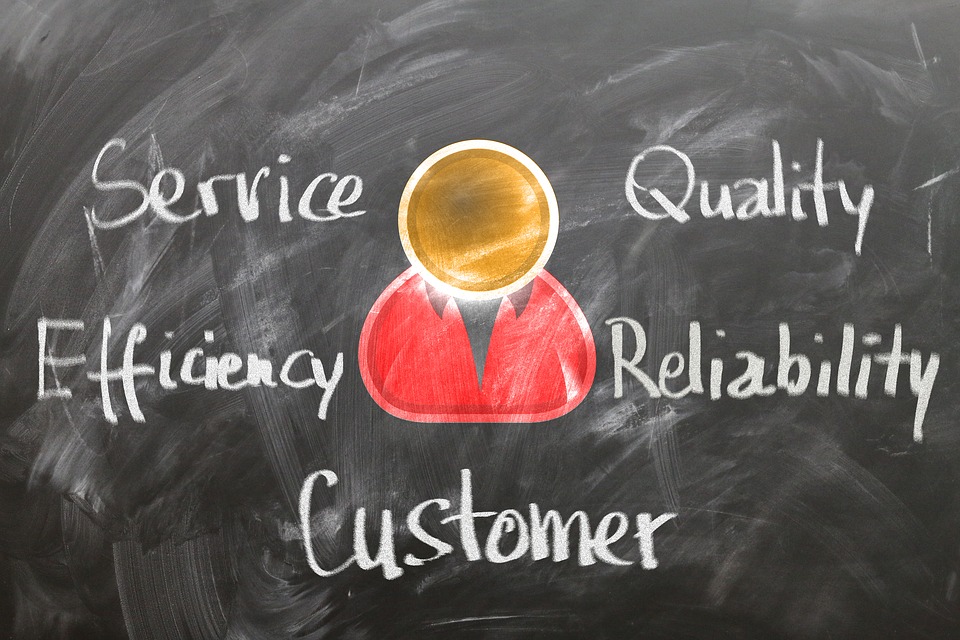 Tips For Choosing A Virtual Receptionist Service
Look for their experience: According to James Russell Lowell, "One thorn of experience is worth a whole wilderness of warning."
Download Branding Resources Guide
Building a brand starts by having the right tools and advice. Download our top 10 essential tools and resources to kick-start your branding.
An inexperienced person can never do the same as the experienced one. If you want your tasks to be handled properly make sure you opt a highly skilled, experienced, and professional virtual receptionist. Taking calls and messages may not be difficult, so it's better to look for someone with experience and communication skills to realize the full potential of a virtual receptionist team.
How do they deal with your customers?
The foremost thing that one needs to look for when hiring the virtual receptionist services team is that how will they deal with your customers. What do they think is an essential part of the interaction with your customers? Always choose the receptionist team who is opting to keep a friendly environment with your customers and are willing to get you more customers by providing excellent services.
Can they solve major issues at a company?
If you want to hire a virtual receptionist service team, the most important thing you need to find out is whether they are good at problem-solving or not. Find out their ability to overcome challenges in their past projects and determine if they are able to handle things you require or not.
How well can they handle the pressure?
Taking calls and messages and talking on a live chat is not an easy job. Not everyone can overcome the challenge and onerous duties of demanding customers. Before hiring a virtual receptionist service team make sure to figure out if they can handle the pressure and work quickly in a stressful environment or is it beyond their reach.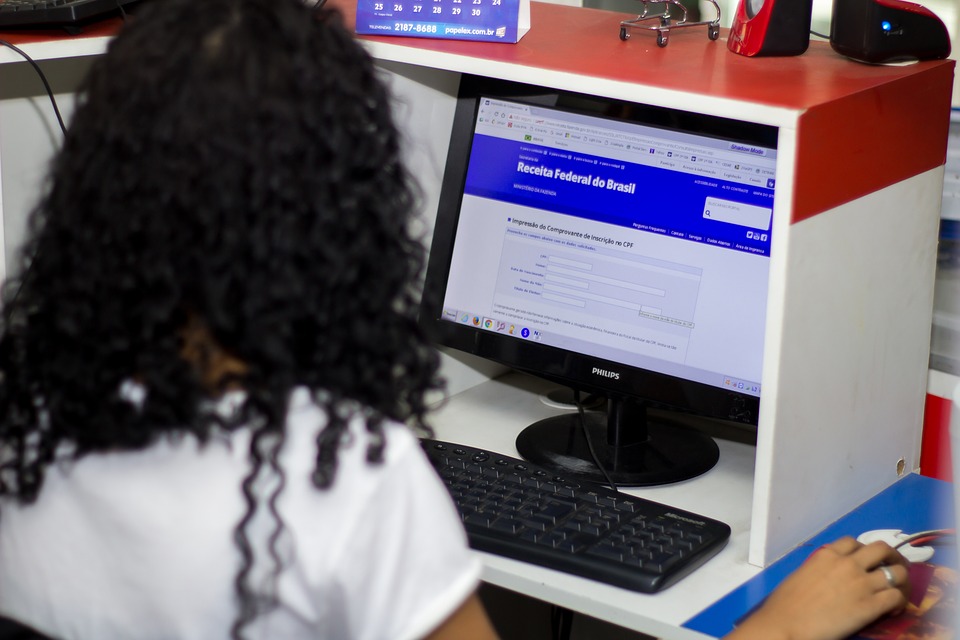 How well do they know your industry?
The receptionist team you are hiring should have full information about your industry. Make sure they have done thorough research on your company so that it is easier for them to deal with your customers. You will, of course, be willing to offer the team the training they need about your company.
Do they know how to handle difficult clients?
The majority of the people who call or engage in online chat are polite and well-behaved, but at times you come across people who are difficult to handle. For this purpose, a highly-skilled and professional receptionist team need to be hired, so it is easier to cope with clients and customers who are giving you a hard time.
These are a few tips which will make it easier for you to choose your virtual receptionist service team. For more such articles, stay connected.