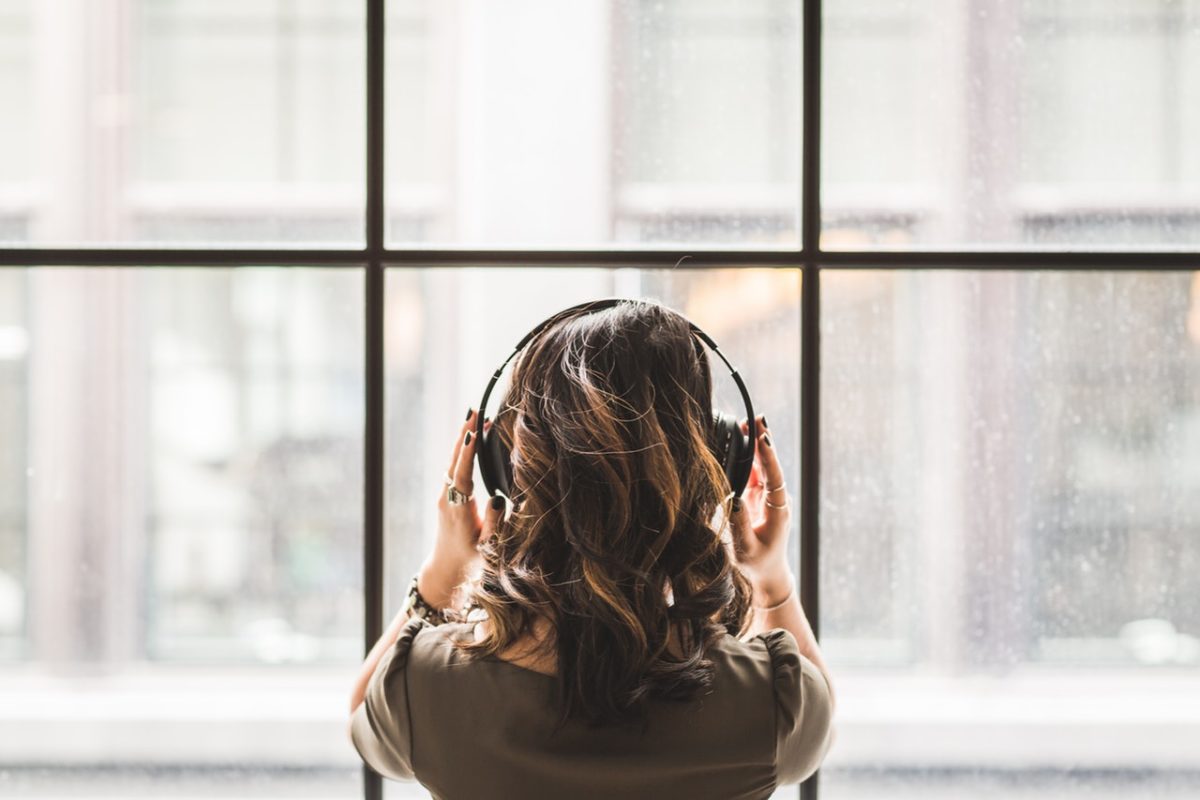 Finding an effective way to create and build a desirable brand image is critical if you want to enjoy a high level of success in your field. Your brand is how your customers recognize your products or services in the marketplace, and it also affects how they feel about your company emotionally. You may think that branding is largely accomplished through text and visual messages, and you may also think that you are taking every step possible to develop a desirable brand image. However, audio branding is a critical component to consider as well, and you must effectively use this element to enjoy maximum results.
What Is Audio Branding?
Just as your customers can formulate a brand image for your company based on the graphics that you use in marketing pieces, the same holds true for sound. Perhaps the most common type of audio branding is a jingle or even a catchphrase, but there are other types of audio branding that can also be used effectively. Audio branding is a broad term that encompasses the use of all sounds to develop your brand image.
Everything from brand music to podcasts and other audio platforms can be used to further develop and refine your brand. Because music and sounds often appeal to people on an emotional level, this can be a highly cost-effective way to build your brand image or to redefine it on your own terms.
How to Define Your Brand

Before you can effectively determine how to use audio branding to achieve desired results, you must first determine what your brand stands for. Some companies, unfortunately, let their brand image develop without intentional planning or thought, but you have complete control over steering the development of your brand image.
Using audio branding is one of the more effective ways to accomplish this. Remember that your target audience usually is not paying full attention to your marketing messages, and they often are distracted by various things. Audio branding helps you to get your message heard even when your target audience is only partially engaged.
Consider what your brand currently stands for and what you want it to stand for. Think about strategic ways to use sound to build on emotions or to stand out from the crowd. It may be helpful for you to learn more about how your competition is using audio branding before you decide how to act.
Consider what your competition is doing successfully and what areas they are lacking in. Remember that everything from a pop song or a unique rhythm to an animal sound, nature sounds and more can be used effectively to brand your company's image.
Are You Already Using Audio Branding?

Some companies view the audio in their marketing messages as a background or filler noise.
However, turn down the volume on the background sounds in your commercials or other pieces, and determine if the effect on the audience is the same. Chances are that the audio in your marketing or advertising pieces helps to define the message, creates an emotional pull or achieves other results. If this is the case, you are already using audio branding without knowing it.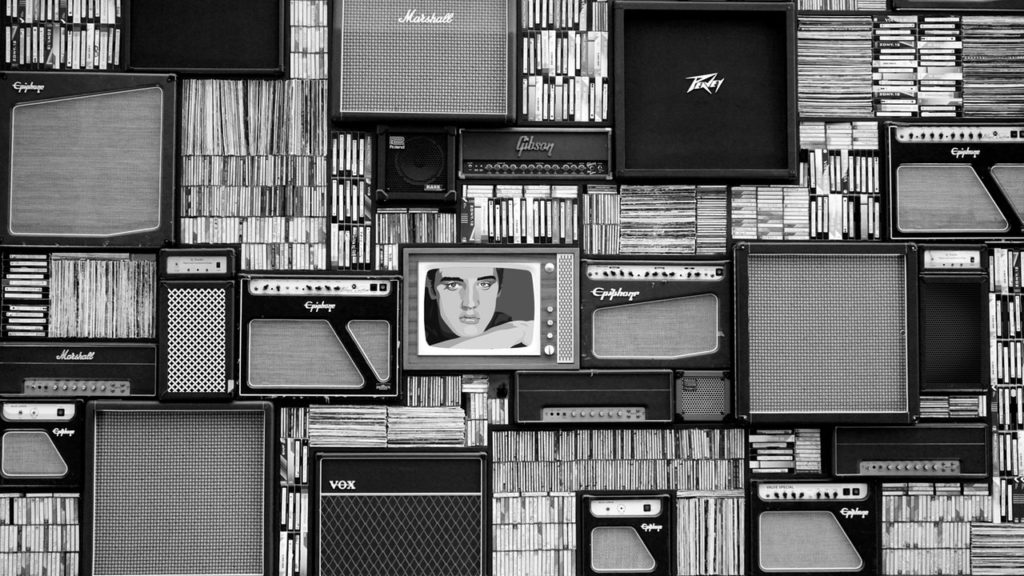 However, the most effective audio branding does not happen by chance. Instead, it is well-planned and thoughtfully implemented. Your sounds should be recognizable and should create the ideal emotional impact. They should differentiate your company and help your marketing to get the recognition it deserves. Ideally, your customers will be able to hear your audio elements in the distance and will immediately relate your company to the sounds they are hearing.
The Many Benefits of Audio Branding

Before you spend time, money and energy promoting audio branding in your marketing efforts, you need to be aware of what the many benefits of audio branding are. Just as visual elements define and differentiate your brand, the same holds true for audio elements. Audio elements may be instantly recognizable, and they may even be catchy or difficult to forget.
Sounds can be elaborate and complex, but you can also use very simple and basic sounds that convey instant meaning in some way. Furthermore, sounds can be trademarked, which enables your company to obtain usage rights to the sound and prevents others from copying your efforts.
While many people view the sound in an ad as relatively unimportant or as filler that simply creates a more polished finished project, the reality is that audio sounds in your marketing material are critical for branding purposes. Spend time analyzing how you have used audio branding thus far and what the effects have been.
Now that you are aware of how important audio branding is for building your brand image, you can determine if and how you need to make changes to your use of sound to more strategically benefit from it.
---
About the author:
Eric Gordon is an independent business development and marketing specialist for SMEs. He loves sharing his insights and experience to assist business owners in growing their revenues. You can find Eric on Twitter @ericdavidgordon