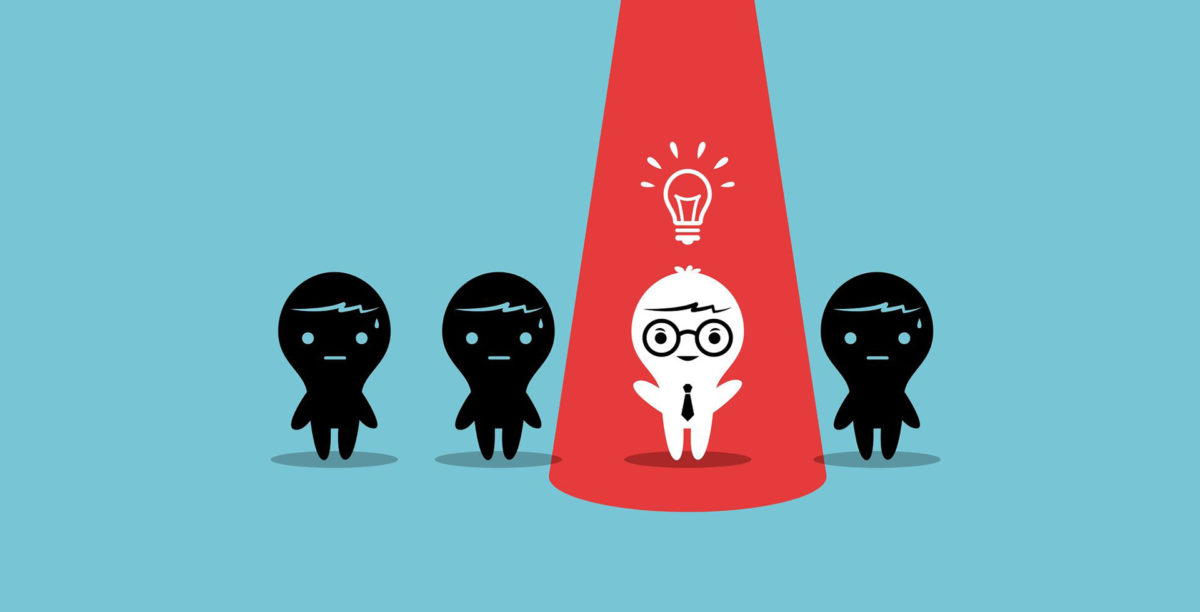 These days you can get a subscription service for just about anything. But, not all of them stand the test of time or are worth the consumer's money, and they're quick to realize it. There are, however, many that are not only successful, but they're also positively exploding. Let's take a look at what they are and why they're doing so well. 
Beauty and Grooming Subscriptions
If you're into beauty products, you may not be into actually shopping in-store for these items. Whether you've been matched so off-color that you walked out looking like a clown, or you just can't stomach the strong perfume smells of these types of stores, services like Ipsy or Birchbox are godsent. If you're more particular about your products like you only use vegan cruelty-free – you guessed it, there's a box for that. These types of services have even upped their game in some instances and branched out to include health & wellness, apparel, and home decor in their subscriptions like FabFitFun. With a reasonable sign-on price and often promotions for first-time subscribers, these brands' sales are soaring. Bonus, they all make cancellation a breeze. 
Coffee and Drink Subscriptions 
Maybe you're the type that wants the perfect pour over coffee every time. Or you need your coffee to be of a single origin. There are subscriptions for that. If you're a wannabe wine aficionado, there are subscriptions that not only introduce you but educate you on what you're drinking. Once you figure out your favorites, your subscriptions can be easily tailored to your interests. There are even subscriptions for single-serve bottles of wine, as the subscription Usual. You can customize your monthly shipments from as little as six bottles to as many as 24. One such subscription that's a splurge but so worth it is the Fat Cork. At $199 a month, the party never stops with a quarterly shipment of Champagne.
Book Subscriptions
Even though a book to read the next day is just a click away nowadays, or the fact that you can read so much of what you want for free online anyway, book subscriptions not only exist, but they're thriving. If you wish to go the route of The Book of the Month or you're shopping for children who can't even read yet, there are subscriptions for them. Books are an appealing subscription for so many people because it does the filtering for you. You tell these subscriptions what interests you and what doesn't, then voila! You get arrivals that keep you well-read, have things to contribute conversationally, and it's all worry-free—saving you even more time to curl up with a good book. 
Toy & Game Subscriptions
Maybe you picked up a puzzle addiction during a lockdown or perhaps you just want to make sure your children are getting more time away from their screens, especially since they've been schooling virtually all year. Either way, there are subscriptions for those too. The best part is, like most things nowadays, they're so easy to customize. You can control if the child's subscription will be more Montessori style or if you want them building things from kits. As far as your more adult toys, you can customize that too. And if you're looking for a subscription to actual "adult" toys from an adult toy store, those exist too. These are successful for a myriad of reasons, the least of which isn't the fact that even though we're all constantly connected to technology, it feels rewarded to be offline and just enjoy games as we did in our youth.
Food Subscriptions
Everyone's a foodie these days, am I right? Seriously, joking aside – what's the one thing that brings us all together? The love of food! Not only do food subscriptions make a fabulous gift for nearly every adult in your life, but they're an excellent present for yourself as well. You can literally get any type of food subscription too. Whether you're shopping for someone who eats Whole Foods Plant-Based to a straight-up monthly cheese box for yourself (no judgment here), they exist. This market exploded and will continue to do so because, let's face it, we all need it, and the more options, the better. Having it delivered straight to your door? The best.