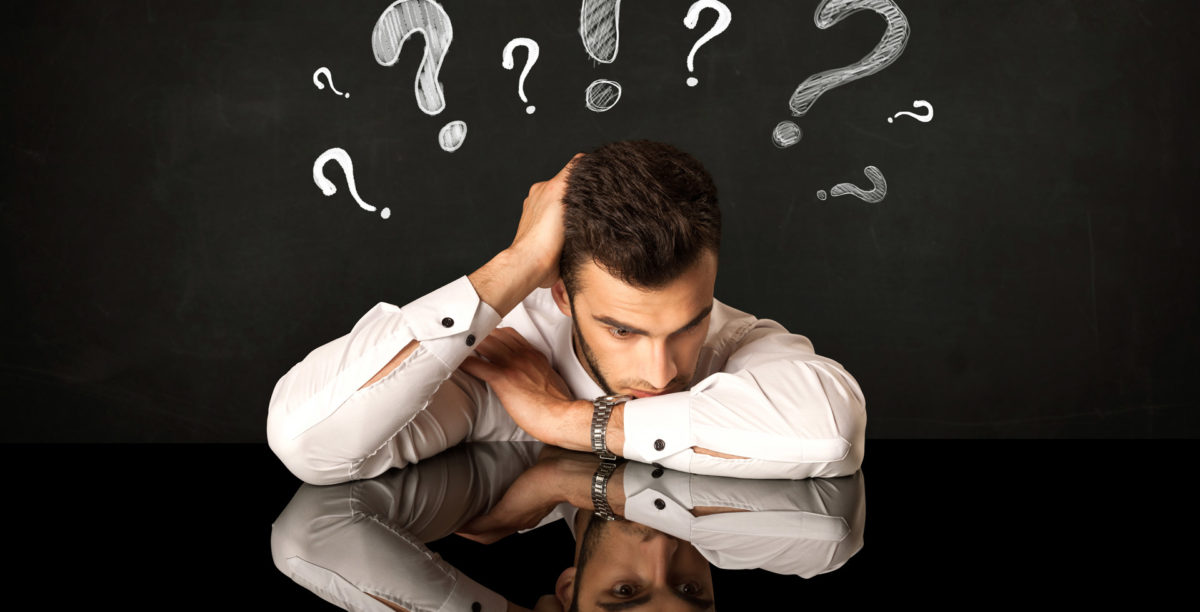 These days, branding is such a huge part of business. Between social media, SEO website building, and blogging to inform and engage customers, keeping a consistent brand can help you find your target demographics. Yet sometimes you need to change your brand message and pivot to avoid a slump and create new demand for your products and services. Whether you're an established brand or are still finding your brand message, making a shift can refresh your employees and your customers alike. Below are some tips to shift your company brand and gain more success.
Take a Class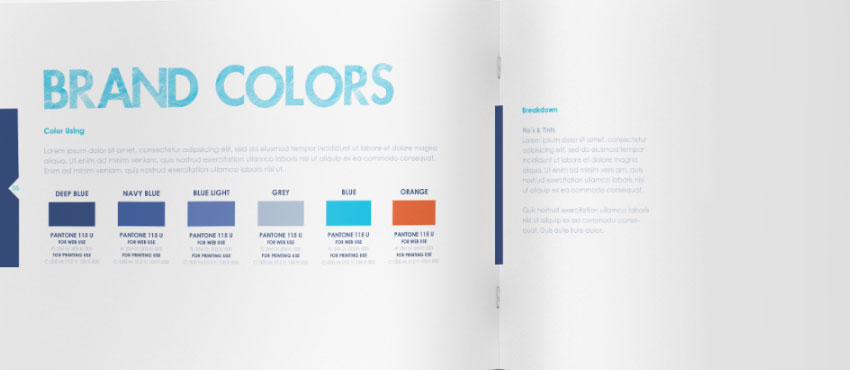 One thing you should think about doing is taking a class. If you want to learn something new to bolster your business model and shift your business branding, try taking a course. You will find that the more you learn about a particular subject, the more ideas you will have about the branding and direction of your company.
If, for example, you want to reframe your business as an academic endeavor and need to learn more about math, taking online college algebra courses will open up doors to calculate variables into your company and use this mentality in your branding. Whatever it is, taking a class to learn more about an area of expertise you want to brand your business with is only helpful. You won't regret learning either way.
Relocate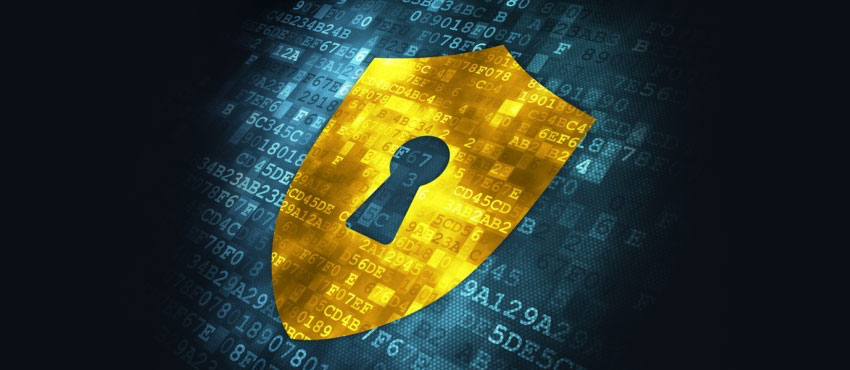 Another thing to think about when you are rebranding your company is where you are set up. So much of your business's identity has to do with where you are. The taxes and regulations will also be affected. Whether you're in an expensive city or want to set up shop in a place that suits your sensibility, relocating is a great way to rebrand. You don't need to stay in the United States also. Setting up your business in another country isn't easy, but there are paths and steps to moving your company abroad. If what you need is a complete rebranding that includes moving to another country, it isn't so far-fetched.
Change Your Look
Whether you want to shift everything about the business or not, changing your look can get the job done. What kind of graphics do you have now? How have you been advertising? What about your website? Could it use a new vibe? Changing the look of your company can facilitate the branding process. You could do it before you change anything or as a big reveal that you are doing something completely new. Wherever you're at in the process, changing the look and atmosphere of your company will get things going and provide the ability to pivot.
Find a New Name
When you are going through big changes in personnel, investors, or direction, finding a new name for your company is a great way to facilitate a rebrand. This is usually a total shift in branding, but it doesn't mean that you aren't doing the same basic work. It just depends on how far you want to go with the rebrand. A new name will differentiate your company from any bad press that has been generated by someone who is no longer a part of your company. Whether you're avoiding the perils of bad press or simply want to show your new direction, finding a new name for your business is huge.
Cultivate a Vision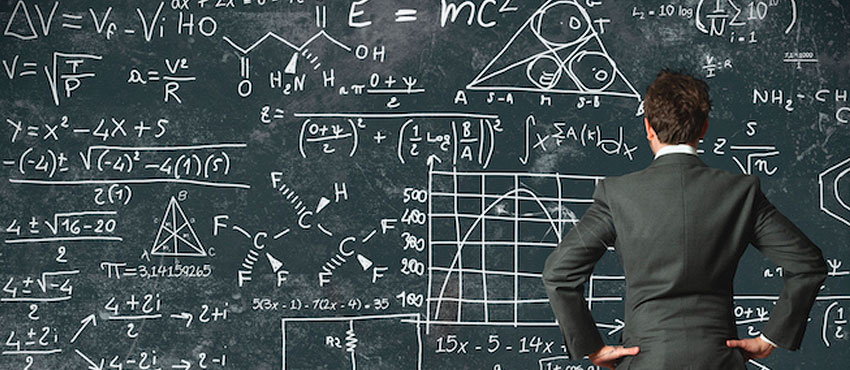 Perhaps the most important thing to do in a rebrand is cultivate a new vision. You should also make this vision known. Whatever you are doing next, showing your new vision to the world is incredibly important. If you aren't clear about what you are doing now, people won't know what to expect from you. Cultivating a clear vision is imperative to your next move.
Shifting a company brand is never an easy thing to do. Luckily, there are a lot of options to move forward. Whether you're avoiding heat connected to a person who is no longer with the company or want to show that you are doing something different. Everyone's goals and ambitions are different, but if you are trying to shift your branding there are plenty of ways to get it done. You got this!