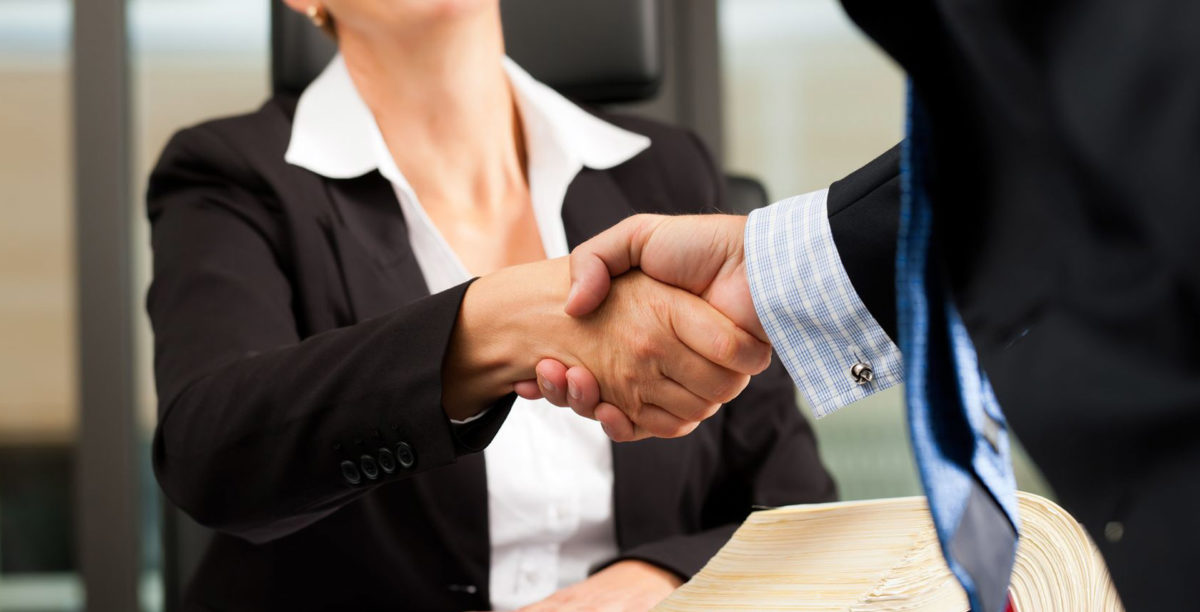 If you've been thinking about rebranding your business, there has never been a better time. The COVID-19 pandemic has had an indiscernible impact on the economy. Both individual businesses and specific fields at-large are having to pivot and change their trajectory.
Rebranding isn't always cheap, however. Changing the name of your business, the graphic design associated with it, and all the associated products can be incredibly expensive. Still if it is time to rebrand your company, it is worth the cost. Below are five ways to finance the rebranding of your business.
Find New Investors
The first thing you need to decide is whether or not you are going to partially or fully rebrand your business. A partial rebrand is popular for companies who want to keep some of their clientele and attract new customers or clients. You can find new investors before a partial rebrand, but it might be easier to get people interested in investing by conducting a total rebrand. While it depends on what the goal of your rebrand and new version of the business are, if you are fully pivoting new funders could be interested in the new direction. It's only natural that different people are interested in different things.
Cut Down Overhead
Another way to fund whatever kid of rebrand you have in mind is to cut down the overhead. There are a variety of ways to do this, one being to minimize your staff. You can move to new offices or inventory warehouses. Change how much of a product you are manufacturing or a service you're providing. Move your business rebrand and marketing online. With many ways to decrease your overhead, there are probably ways to fund the rebrand that you hope will make you and your company more money and provide the ability to expand.
Take Out a Loan
Of course you could take out a loan. Loans come in a wide array of forms. Everything from low-interest business loans to one hour payday loans can be used to fund a business, but the larger the loan and higher the interest rate will modulate the risk.
Any business-owner should take into account risk and if you keep your risks low you will be able to keep going forward despite any failures. However, big risks may lead to big rewards. Loans are effective, but it's vital to know what you are getting into before you agree to particular loan agreements.
Ask for Support
Is your business small? Are you beloved by a local community? Do you have a team that is passionate about your work and rebrand? Well then you might think about asking these people for support. Keeping your audience in mind will reap benefits. If you're worried about the cost of rebrand, speak out about it. Be clear what's at stake. When people truly care about what you are doing and are loyal to the management, they will likely provide their support in any means they can. Support doesn't just come in the form of money. Think about what needs to be done and ask talented people if they can contribute to the process.
Do-It-Yourself
Which parts of the rebrand can you do yourself without hiring someone to do it? What don't you need to buy? What can you make? You'll be surprised how much you can save by doing-it-yourself. Put your team to use in new ways. Ask around about what they can offer the rebrand possible. Who knows what your staff is capable of? You might even find someone who can take hold of the graphics, art, and visual rebrand or someone who can reorganize your business and promote it to investors and new customer demographics.
Rebranding isn't easy, but it just may be the best thing you can do for your business. If you're finding yourself in a position to make a pivot, expand, and invest in the company, the process could be the difference between toiling in obscurity and taking the business to a whole new level.
The COVID-19 pandemic isn't over but there is a light at the end of this long tunnel. The economy will fully reopen, making now a great time to get your rebrand done and be ready for when people have more money to spend on your product, service, or investing in the new version of your company.