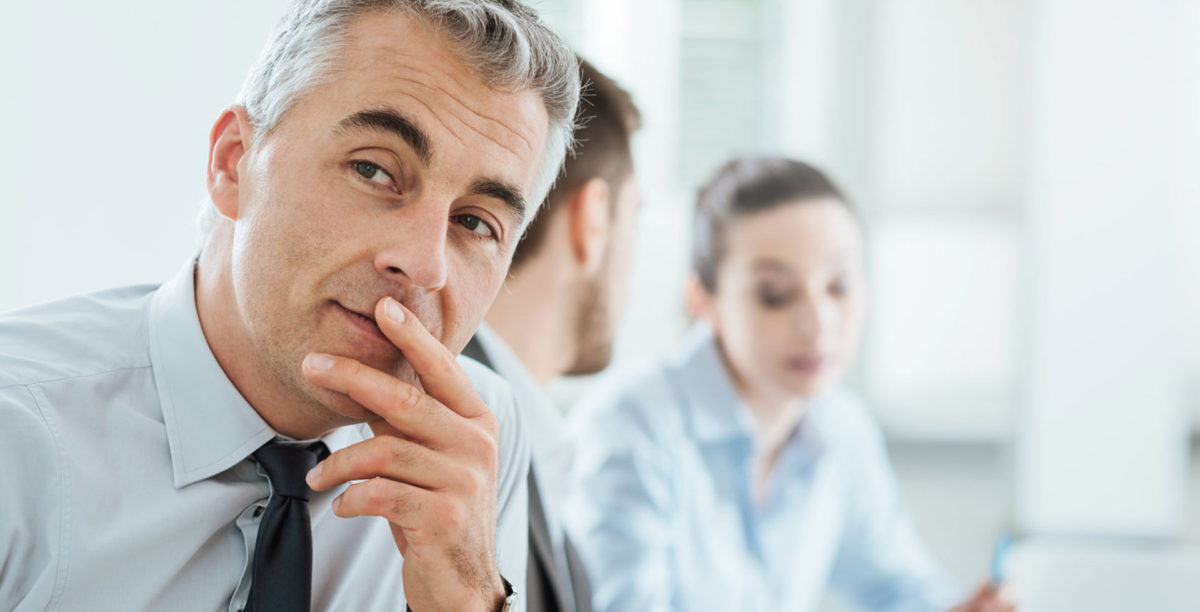 Nothing is more important to a small business than its people. Thus, employees' productivity will rise if they are happy, which is just what business owners need to drive their company towards growth and development.
Minor modifications in the workplace can dramatically boost a company's production and efficiency. With this, companies can complete more high-quality work in less time and spend less time on non-essential tasks, a win-win situation for both business owners and their stakeholders. 
With that, here are the best ways to boost business productivity:
Focus on Employee Satisfaction
While increasing employee satisfaction is not a cure-all pill, it can have some remarkable effects on a company. Specifically, a happy, engaged, and motivated employee contributes to the company's success, positively impacting the rest of your team.
The most important advantage of ensuring high employee morale and overall satisfaction is that people rarely consider quitting their current positions. Veritably, employee satisfaction is critical for employee retention. For long-term growth and guaranteed success, companies must drive to retain deserving and skilled personnel, that is, by upholding employee satisfaction.
Communication is Key
Communication is essential in every aspect of a business. It is also critical that an organization's internal communication and their employees' communication skills are effective, particularly now that the economy has driven a rising number of people to work from the comfort of their homes.
Furthermore, a united company attempts to build strong communication among its employees. When everyone understands what their coworkers are working on, they may better assist one another, achieving a common, shared goal of increasing productivity.
Get the Right Equipment  
Nothing is more inefficient and frustrating than wasting time waiting for important documents to print because a company lacks quick printing technology. Thus, it is critical to provide employees with the appropriate tools and equipment to do their tasks efficiently and on schedule. 
Not only do high-quality, current programs and equipment benefit employees, but they also improve how a company gets perceived across different lenses. Companies should seriously consider investing in the correct equipment.
Examples of this are a production printer or an upgrade to the payroll software. Ultimately, you do this by getting equipment that will save employees time and effort.
Become as Efficient As Possible
The best possible utilization of resources is what efficiency is all about. Efficient businesses optimize outputs from limited inputs while lowering expenses. Furthermore, you can reduce a company's costs and its competitiveness improved by increasing efficiency.
For one, automation minimizes the amount of paper that passes through a company and allows employees to be more strategic in their job. As employees get rid of mundane, tedious tasks, they become freed to devote themselves to higher-value duties essential in company growth.
Positive Reinforcement Goes a Long Way
Every day, small business owners get challenged with their employees' actions. Thus, it may be time to join the legions of behavioral experts who believe that creating a pleasant workplace — one that encourages positive reinforcement — is just as important as writing a business plan in terms of business success.
Positive reinforcement is an effective, evidence-based method for increasing workplace productivity and morale. Moreover, positive reinforcement always leads to better behavioral results. Bosses must deliver positive reinforcement correctly and immediately to be effective.
Set Realistic Goals
Setting realistic goals will provide companies a firm, clear direction. Business goals provide a tight framework for business owners, preventing them from straying and keeping them focused on a specific path. Moreover, it is common among successful businesses to have started from setting realistic goals that are:
Specific

: The objectives should be specific, clear, and devoid of ambiguity. You must define the goals in a concise and detailed manner.

Measurable

: The objectives should be quantifiable. Setting a goal such as "greater revenues" or "better quality" is not a good practice and may not help companies. Rather, goals should be measurable and scalable to allow for progress assessments toward them.

Timely

: Efficient goals are time-bound, having a clear start and finish date. Company objectives may become redundant if there are no time constraints, and their achievement may never even come to a realization.

Simple

: There should be no jargon in the goals. They should be simple enough for everyone working in a company to understand, allowing unity to work on a shared goal.
Undoubtedly, it is pleasant – although sometimes ignored – to show employees how much a company appreciates, respects, and values them on a personal level. Thus, if employers want their employees to work to their full potential, they may consider and use a couple of these suggestions and prepare to reap a wealth of benefits.